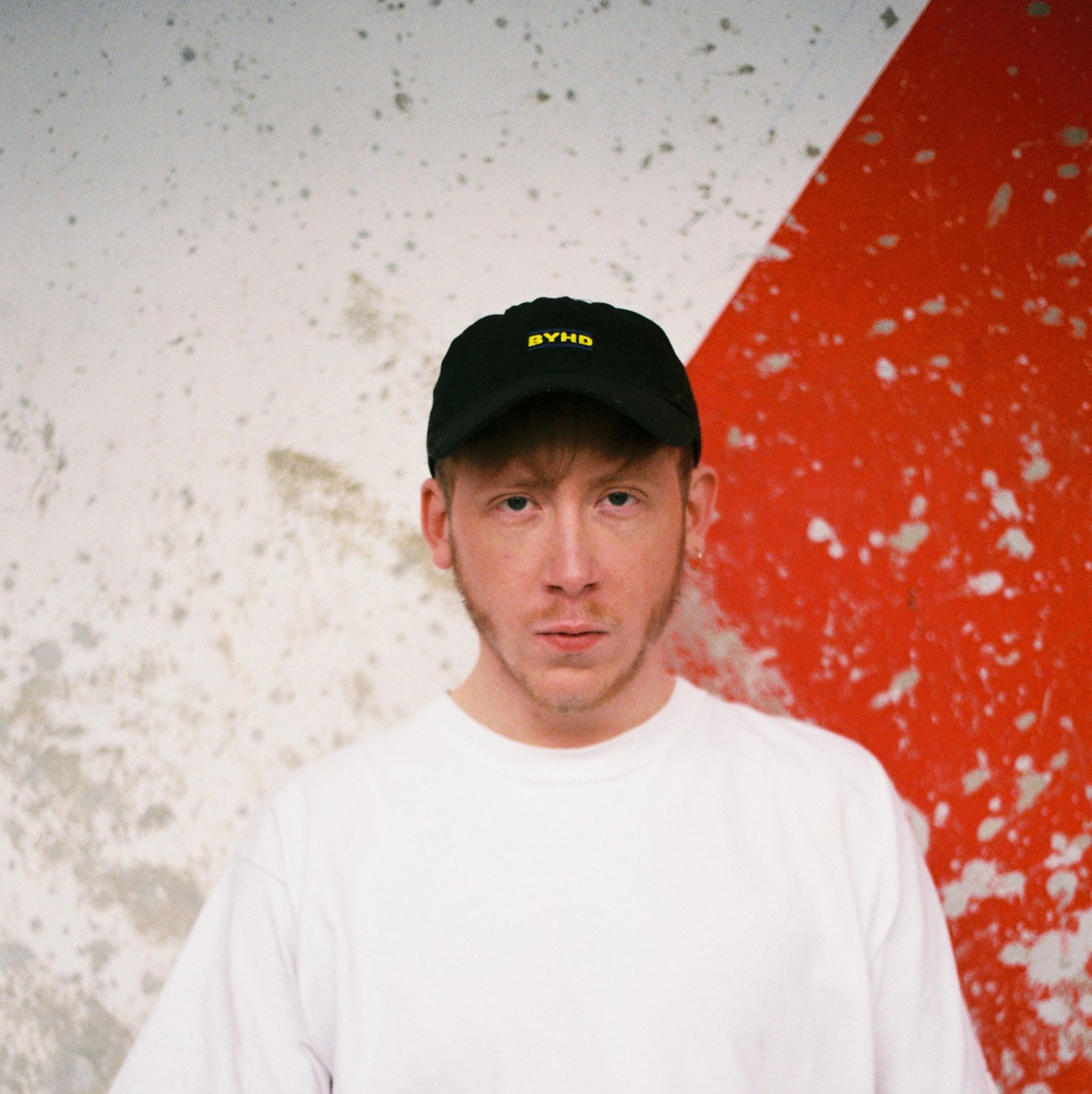 À propos de
Artistes comparables
Stromae, Claude Nougaro, Frank Ocean
Freestyle
Spellbinding pop
" The freshest sound from the suburbs of Paris "
Eddy De Pretto is a singular newcomer in French music. His first single, "Fête de Trop", has become the new anthem for his generation. He played sold out shows long before his first album, Cure, was released in March 2018. He deservedly gets compared to some leading lights of French-speaking music, from Stromae to Claude Nougaro. What is all the fuss about, then? First of all, unlike many other artists of his age, this twenty-something young man doesn't sing to seduce his audience. It seems much more crucial than that, like a matter of life and death. In 2017, on his 4-track EP called Kid, we were introduced to this new artist with a strange but striking charisma, mixing rap and slam with electro and the French chanson tradition. Eddy comes from the city of Créteil, in the southeastern suburbs of Paris.
Rich with wordplay, his witty, brutally honest lyrics reflect some very important issues in today's society (especially sexuality and gender identity), as well as his own personal struggles and his own soul-searching questions. The result is a masterpiece, sensitive and confident, fragile and daring at the same time. Cure was one of the most anticipated French albums of 2018 and it quickly became one of the top selling albums in France. Since its release, Eddy has become a familiar face in the media. The cover of Cure, like his music, is a self-portrait in a do-it-yourself style, with no make-up and no masks. Just this once, believe the hype.