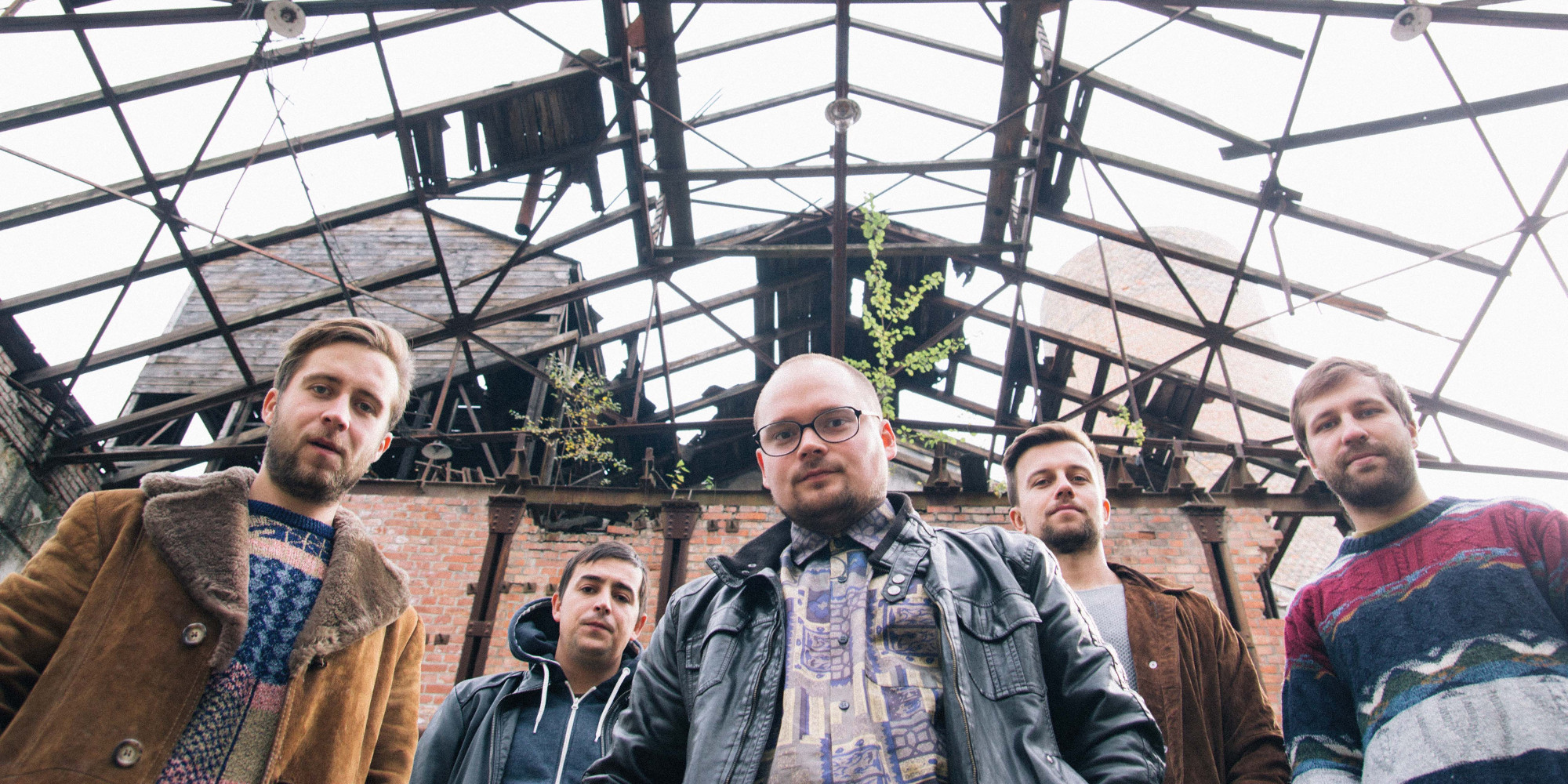 À propos de
Artistes comparables
DIIV, Wild Nothing, The Cure, Sonic Youth
Freestyle
Honest dream pop
" The sound and incomprehensible lyrics have a clear message - to make your day feel like it's a dream. "
We're always told to get out of our comfort zones but in case of Elections In The Deaftown we should be glad they stay where they feel good, because being influenced by post-punk bands they preserve the sound that brilliantly suits them.
Elections in Deaftown formed when five friends decided to start a band, even though only one of them could play a musical instrument at the time. The proof that they were serious was that (thanks to the support of other local musicians) all of them had instruments and a rehearsal room the following week.
Of course, there were cover songs at the beginning but it's not just about guitar music. The group are also interested in the club scene and genres like drum 'n' bass, techno, and progressive house. They released their debut album, Glue, in December 2015 and it received attention for its dream pop tunes, layered guitars and barely understandable lyrics.
Tracks such as 'Sailors', 'Exosphere' and 'Last Dance Of A Space Cowboy' will take you on a trip. Meanwhile, 'Tonight' will leave you wondering whether it was strings or synths you just heard.
The five-piece's music is not just for themselves or their fans – at this stage they've also inspired their parents to start a band!