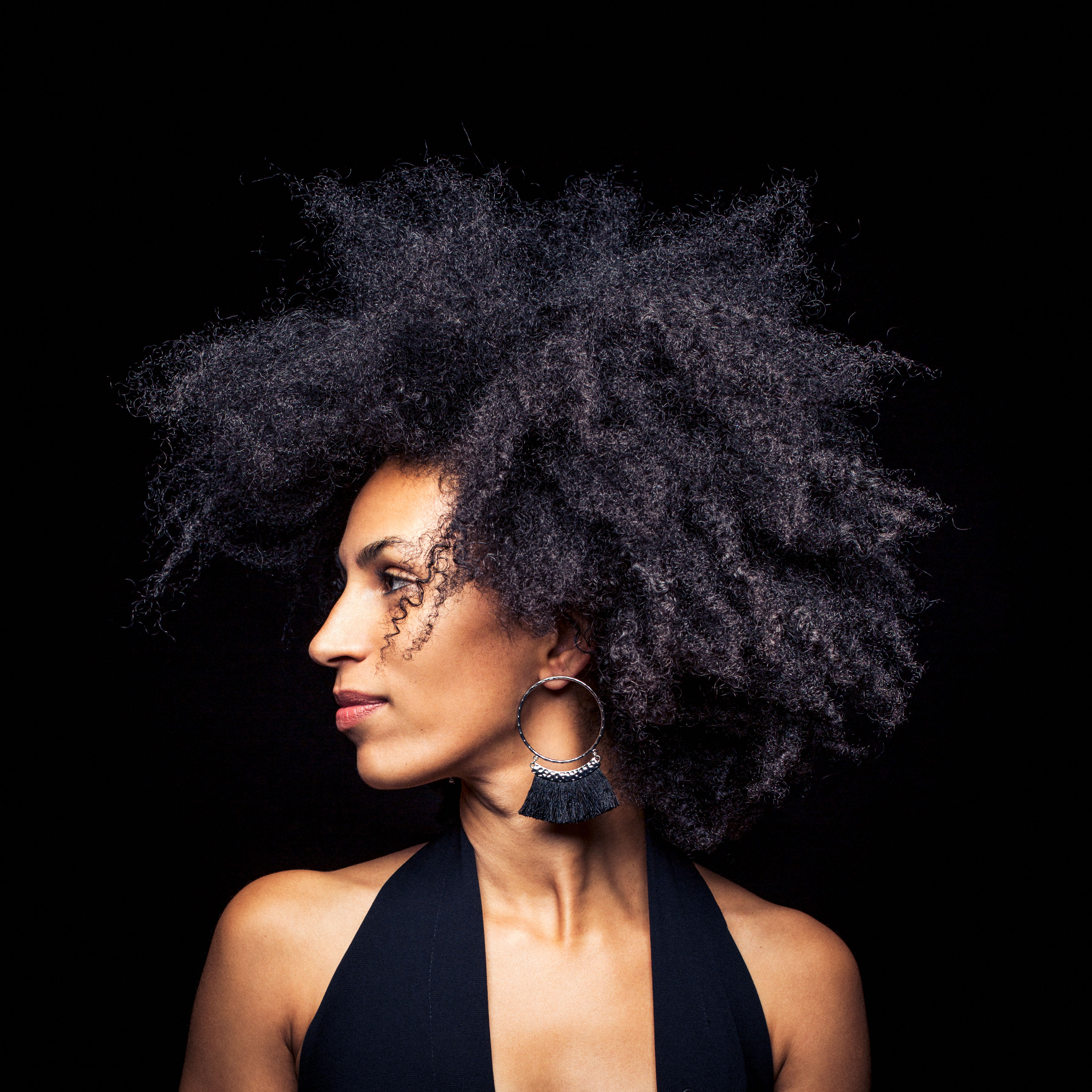 À propos de
Artistes comparables
Salif Keita, Nomo, Diron Animal
Freestyle
jazztronics, afro-jazz
" Brussels-based Ghannan flutist uses the past to push righteously into the future "
Although Belgium-based, the Ghananian flutist Esinam's work is dug deep into her roots by employing local drums and shakers and thereby generating awareness of the profound connections between her music and her African heritage. Esinam Dogbatse — as goes by full name — belongs to this new generation of musicians who navigate through genres and bring forth a cultural mix of modern and traditional instruments, which evolve and take on new dimensions, opening up a colorful kaleidoscopic spectrum. In other words, she manages to create melodic and dancy afrofuturism.
Esinam's debut four-track EP, Electric Lady, released in 2018, is a testament of her organic approach in music, featuring roiling rhythms and jazztronica enhanced by her soulful voice and a handful of far-reaching influences such as free jazz and afro-beat, while leaving enough space for improvisation. Esinam produced and played almost everything here, while the Senegalese DJ and producer Ibaaku added some distinctive musical noises and cosmic grooves, like in the eponymous track. The addition of exotic instruments like the kalimba, tama, likembe (a traditional thumb piano) and pandeiro would otherwise make this melting pot to boil over, but luckily this is far from the case. It's only one EP, but Esinam seems to have evolved into a forerunner of her own genre.