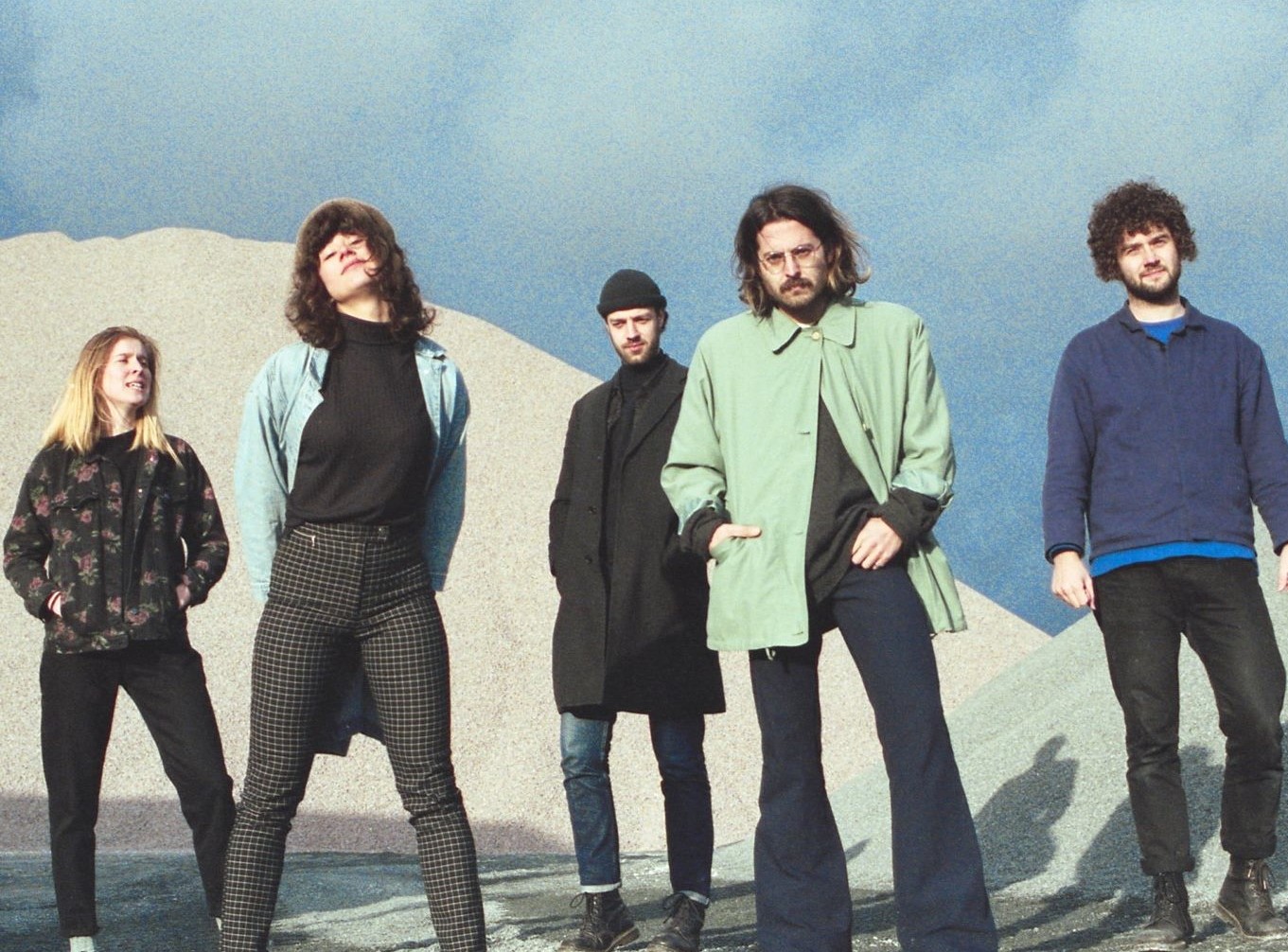 À propos de
Artistes comparables
Beck, Balthazar, The 1975
" A fizzing mix of indie, alternative, and power pop goodness "
"Sometimes I wish I were dead and gone" is a hell of an opening line for a band who've made their name crafting upbeat, jangly indie pop, but then there's a lot more to Amsterdam's EUT than meets the eye. Formed at a local art college in 2016, they quickly caught the ear of the Dutch music industry — signing to V2, enjoying support from national radio stations such as 3FM, and ending up in many One To Watch 2018 lists. They more than lived up to such acclaim, wowing audiences at Eurosonic Festival, ending up as one of Deezer's "Next" acts…oh, and dropping Fool For The Vibes, a hook-filled, catchy album about youthfulness and growing up.
Powered by the charismatic energy of Megan de Klerk, there's a bouncy, good-time vibe to what the band themselves describe as post-pop, but that's also something of a curve ball. What they do so well is blend the late 90s off-kilter indie of Weezer, Beck, and Hole with anthemic choruses, catchy melodies, and radio-ready hooks — a band for the purists as well as arenas. Just listen to the hands-in-the-air, singalong outro to 'Tygo Dex' or the glorious, soaring 'Don't You Love Me' for confirmation.
Currently on tour in the Netherlands, the band have set their sights on the rest of Europe for 2019 — they'll be selling out a venue near you very soon. "Just go and dare in complete freedom," says de Klerk of their approach, a mantra that's served EUT well thus far.