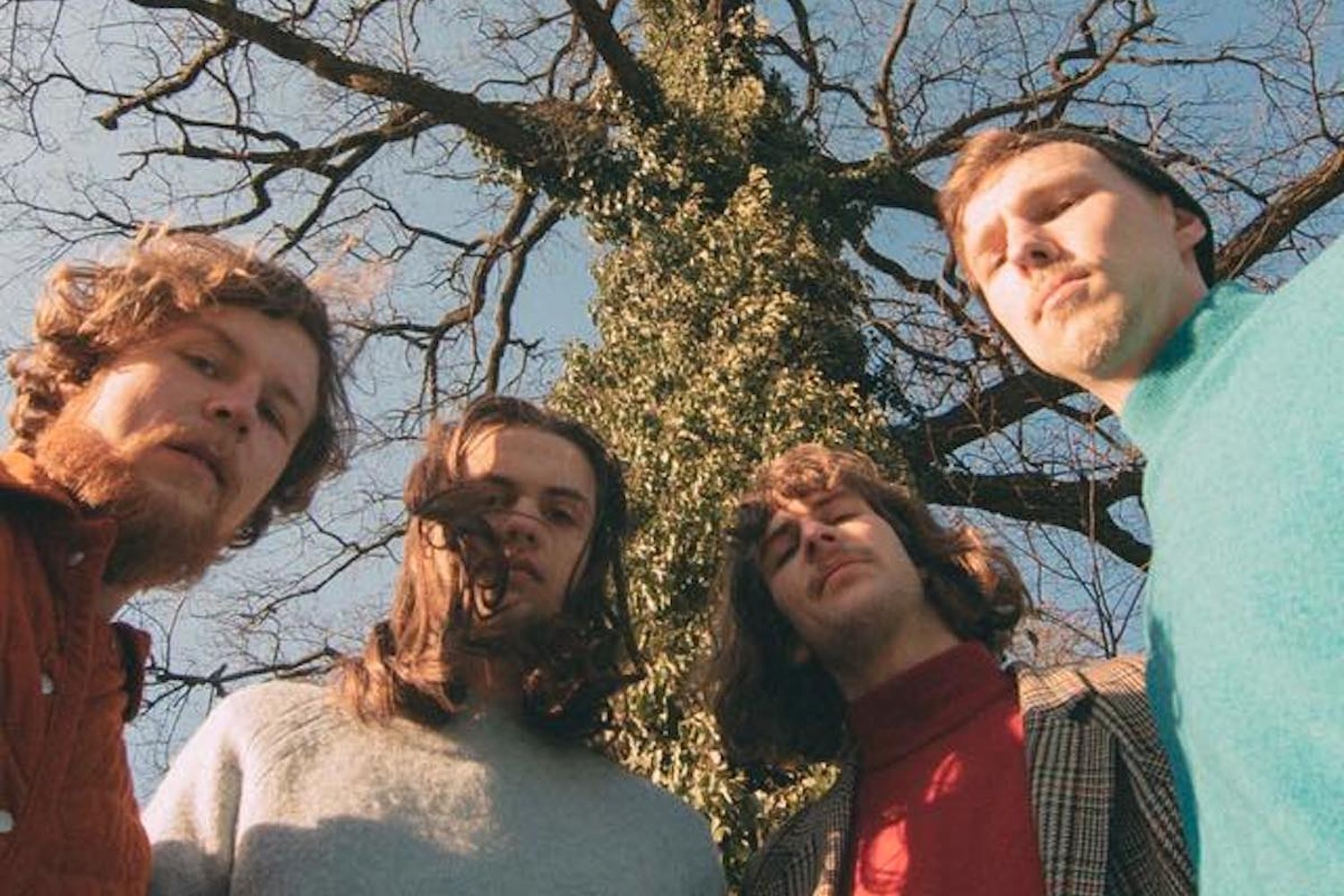 À propos de
Artistes comparables
Mac DeMarco, Connan Mockasin, King Krule
Freestyle
Lo-fi summer indie
" The sound of long, lazy summer days "
The days are getting longer, the temperature is getting warmer; summer is finally near. It's the perfect time then to acquaint yourself with the bright and breezy tunes of Lithuanian quartet Flash Voyage, whose music has a languid, hazy quality, like chilling in a park on a long, warm sunny afternoon. The four friends have been doing this for a while, and have simple yet noble goals – "creative freedom and the disobedience of the existent rules" says their website, and they certainly sound like they're defiantly following their own path.
Their lo-fi, slightly psychedelic indie has the same charming, woozy quality of Mac DeMarco, Connan Mockasin, and King Krule, the latter of which they've had the honour of remixing. Seemingly without a care in the world, they're dedicated too, spending most of their time "creating music, travelling, inspiring people, and dreaming about the music revolution in Lithuania." So far, it's an approach that has paid dividends – as well as winning the prestigious GARAŽAS 2018 competition for young bands in their homeland, and their early single 'Paprasta' has racked up hundreds of thousands of listens across various streaming platforms.
It's certainly a promising start for the band, whose energy and ethos of creative and spiritual freedom has been channelled into their indie pop gems and gently shuffling earworms. Clearly ambitious, you'll no doubt be hearing a lot more from them over the coming months but until then throw open the windows, grab a cold drink, and simply bask in their golden, luscious songs.