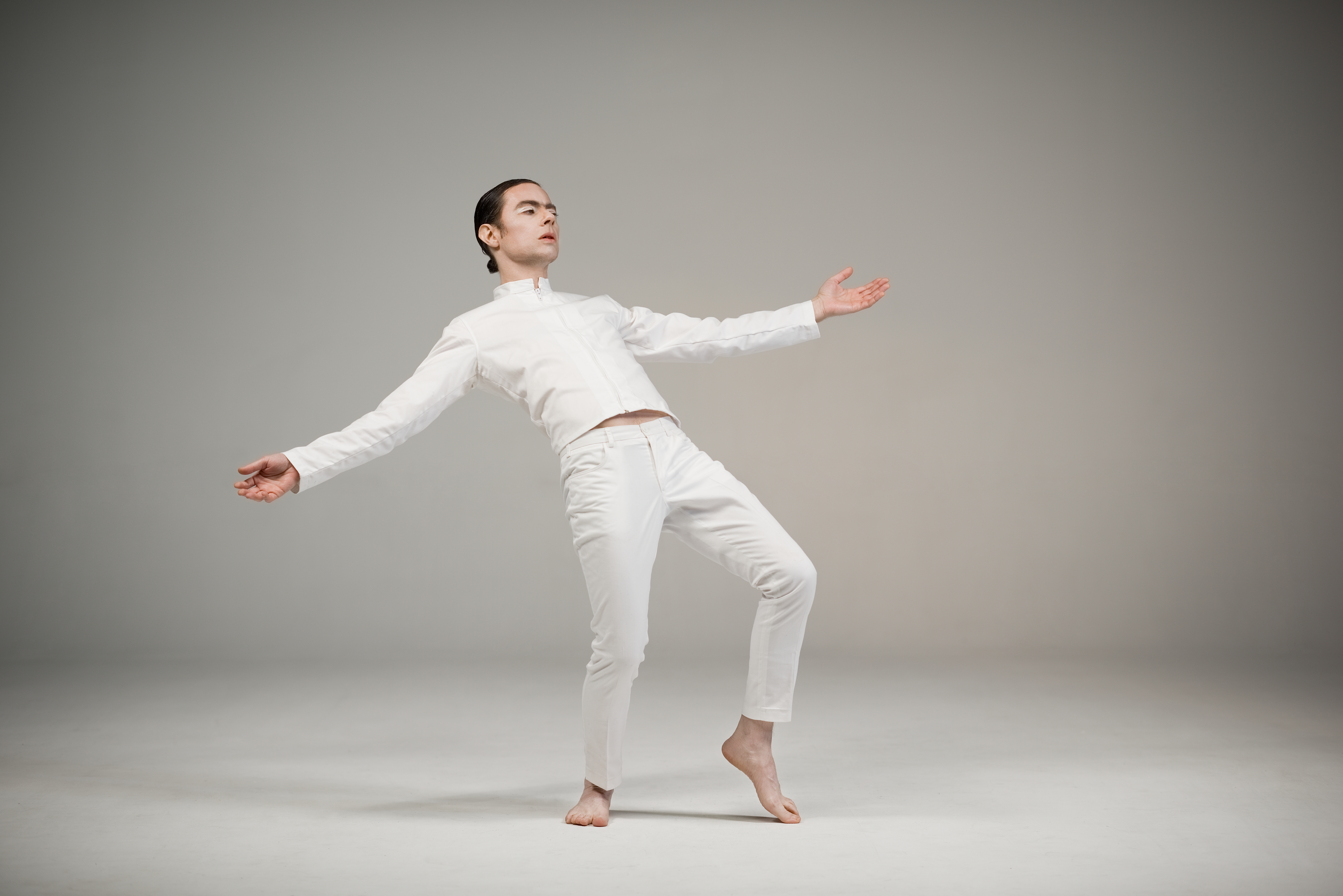 À propos de
Artistes comparables
Mild High Club, Antony & The Johnsons
Freestyle
indie rock, dream-pop, psych-pop
" A warm and accessible blend of psych-pop and nu-folk "
Long before performing under the moniker Freedom Candlemaker, Lefteris Moumtzis had already become an important figure in Cyprus' music scene, releasing albums as J.Kriste Master of Disguise, and also as the main man in neo-rebetiko outfit Trio Tekke.  Aside from his solo releases and various collaborations, he is the founder of independent label Louvana Records and the artistic director of Fengaros Music Festival, Music Village Fengaros and Lefkosia Loop Festival. The shimmering moments of his previous work seem to have been distilled in his new project, formed in 2018.
Although the name Freedom Candlemaker is a literal translation of Lefteris Moumtzi's name, it is also a clear enough indication of his style: laid-back, warm, and accessible. From debut album Beaming Light, which came out in 2019,  it's not hard to guess what's in store; appropriately enough, the album consists of dense synth, guitar-based soundscapes and a pleasantly laid-back psychedelic pop structure filled with languid tempos with a nostalgic scope. 
His latest single, 'Gold', released in April 2020 via Louvana Records, is more subtle in its details, with neat touches to the arrangements, and quite minimalist in approach, reframing a certain kind of softness as strength. After two releases it is evident that this chameleonic artist has found a voice more distinctly his own in the indie pop/rock palette while synthesizing his influences together – like Joan As Police Woman's sophisticated indie rock and Mild High Club's woozy psych-pop – into a full, personal vision.