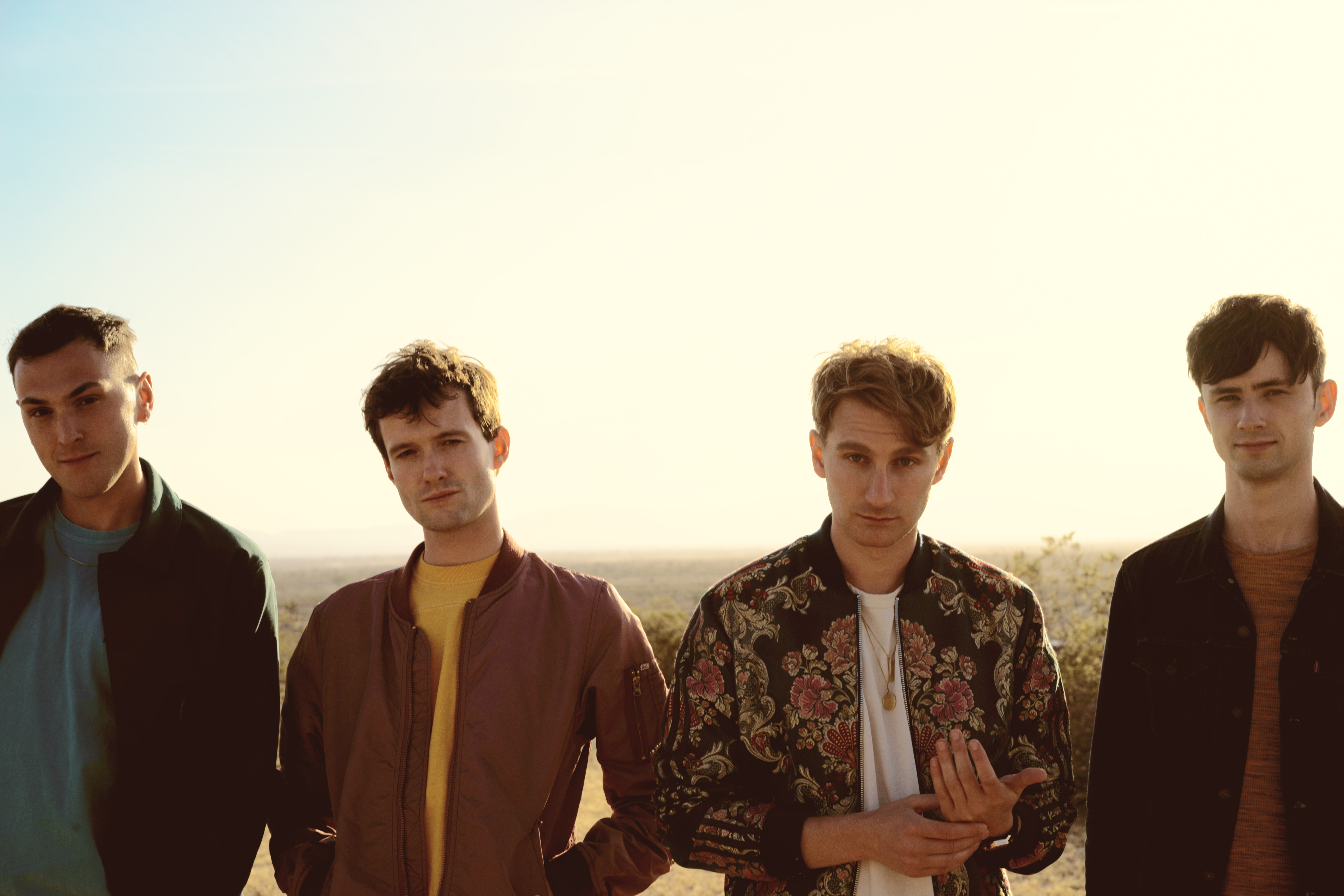 À propos de
Artistes comparables
Tame Impala, Bastille, Django Django
Freestyle
Synth pop, tropical pop, experimental, jungle soul, art pop
" Glitchy, soulful, high-paced synth-pop dense with colour "
There's something gorgeously organic in Glass Animals modern, manufactured soundscape, which — despite being heavily laden with synths and beats — features a series of colourful, playful asides. It's a clever, jarring contrast, shimmering with effects like the sound of water falling, fruit-loving lyrics and a layered sound, full of foggy intensity that makes it easy to get lost within.
The feel is nicely summed up in the surreal hit "Pork Soda" from sophomore album How To Be Human. The single has a clever clap-along break, a pitchy chorus line about pineapples and a handful of party-ready drinking references. It's the ideal late-night floorfiller, but still has a clever intensity that can be unpacked across several listens.
The whole, though, is clearly more important to the Oxford four-piece than the constituent parts. Their singles have very much marked the driving hearts of their two albums. Those key tracks stand out, but sound more complete, and make more sense in the context of a heap of fiddly album-track build up: the powerful art-poppy experimentation is something that's best listened to in a longer session that takes in its broader landscape.
Highlights like the slow-build madness of beautifully tropical "Cocoa Hooves" and the skitty Joey Bada$$ collaboration "Lose Control" add deep layers of colour and texture, often penned in 4am semi-dream states, but nevertheless more suitable to set-peak than light's up.
Glass Animals described their audiences as 'feral' and occasionally 'naked' as their career has taken off into one monster dance party. They make tropical synth pop for the masses, mixing the sublime and the ridiculous: Glass Animals' jungle is all kinds of massive.