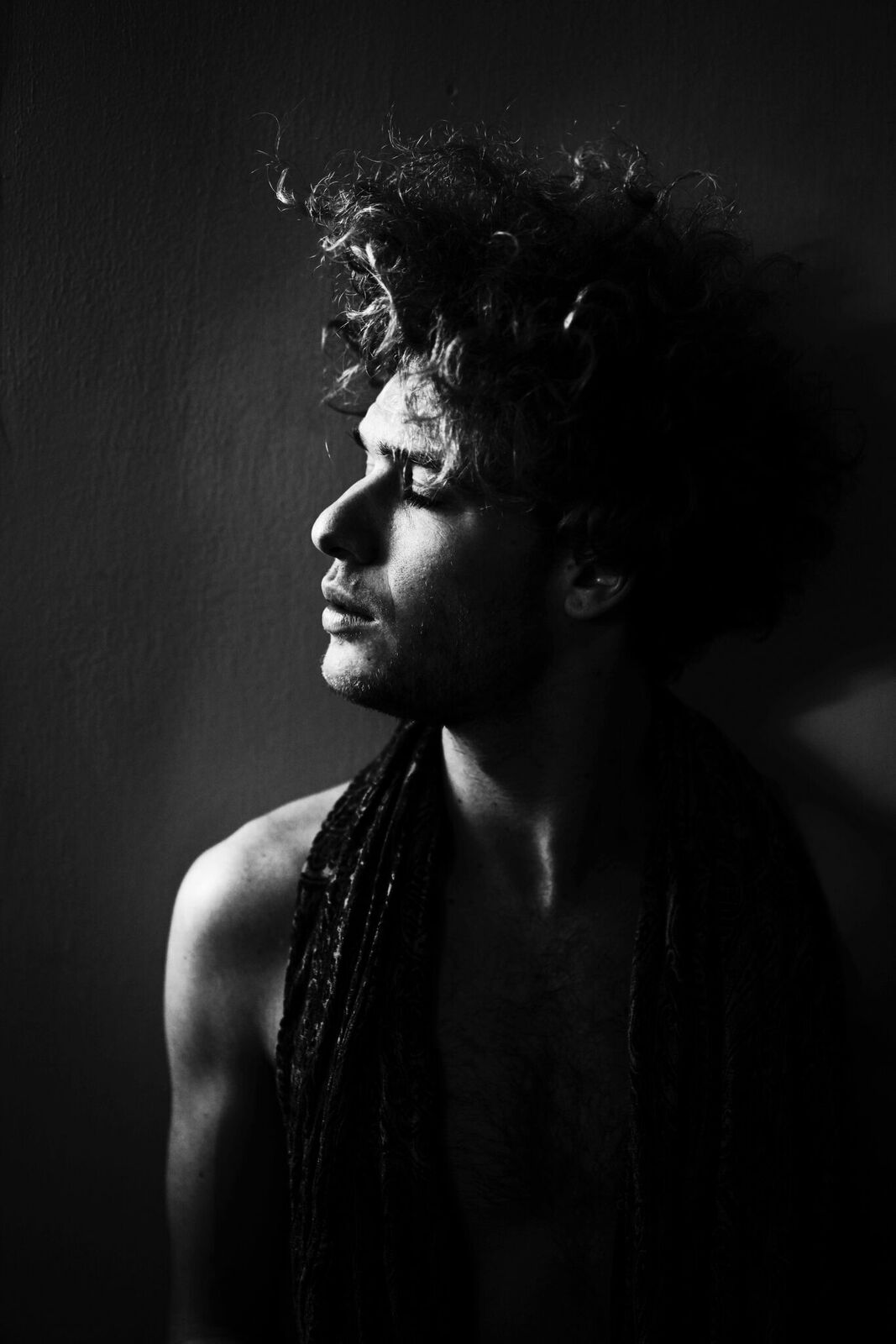 À propos de
Artistes comparables
Sam Smith, James Blake, Zayn Malik
" Cool, smooth Millennial pop from a well-travelled troubadour "
Roel Vermeer is all about love. Better known as GOSTO — a name given to him by his four-year-old brother, an hour after he was born, which means "to love" in Portuguese — the well-travelled Dutchman has embraced the emotion in all its forms, condensing his experiences and thoughts into exquisite, three-minute pop gems. "I fall in love so easily", he sings on "Turn Of The Light"; "Love will never be fair to us", he laments on "Born To Love No One".
The multi-instrumentalist writes, sings, composes, and produces all his own songs, which thus far encompasses several EPs and his debut album, 2016's Memory Ivy. He's influenced by his travels and the music his mother played as he grew up — blues, jazz, world music, and rock & roll — all of which bleed in to his sound. A studied, stylish take on modern pop, there's a cool sheen to his tracks, a laid back vibe that borrows from glacial R&B and soul pop and sounds like the future.
GOSTO embodies the vision of a world artist; a restless creative, forever on the move, soaking up new sounds and ideas. With a crack live band in tow, he's already toured extensively, racking up hundreds of shows all across the globe alongside prestigious support slots and festival appearances. It's a journey that started when he was "listening to the piano and hitting the keys when I was just four years old", and one he shows no sign of ending anytime soon.