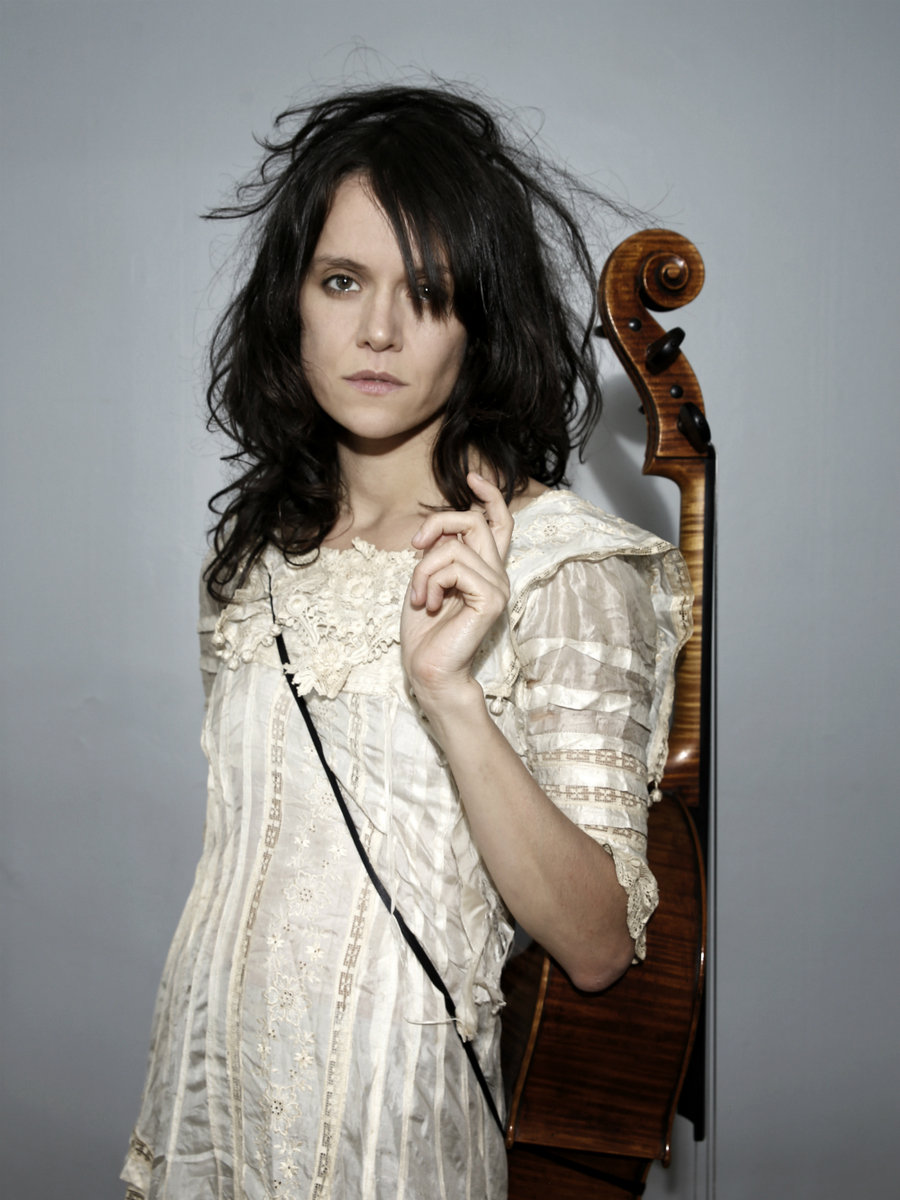 À propos de
Artistes comparables
múm, Alex Somers, Jónsi
Freestyle
Classically-informed experiments in voice and cello
" Music for Rivendell elves "
From her beginnings as a founding member of the breakout post-rock experimentalist band múm, cellist and singer Gyða Valtýsdóttir has established a thriving career of her own as well as made a name for herself as a collaborator on a diverse array of projects. From composing on film scores to dancing as a live accompaniment to the Sigur Rós Liminal soundbaths, this versatile and creative free spirit has done it all.
Gyða studied classical cello at the Rimsky-Korsakov State Conservatory and continues to use the instrument extensively in her work today. Her debut solo album, Epicycle, was a historical survey of 2000 years of music, inspired by pieces such as "Seikilos Epitaph", the world's oldest surviving complete song excavated from a Turkish tomb dating to the time of Ancient Greece, as well as Messiaen and Schubert. Gyða presents her own reinterpreted take on these dramatic pieces of music, imbuing them with her own delicate band of voice and cello.
Under the artist name GYDA, Gyða started to take an updated, singer-songwriter approach to her music, and released her first English-language material in the album Evolution. While her continually evolving style makes it impossible to pin down exactly the Gyða/GYDA brand of music, one thing is for certain: the essence of her delicate, respectful approach to sound is sewn throughout all her pieces.
Gyða continues her collaborative efforts performing regularly alongside her partner and fellow multi-instrumentalist Shahzad Ismaily, as well as accompanying artists such as Damien Rice on tour and working on scoring projects.