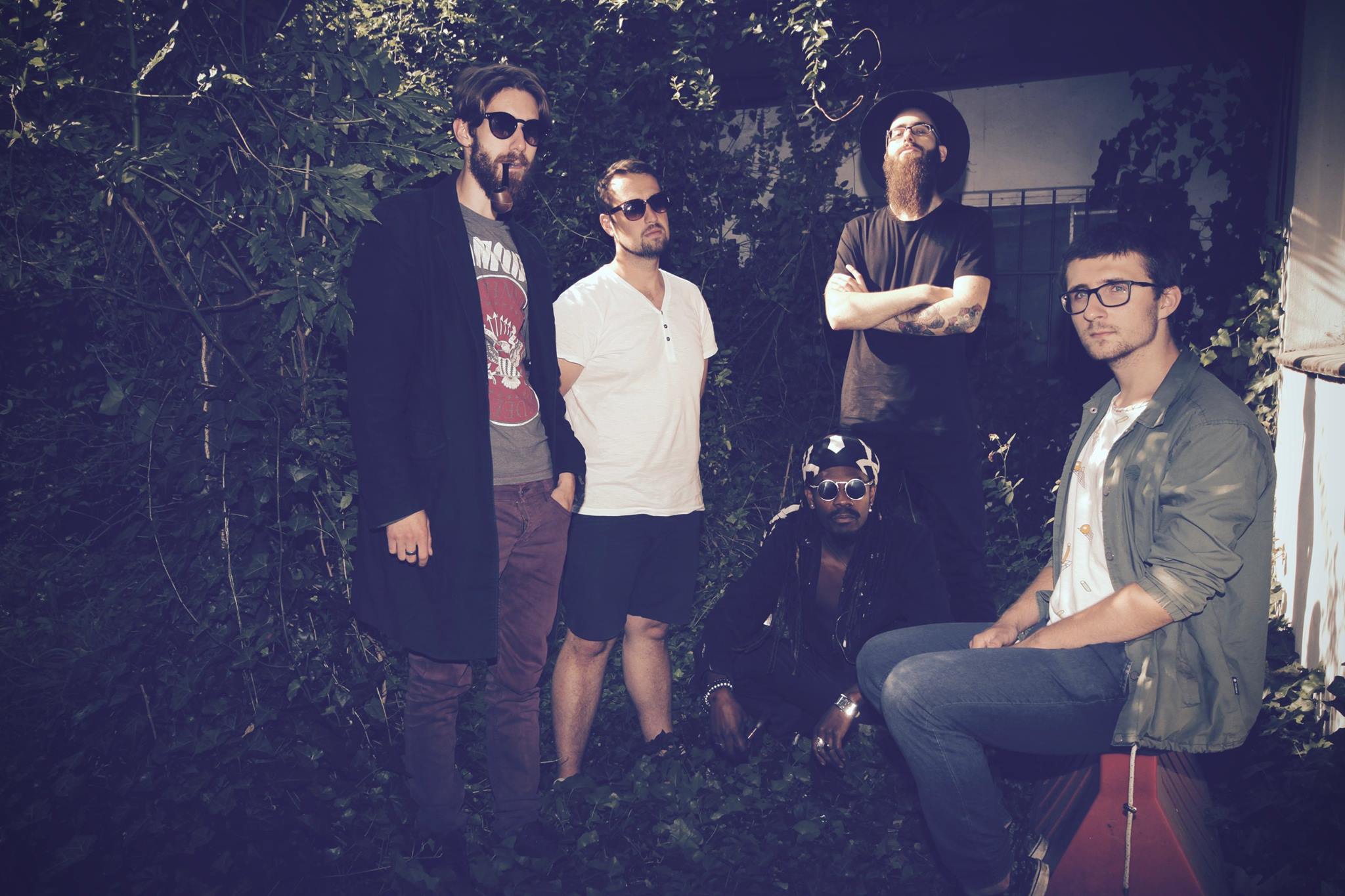 À propos de
Artistes comparables
Badbadnotgood, Snarky Puppy, Kamasi Washington
" Instrumental hip hop background bringing you to another level. "
It's a fact that jazz is experiencing a second coming around the world, Poland included. Names like Badbadnotgood, Kamasi Washington or Snarky Puppy are already known not only to connoisseurs, but also to a wider audience. Jazz defended itself against oblivion, becoming an inspiration and a platform for creating music for other artists. Connecting this trend with hip hop, soul or electronic music has become a phenomenon on an agenda that is spreading ever wider.
A romance of jazz and hip hop is strong on the Polish scene, as exemplified by the successes of bands such as EABS and Night Marks. Haarpagans is another name that stands out before the ranks. Although they avoid identifying themselves as a jazz band, the influences of the new wave of this trend are very noticeable. They say that they are an instrumental hip hop band, but leaving the matter in this form would be a great understatement.
In Haarpagans music, there is hip hop which is perfectly located in the instrumental background. The character The Blu Mantic, a New York rapper, plays a significant role in this. He performs with the band and recorded with them their EP Rune(s). His characteristic flow not only shapes, but also adds aggressiveness to the sound of the group.
Haarpagans musicians admit to frequent improvisations and do not try to close their own compositions as part of song standards. The sounds of a bass guitar, keyboards or drums seems to constantly resonate with each other, creating a new quality every time. Zimmah (bass guitar, sampler), Puppet Master (keyboard), Spazebar (guitar) and Stormy (drums) create something more than just another a band in which everyone is responsible for their role. Each member of the formation has an equal influence on bands' sound, no one here is a leading figure. Thanks to this, Haarpagans music is a rarity treasure for enthusiasts of instrumental variations, each of which can be used to uncover more details at every single listening.
Although The Blu Mantic appears as the leader of the formation, he is not a permanent member of the band's line-up. Thanks to this, Haarpagans do not make their sound dependent on a specific person, but only benefit from it to vary their sound. This makes the team's possibilities, stemming from the huge potential of its members and their skills, seem unlimited and will surprise us in the future.