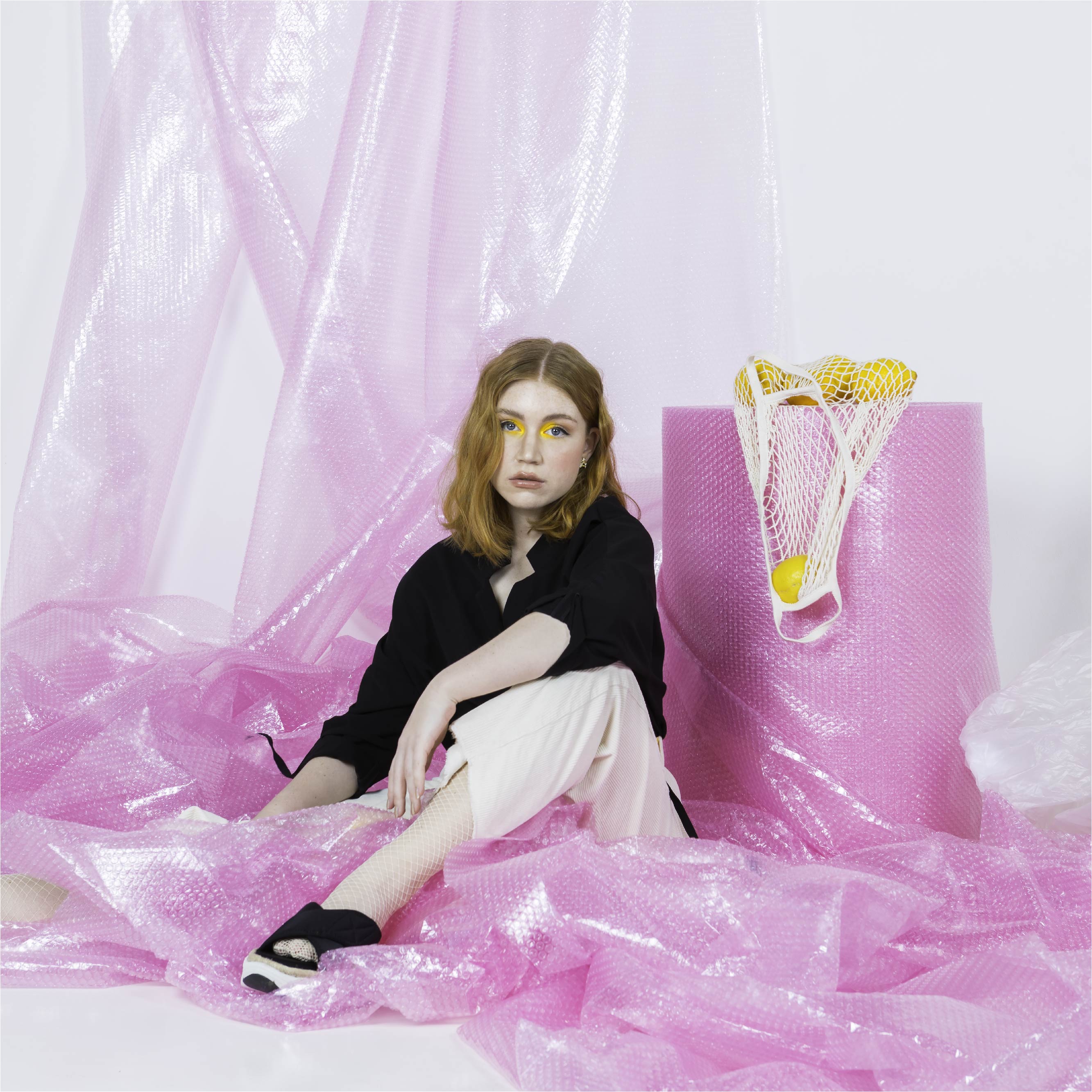 À propos de
Artistes comparables
Sigrid, Astrid S, Taylor Swift
Freestyle
indie, dance-pop
" Youthful indie pop oozing girly fizziness "
New Norwegian pop star burst onto the Scandinavian scene in 2018 after signing with Spinnin' Records and releasing her first hit "Sounds Good to Me", a youthful power pop track capturing Hanne's view of the messiness of young adult life. The track received huge support from media across Europe, like BBC Radio 1, and reached #19 on Spotify. Hanne Mjøen's indie dance-pop is refreshing and full of life, even in her more heartbreaking moments ("I don't need no future/I just need a minute here by your side," she sings in "Future"); what is more, it is oozing girly fizziness similar to Sigrid and Taylor Swift, while also ideally punctuated by her self-aware songwriting and crystal smooth voice.
2019 finds her in perfect mood, releasing her new single "Strangers", driven by hypnotic synths and intense beats, while also teaming up with Dutch deep house DJ and producer Deepend for the dancefloor hit "One Thing Left to Do". Hanne Mjøen is currently writing the first chapter of her musical story, and, yes, she has only a handful of songs under her belt… but her music is so infectious that it's not a stretch to say that her future success in Scandi-pop is preceded.