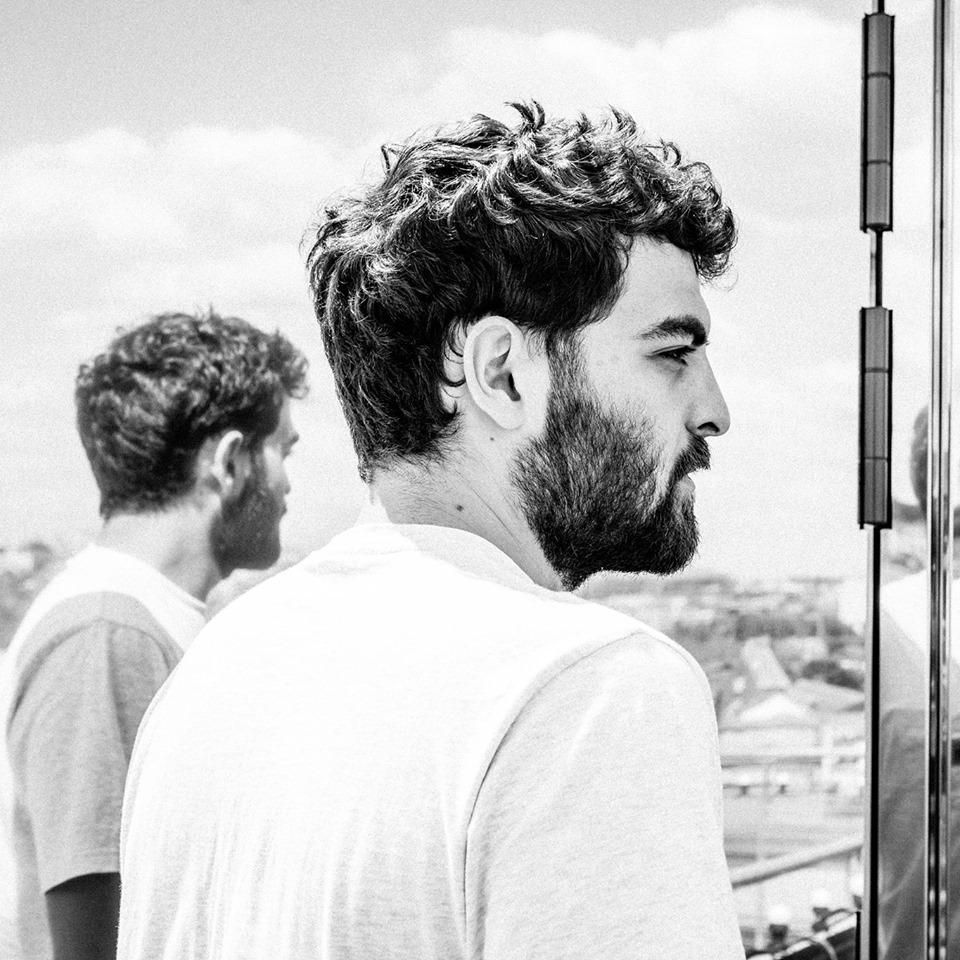 À propos de
Artistes comparables
Floating Points, Leon Vynehall
Freestyle
Electronica house minimal
" When electro rhymes with poetry, skydiving and an emotional elevator. "
Let's start by saying that choosing his name in reference to American artist Keith Haring is proof of good taste. 24 years old Yann Attia aka Haring comes from the small town of Mons, but is based in Brussels and has a special relation with the world of art and fashion – none other than the very prestigious Dior brand used the track 'Us' for an ad with Eva Herzigova. This track is still currently the Belgian producer's peak and has been played thousands of times on different platforms. It also opened wide the doors of the best clubs in Belgium, as well as got him onto many festival lineups across Europe and even the US.
His music is a combination of downtempo, house and minimal. His sounds are inspired by his travels, parties and meetings, which he translates into music during long evenings and nights, searching for the perfect sound for the label he recently launched. One of his journeys in Istanbul, for example, yielded the tremendous double single 'Bozkurt Cad. / Night Jaunt'. 'Dust above Mountains' comes from Argentina, while the track 'Brussels (Part 1)' resulted from the melancholic feeling of living in as huge a city as the unofficial capital of Europe.
His discography includes a lot of remixes of other producers and also several self-produced releases, such as EPs Gold Coast/Translation (2013), Dust above Mountains (2013), Nowadays (2014) and Late Night Dream (2015). Live, he can drive you to dance in a trance, as well as make your tears flow with those emotional dreamy basslines. Somewhere between Rone, Gold Panda and Leon Vynehall, Haring can be the next big thing in European electro.