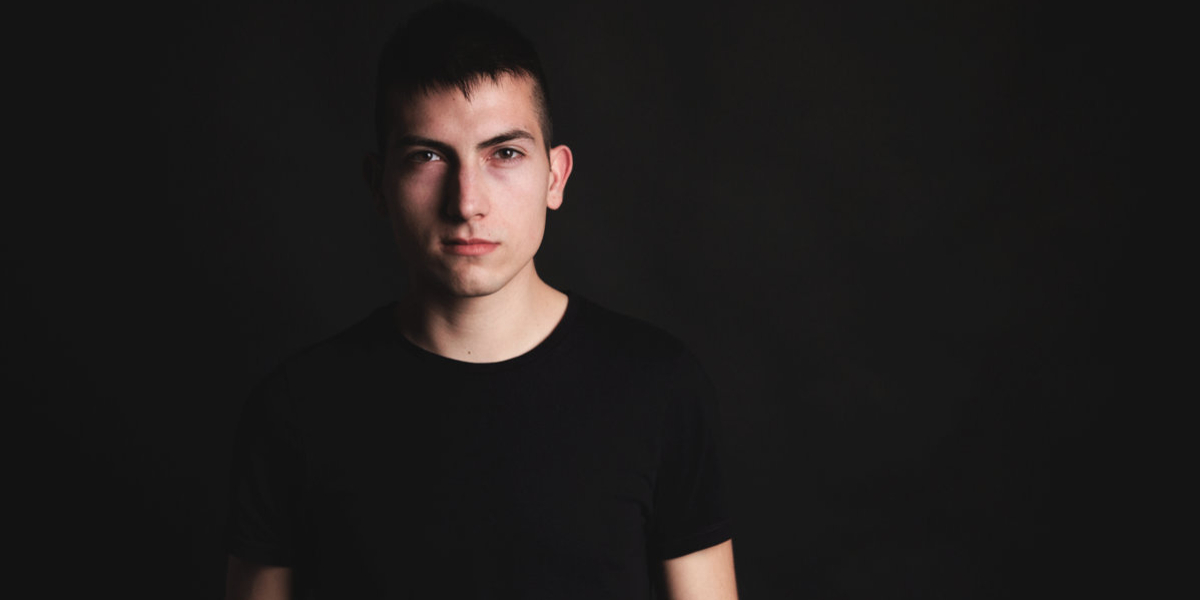 À propos de
Artistes comparables
Munchi, Buraka Som Sistema
Freestyle
Rich, tribal global bass
" Global bass, tribal rhythms and surprising new details. "
Hataah is one of the handful Hungarian producers making global bass music, centered around Babylon Records  (artists include label founder Stas, Aluphobia, Tshabee). Trying his hand at various subgenres like moombahton, zouk bass, etc., more recently the jokingly named jungle terror, he maintained not just consistently high quality, but also forged a unique sound.
One of his signatures is his love of tribal drums, and his rhythmic ingenuity. His tour de force in this respect is 'Pitomba', a thoroughly exciting 7-minute track built from nothing more than percussion and a looped chant. But see also the peculiar stuttering rhythm he introduces into the remix of labelmate Aluphobia's "Vibhuti"  (this remix was played on Beats 1 by Tropkillaz), and virtually all of his tracks.
A related feature of Hataah's music is its richness, not typical in this genre that's more about partying than intricacies you can find only by attentive listening. His track 'No Shoes' is a prime example, using many layers, and small tricks like how one sound of main Arabic melody is isolated and used in the build-up.
Or listen to 'Sirályok', where a steel drum gives way to (maybe a bit ironic, but also loving) rave nostalgia, that turns into a huge EDM build-up, that leads into the most "tribal" part of the song. Or 'Kiwano', layering a bird-song, a sly, reverbed rhythm and hard-hitting EDM-ish drums. Or the metallic, IDM-referencing intro of 'Yo', that blends seamlessly into a tribal rhythm. And all the while he never loses sight of the dancefloor.