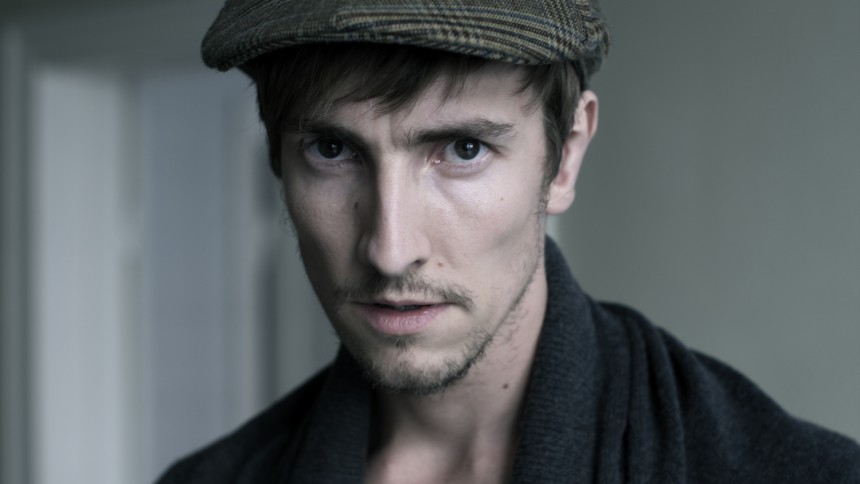 À propos de
Artistes comparables
Ben Howard, Ed Harcourt, Damien Rice, Ron Sexsmith
" Music inspired by the vast landscapes, sea and mountains of Iceland. "
Tired of all the ugly shit around us? Feel like fleeing to another place even if just for a while? That place might well be in the arms of Helgi Jonsson's music. Jonsson is an Icelandic multi-instrumentalist and singer-songwriter inspired by the vast landscapes, the sea and the mountains of his homeland. The result of all this is a real audio treat: organic folk pop with real instruments, beautiful harmonies and melodies full of longing and love. But not only in a traditional singer-songwriter way, as from time to time he mixes his organic tunes with gentle electronic beats and rhythms.
Jonsson plays several instruments, among them the trombone. On his latest EP, Vængjatak, released in 2016, he offers us beautiful orchestrations and piano melodies. Besides making music, he's also a painter, and was born and raised surrounded by art in many forms. Jonsson is married to the Danish singer-songwriter Tina Dico and the two also perform together occasionally. They live in Iceland and record their music in a home studio.