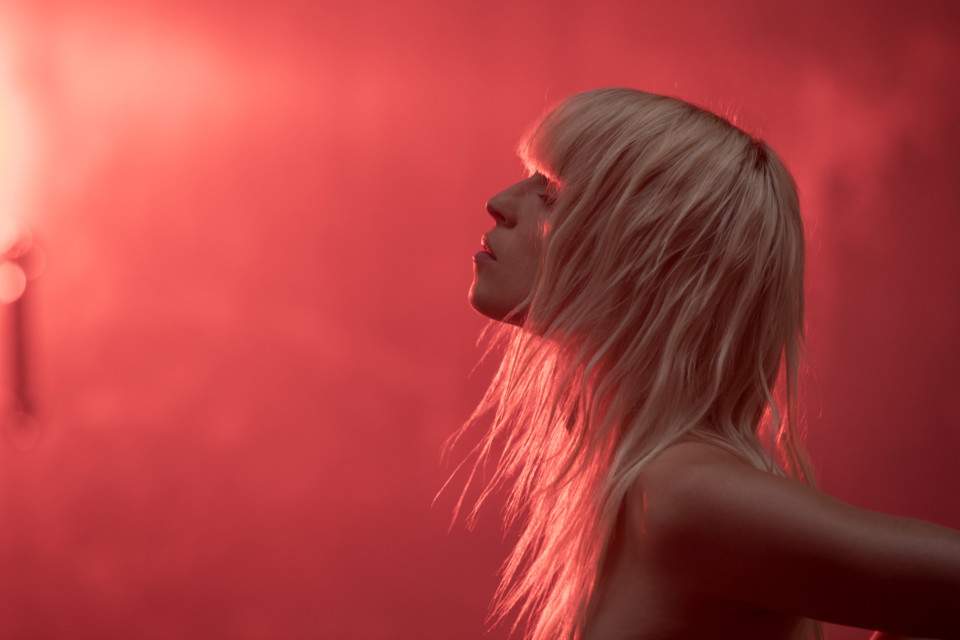 À propos de
Artistes comparables
Blondie, Gossip, The Ting Tings
Freestyle
Catchy, dance pop
" Actress turned singer making her name with whirling pop songs "
Released in September 2013, her first album was titled My Name Is. Her real name is not HollySiz, though. Like many singers before her, she has chosen an alias to embody a new, larger-than-life personality, more extravagant and extroverted than in everyday life. Her musical influences were full of energy — rock, pop, electro and disco in the vein of Blondie or Gossip. In the process, she decided to dye her hair platinum blonde. When she released her first video for the single "Come Back To Me" (one of her most successful songs), in the summer of 2013, many people didn't recognize who she was at first: Cécile Cassel, a famous French actress and former brunette, who was born in a family of artists. Her father, Jean-Pierre Cassel, was an amazing actor and dancer. She also has two half-brothers in show business, the actor Vincent Cassel and the MC Rockin' Squat (founder of the band Assassin). She is the youngest member of this talented family.
Last January, five years after My Name Is, HollySiz made a remarkable comeback with her second album, Rather Than Talking. Her latest videos prove that she still loves singing (in English) as much as dancing. Her lively choreographies have always been a striking part of her performances. Some actresses become singers on a whim and the result is not always a success — HollySiz is definitely not one of them. Her reincarnation suits her perfectly and her passion for music is obvious.