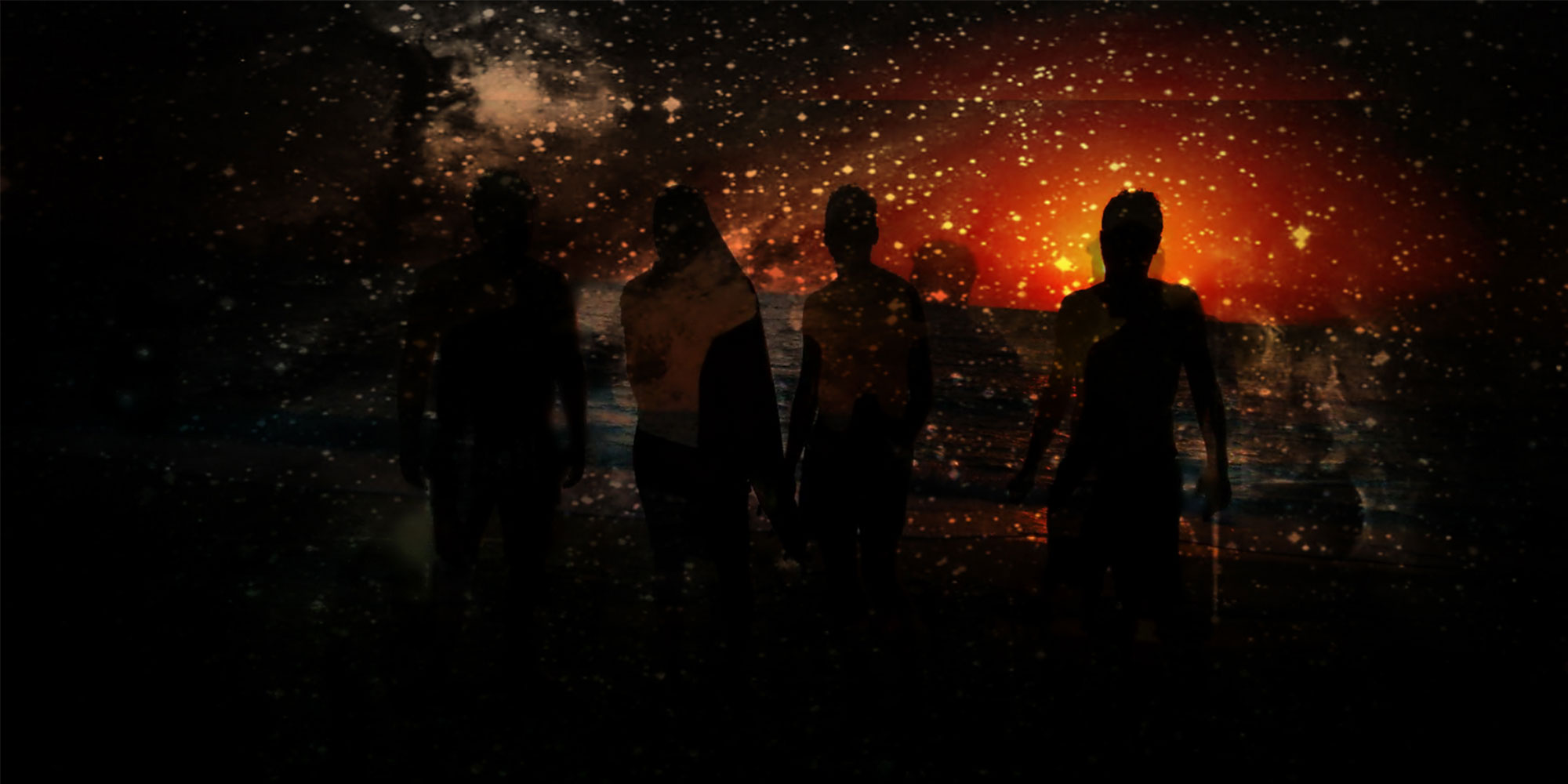 À propos de
Artistes comparables
Brian Jonestown Massacre, King Gizzard and the Lizard Wizard, The Black Angels
" Tight fuzzy-headed arrangements and head-bobbing grooves with a hint of "flower power". "
This five-piece is sufficiently fuzzed-up to win over any obsessed psych record collector, but also tempers its head-bobbing space rock grooves with a hint of "flower power", just to keep things exciting. With their two EPs, Golden Light and Aeolus, both released in 2015, Holy Monitor had quickly left a muddy mark on the growing psych scene, transcending the Greek borders.
By 2017 and the release of their self-titled debut album via Primitive Music Records in collaboration with Blackspin, Holy Monitor tightened up their songwriting while remaining loyal to the swirling jams, kraut/motorik percussions and trippy musings that defined their sound early on.
After all, when it comes to psych rock, it's the subtleties that make the difference, and the band is well aware of that – laying down spacey atmospherics ('The Vine' is a perfect example), incorporating adrenaline shifts (check out 'Icarus') and kerbing the meandering solos. You can consume their music one piece at a time or swallow it in one big dose. Either way, you'll end up feeling like an underage kid stealing his dad's car for a joyride. On magic mushrooms. Enjoy!