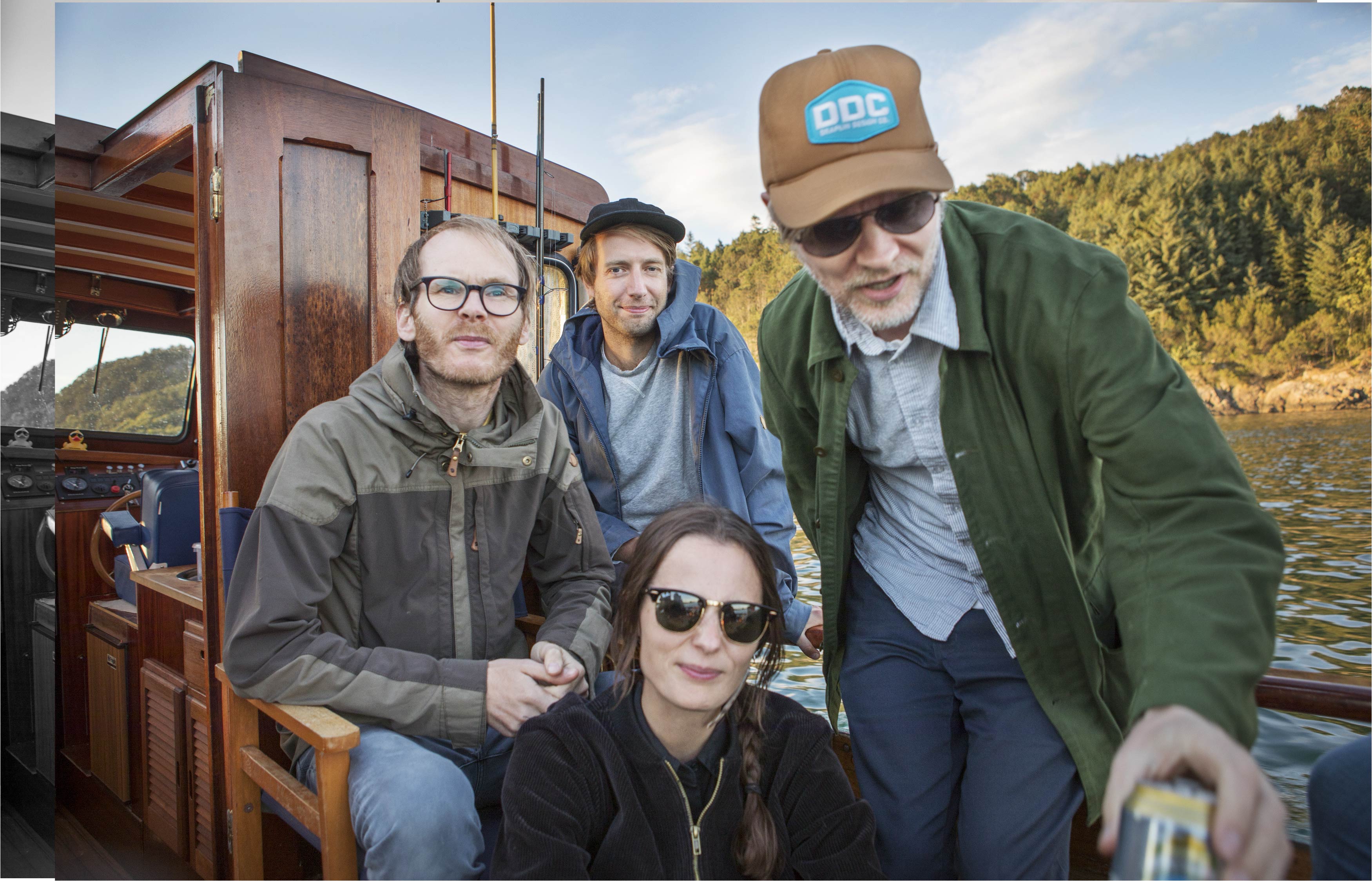 À propos de
Artistes comparables
The Byrds, Teenage Fanclub, Nada Surf
Freestyle
indie rock, power pop
" Power-pop influenced melodies and hooky choruses "
Norway's I Was a King have earned over time a reputation as power pop craftsmen following the distinctive brand of classicist 60s and 70s bubblegum pop and folk-rock, drawing inspiration from iconic bands like The Byrds while also borrowing 90s shoegaze elements from Teenage Fanclub and My Bloody Valentine. Since their 2007 debut, Losing Something Good for Something Better, the band has stayed true to their poppy playbook with ear-catching bridges and fresh melodies. On their pursuit of guitar pop nirvana, they have collaborated with the likes of Sufjan Stevens and Teenage Fanclub's Norman Blake, with the latter taking the wheel of production in You Love It Here (2012) and the band's latest album, Slow Century (2019).
One thing that sets I Was a King apart from their role models is a consistent and evident joy in their music. Take for example Slow Century: It's not so hard to sound upbeat on a cheerful pop tune like "Hatchet" or the crunching "Run" but even when they dip into the minor-key moves of "Tiny Dots" and "Folk Song", there's a sense of constant charm which lies in their talent for crafting songs as well as hooks; and that's what differentiates them from many of the bands that have followed similar sonic paths.