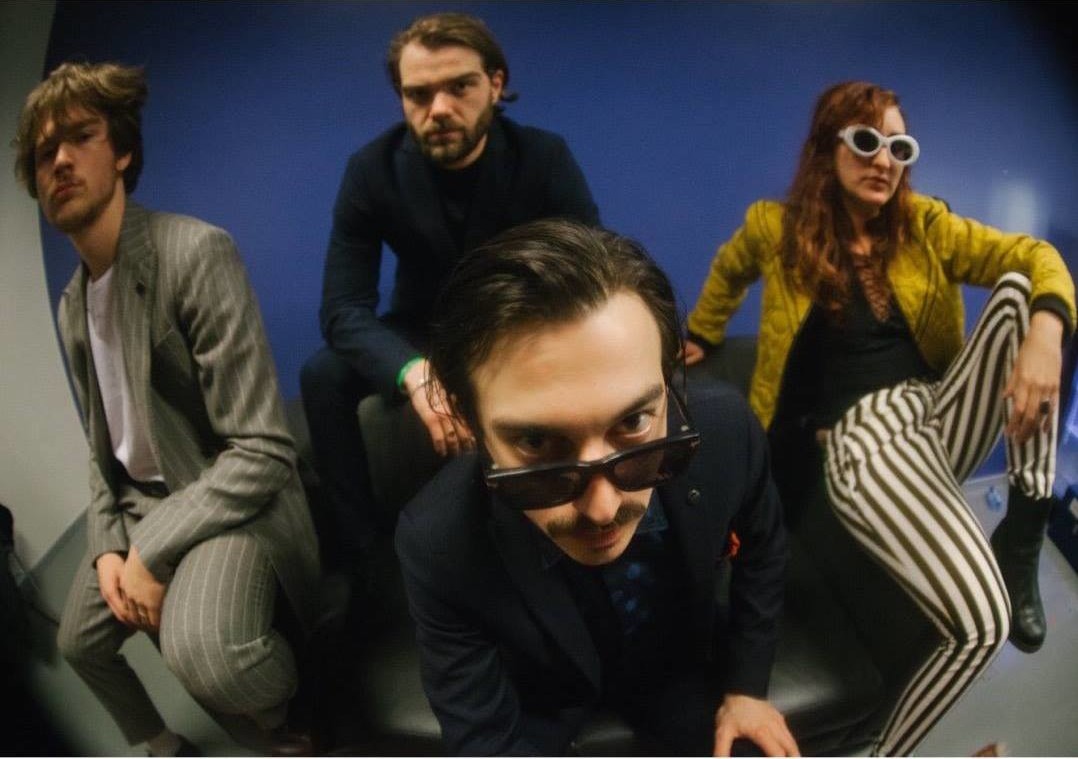 À propos de
Artistes comparables
Jacco Gardner, Pauw, Temples
" Driving 60s psychedelia with added pop sensibility "
You may not be aware of it, but the Neder-psych scene in the Netherlands is currently a hotbed of talent and vibrancy. Hot on the heels of compatriots Jacco Gardner and Pauw come Indian Askin, a four-piece steeped in the history of 1960s and 70s psychedelia and the musical greats of that time. But this is no cheap pastiche or shoddy revivalism; the band inject plenty of freshness and pop urgency into their swirling melodies and guitar odysseys. Listening to them is a trip alright, but one that leaves out the druggy indulgence and endless drone of those who interpret the era a little too literally.
Debut album Sea of Ethanol is a heady mix of pop flourishes and seductive grooves; a driving rhythm propels everything ever forward and ensures nothing sounds overwrought. There's plenty of the exotic too – hardly surprising for a band fronted by a singer calling himself "Chino" Ayala and with songs called 'Asshole Down' and 'Sexy Pants' – and yet the silly never overpowers the smarts, letting the quality of their songwriting and dynamism shine through.
They sound best when they floor the accelerator and play hard and fast, but are equally adept at deploying broad strokes of melody; see 'Smudge' or 'Pretty Good' for evidence of just how, well, pretty they can be. In treading the fine line between homage and originality, Indian Askin have carved out a reputation as one of the more exciting operators in a burgeoning scene, and one their music more than backs up.