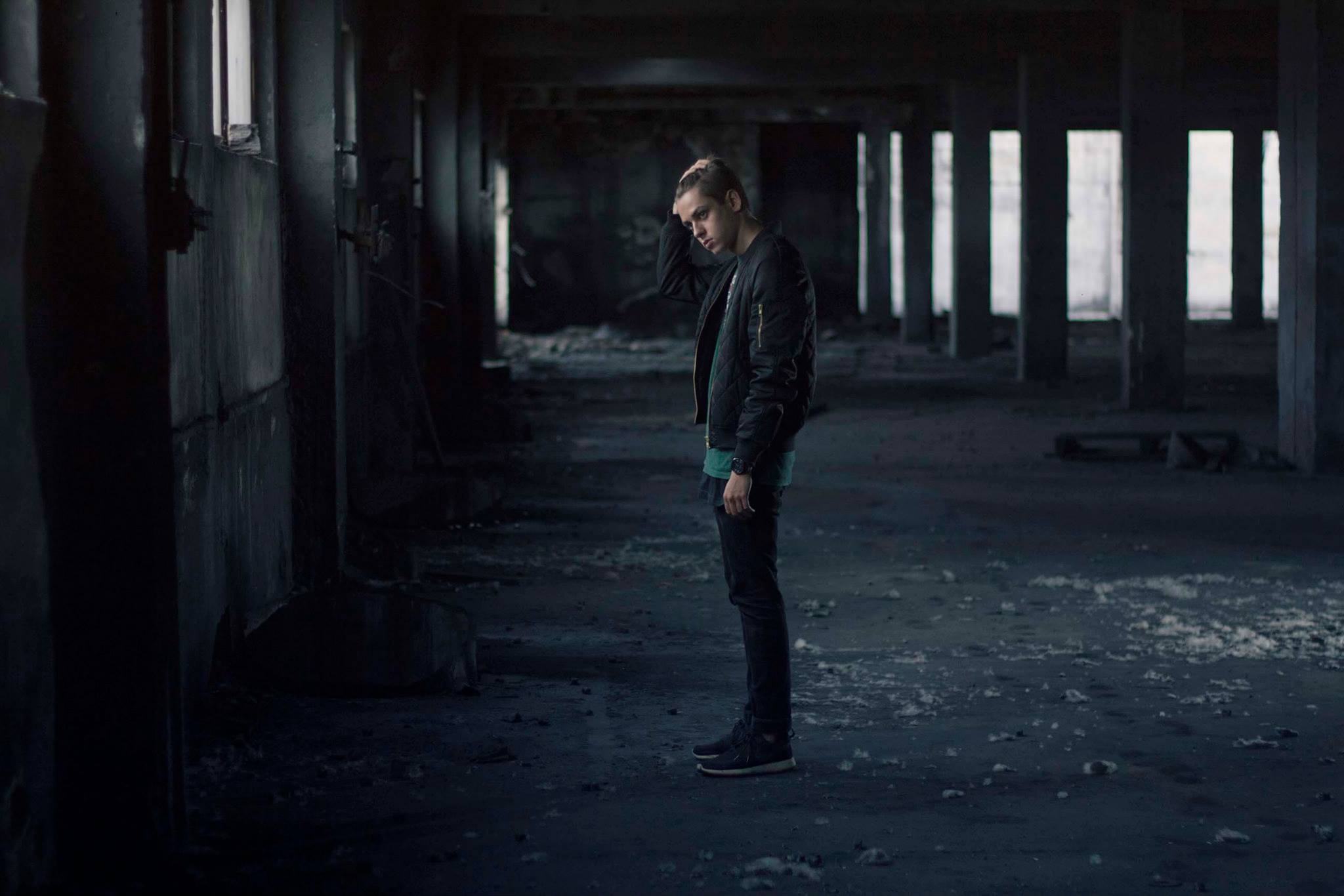 À propos de
Artistes comparables
Camo & Crooked, Alix Perez, Icicle
Freestyle
Deep drum'n'bass, UK Bass Music, Trap and Grime
" Bratislava guide through a local club scene. "
His stage name is supposed to illustrate life itself: ink draws every story, every situation, every moment on a clean slate, making it one's original canvas.  If you look at Inkwall's timeline, the progress seems quite logical. While his mother led him to play piano, his dad introduced him to the sound of techno. Now 21 years-old, the young producer is currently studying sound engineering. Although Inkwall may be known as a drum 'n' bass producer, he also experiments with trap, bass music and even footwork.
Having played piano for several years, Inkwall has moved on from Chopin towards something completely different. While still a teenager, he became a meber of Drumatique, an established electronic music crew with whom he continues to collaborate. Now, having played practically every club in Slovakia's capital, he can usually be found at his club residency, Walking With Inkwall. His first record, a five-track EP called Different, was released in 2015.
Despite his young age, Inkwall is an experienced DJ who says he loves clubs because of the unique vibe in the air. Instead of simply spinning discs, he make things more entertaining by using Ableton and a Launchpad controller, while he also places emphasis on the visual element of his performances. Music shouldn't be sterile, so here's hoping we get as many ink spots, strikethroughs and blots as possible in the near future.