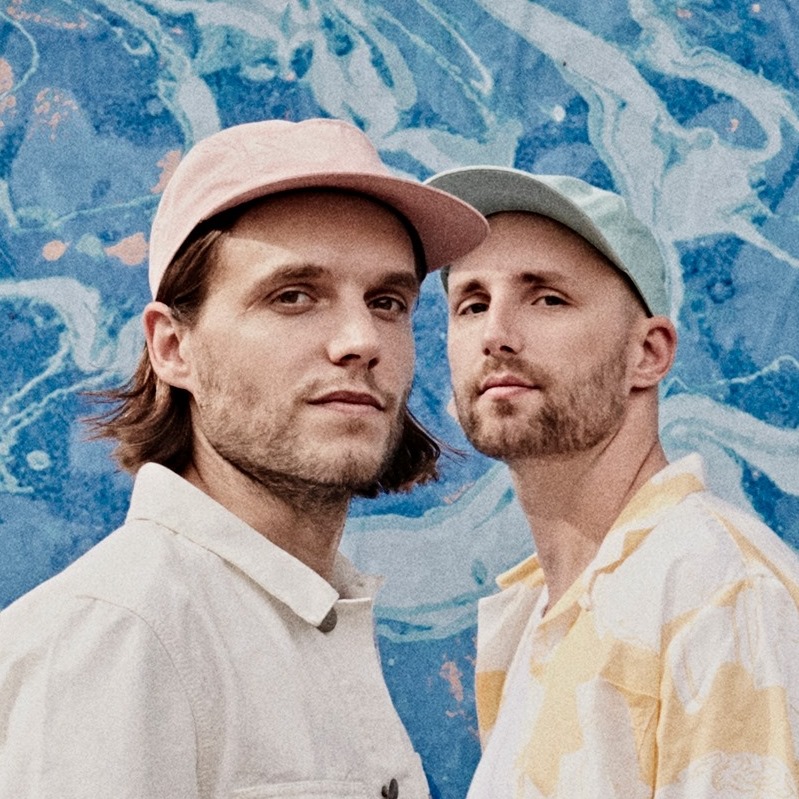 À propos de
Artistes comparables
Anohni, Pink Floyd, LA Priest
Freestyle
Sleek, melancholy pop for daydreams
" Parisian band mixing dream-pop and soul with electro vibes. "
On their Facebook page, Isaac Delusion have filled in the genre section with three words: tropical, zouk and paranormal. While the first two are proof of their extravagant minds rather than a true description of their music, the last one, 'paranormal', is undoubtedly an accurate adjective. Cosmic and intricate, their music seems to come from another planet after travelling through outer space via the Milky Way.
Two sonic wizards from Paris are behind this project: singer/guitarist Loïc Fleury and keyboardist Jules Paco, who have been friends since their teens. They started out as a duo in 2010 and soon welcomed other musicians into their galaxy under the name Isaac Delusion.
When they released their self-titled debut record in 2014, they added their dream-pop sensibility to the French electro-pop scene and quickly became a familiar name by touring extensively, playing more than a hundred shows throughout France and Europe. Their passion for acoustic instruments, mixed with a bold use of machines, created a fascinating sound, both organic and synthetic.
Three years on, Rust & Gold (released in April) moves away from these ethereal atmospheres to focus on tangible emotions and soulful rhythms. Recorded in their beloved Normandy, this second album adds fascinating proof of their songwriting skills not only musically, but also lyrically with their insightful observations on love and the human condition, sang in English by a delicate, androgynous voice (reminiscent of Anohni or even Jimmy Somerville). Out of rust and gold, these five boys have definitely chosen the latter.