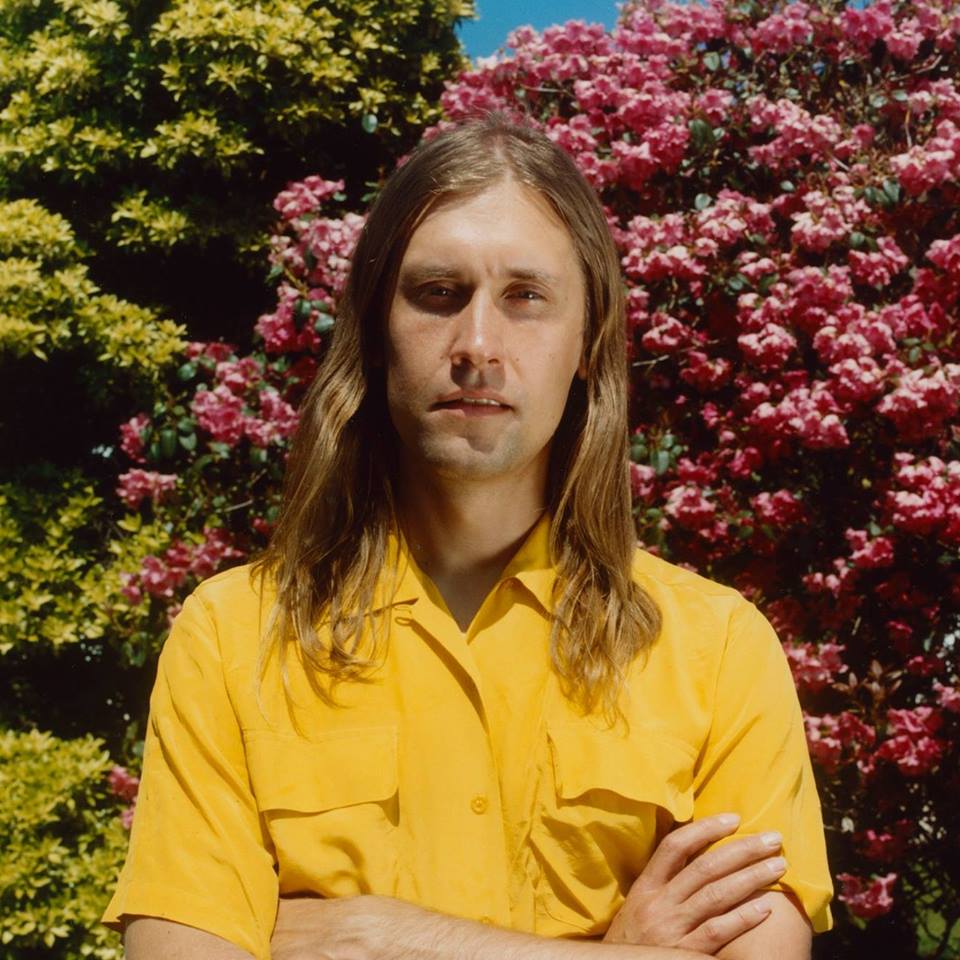 À propos de
Artistes comparables
Ariel Pink, John Maus, Gary War
Freestyle
dream pop, experimental pop, synthpop
" trippy indie pop that borrows from soft rock, jazz and disco "
The Finnish 34-year-old had worked odd jobs (eg. he was a tram driver in Helsinki) before finding his true calling: music. Inspired by various styles like synthpop, techno, funk and even Dream Theatre's prog-metal, the self-taught multi-instrumentalist started releasing his own songs almost ten years ago.  Kalevi soon revealed his all-devouring musical taste: his hazy coldwave debut, Modern Life (2010), his disco-flavored Yin-Yan Theatre (2014), a handful of EPs and, finally, his 2015 self-titled album, which arrived via the Domino imprint Weird World. Over the next two years, he played across Europe as well as worked with David Byrne on the latter's American Utopia.
Thanks to his genre-hopping abilities, in his official debut album Kalevi managed to combine seemingly unfitting styles into a colorful musical palette, creating effective hooks and glossy beats ("Deeper Shadows"), while more sharp-edged tunes ("Hush Down') successfully offset the overall Spandau Ballet-like breezy dreamworld. Nostalgia is a structural element of Kalevi's body of work. In his latest album, Out Of Touch (2018), he broadens the sound of his eclectic 80s inspired-pop, by sprinkling "marinière" yacht-rock, and jazz tunes onto his blissed-out synths (e.g. the Bowie-like "Emotions in Motion"). In all, Kalevi is a joyous and talented indie provocateur.