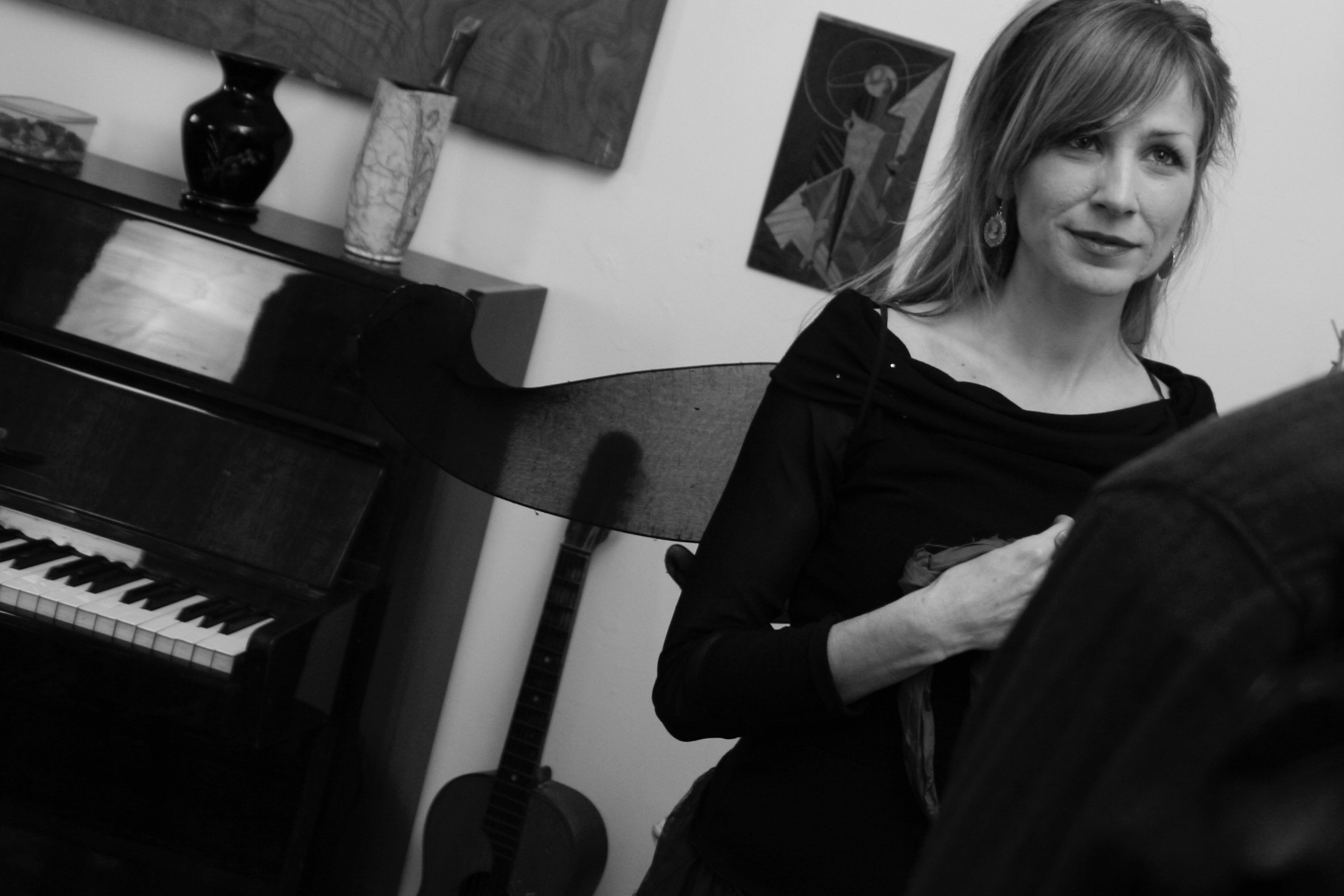 À propos de
Artistes comparables
Hiatus Kaiyote, Alice Russell, Space Captain
Freestyle
Jazz Soul, Broken Beat,
" A whole life in soulful music "
Jana (Yannah) Valdevit is a Croatian singer, songwriter, producer and classically trained pianist. Her musical roots and career stretch from her hometown of Zagreb, Croatia, to Europe, US and Japan. Jana first started to identify her own musical path when she discovered jazz as a teenager and became obsessed with the style.
In the late '90s, she sung in local jazz clubs and TV shows with the Croatian Television Big Band. Starting her own acid jazz band gave her the chance to immerse herself in a different club culture. Yannah began collaborating with deep house producers, Eddy & Dus, as a vocalist and MC. Eddy Meets Yannah was the duo that arose from these collaborations, and, from 2003, they went on to release three critically acclaimed albums on Munich's Compost Records, with the remarkable support of Gilles Peterson on BBC Radio 1. The experience gained with producing and programming gave her a new level of freedom. It was also in the mid-2000's that she met Zed Bias, who became both a trusted mentor and a friend, leading to various international collaborations. Her first solo album, Equilibrium, was released worldwide in summer 2012 on UK label, Tru Thoughts.  
Equilibrium brought to the fore Yannah's unique style — a combination of heartfelt, thoughtful and soulful lyrics with inventive song structures, jazz inflections and cutting edge beats praised by  influential UK critics (NME 8/10). Now, Jana is preparing her first acoustic album, a realization of her greatest wish: to replace the computer with real musicians and live performances, focusing on clear song structures, soulful chords and melodies, making it simple and sweet this time.