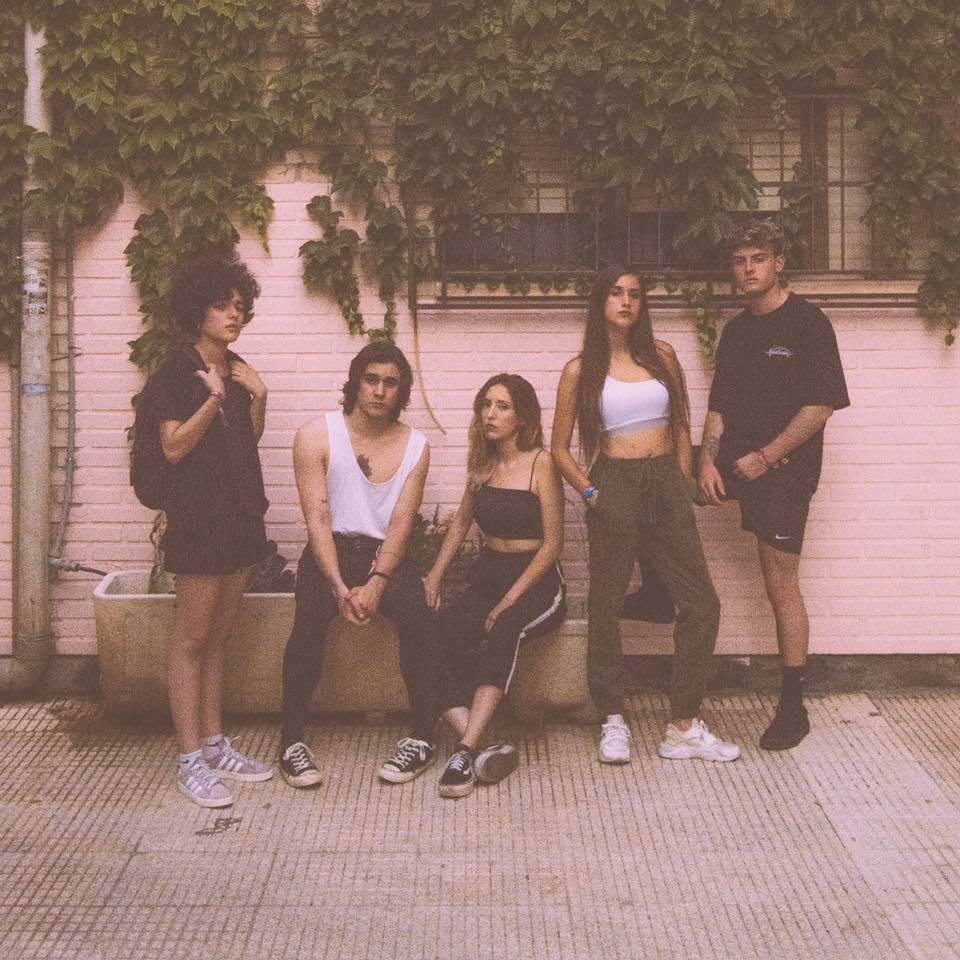 À propos de
Artistes comparables
Paramore, The 1975, Lany
" The happiest side of the moon "
The five members of Jump To The Moon are between seventeen and nineteen years old. They are five millennials who have just landed on the Spanish pop planet. Their appearance has been a breath of fresh air into an indie panorama. While the big names of the scene have  sold out on big places and occupy the covers their music is increasingly away from the youth, and that is the great virtue of Jump To The Moon.
Their lyrics are about things that manage to connect with the younger audience and their music is current and bubbly. Their first album is full of adhesive songs, resplendent chorus and guitars full of strength. Their recognized influences are so different and far from what they play that it seems like a joke, but Jump to the Moon are anything except a joke, they are the future of Spanish pop. People jokes that Murcia is the Spanish Seattle because of the cascade of bands and quality artists that are emerging from there. And every joke contains a hidden truth. Stxy is a bombshell with excellent production, after the wake of Hinds or The Parrots, they should be the next Spaniards to succeed outside our borders. Of course, they had it in Mushroom Pillow when they signed them after seeing them play their own versions and songs on the street. "2 A.M" is a generational hymn that some people regret.