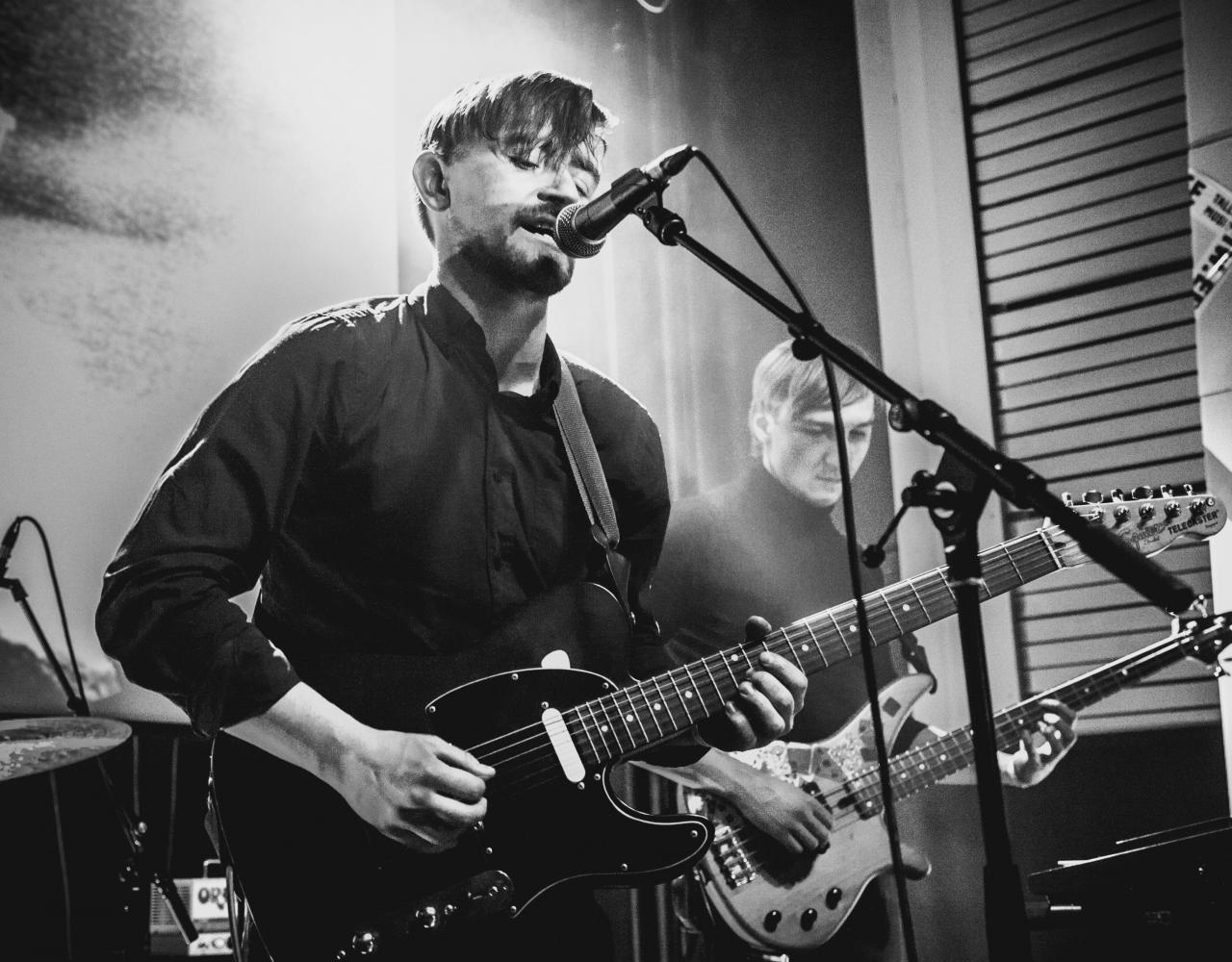 À propos de
Artistes comparables
Joy Division, Ruth, Foals
Freestyle
Indie post punk, new wave, coldwave
" Fully bathed in the tension and gloom of 80s post-punk and new wave "
Junk Riot started in 2006 as an indie garage band but evolved into a minimalistic post-punk project. Their sound may be solidly located in post-punk but it carries a compelling darkness and invigorating energy imbued with a strong sense of melody. Quite surprisingly, their debut album, Headache (2014), was released eight years after the band's formation but time is nothing when it comes to quality. The album was stark and yet danceable, impressively bathed in the tension of 1980s post-punk and synth-pop.
Although Junk Riot's music originally was influenced by garage and indie bands popular at the time, centering itself on FX-heavy guitars, high-pitched vocals and synth-pop beats, some things have changed with their sophomore album. Their early influence of Yeah Yeah Yeahs and Foals gave its place to a more imposing approach. "Бесполезная молодость" ("Useless Youth"), released in 2017, heavily recalls the 1980s industrial and coldwave, eras of obscure music filled with a haunting blackness. And when they sing in their native language it adds even more to the overall 80s dark and post-apocalyptic atmosphere, emphasizing their musical influences with the use of the fragile guitar and bass that underpin the glacial synths and the claustrophobic drums. Just… beautiful.