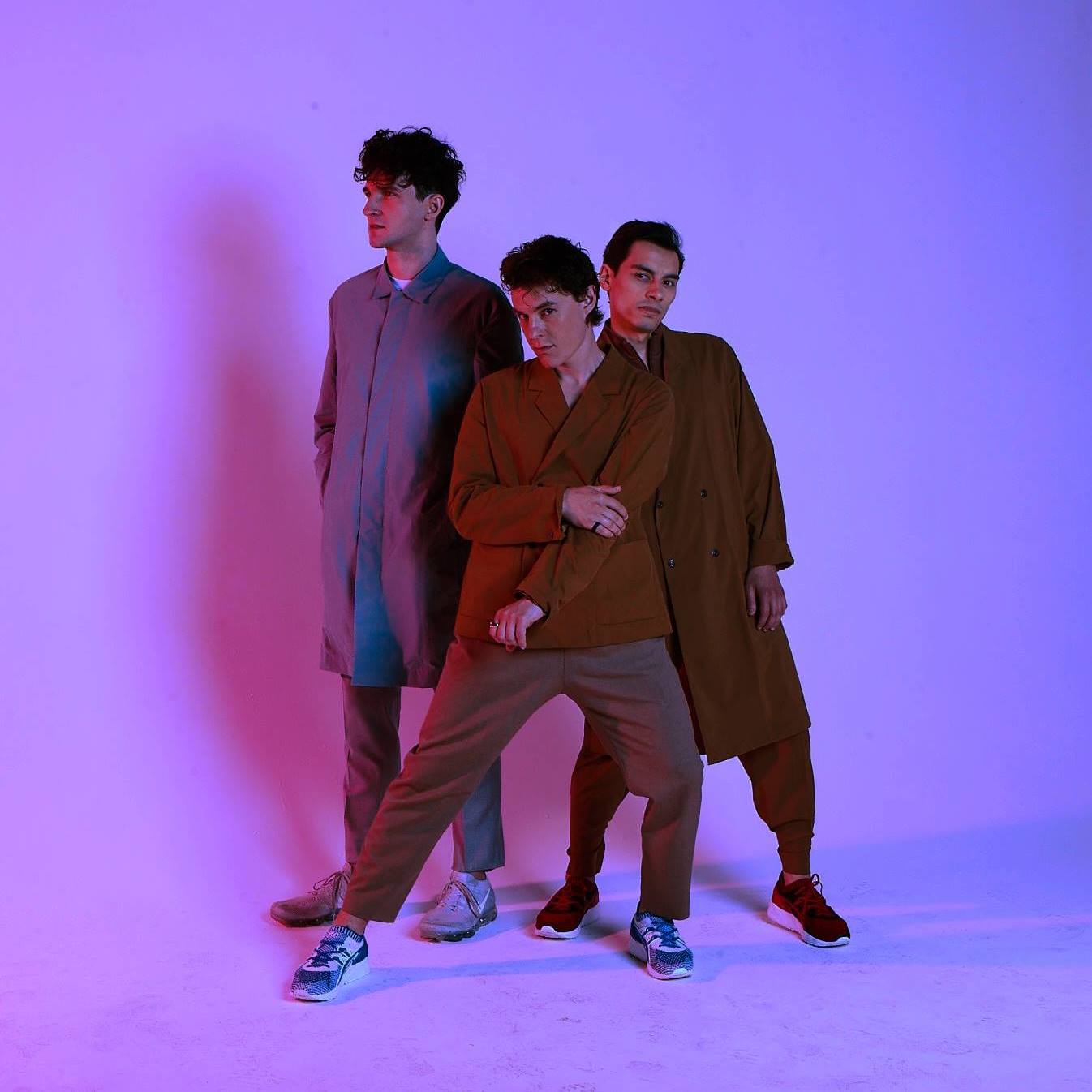 À propos de
Artistes comparables
Cut Copy, Friendly Fires, Thieves Like Us
Freestyle
sunny-disco electro pop
" From chillwave through 80s disco all the way to techno — welcome to electronic music rollercoaster called Kamp! "
Their birth was a real sensation. Poland finally got a genuine electronic band. Three boys started their career with a strong hit. Kamp! has appealed to both fans of electronic pop from Röyksopp and Cut Copy, as well as techno party goers. Their appearance caused a real earthquake and caused similar bands to appear an avalanche pace. Tomasz Szpaderski, Michał Słodowy and Radosław Krzyżanowski debuted in 2009 with the Thales One EP. Raw, underground electronic, in which techno and house elements with French touch collided, delighted Polish listeners who had to search for similar sound from foreign artists before Kamp!. Apart from great compositions, Kamp!'s success is largely due to their live performances. Huge energy and wildness meant that no one in attendance at one of their concerts could stand still.

Another EP entitled Heats was a change of stylistic direction, but it was met with a great reception and went to an even larger audience. Immersed in nu-disco synthesizers, in which we could hear the influences of the 80s, the record only stimulated the appetite for the long-awaited debut of the formation. An album entitled Kamp! appeared in 2012 and, like the records preceding it, became a huge success. The album's success was brought by the band to the biggest festival stages, including foreign ones. Kamp! became one of the most popular Polish formations outside of Poland. Orneta, the second album presented in 2015, made some fans complain that Kamp! lost their style, while others praised them for their courage and new sound. Eventually, all of them reconciled with the concerts that were invariably the strongest side of the formation. Live Kamp! could convince every malcontent.

In 2018 Kamp! returned with their third album titled Dare. The last album is definitely the closest to modern pop, but where the most important role is played by electronics. However, Dare is the most lyrically-engaged album in Kamp!'s discography. Under the guise of dancing sounds, there is a strong message about the contemporary condition of human relationships.