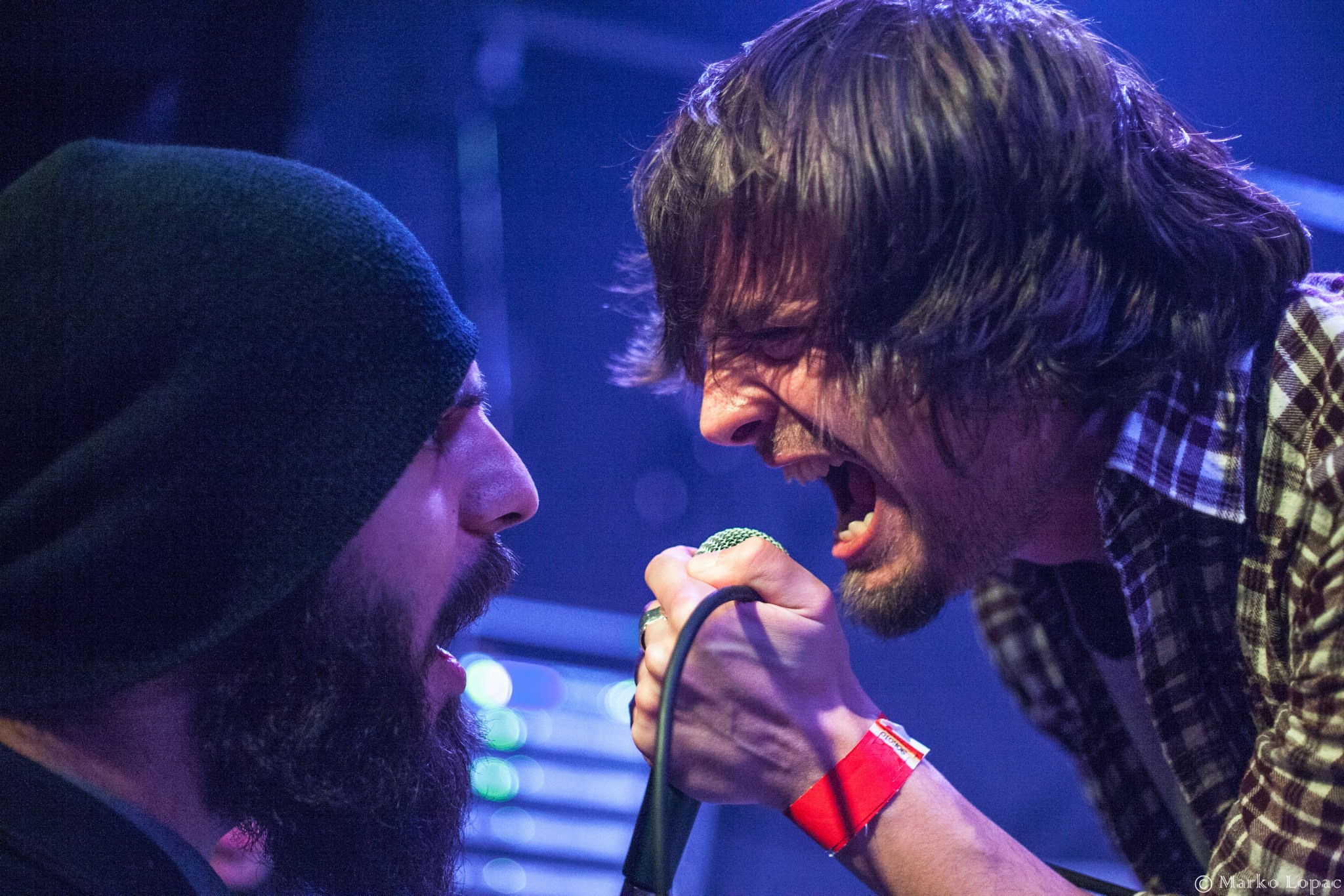 À propos de
Artistes comparables
3 Doors Down, Deftones, Danko Jones
Freestyle
Alternative Metal, Grunge
" They didn't kill any fox for real "
They sound hard and heavy. Sometimes very heavy. But they're far from the ordinary metal band because of the strong grunge influence, especially in the vocals. And they didn't kill any fox for real.
A young guitarist and songwriter, Kresimir "Sho" Kokic, started Killed a Fox in 2006 with a singer and lyricist, Kristian Strbac aka Chris Ian. Backed by the original band lineup, they recorded and self-released their debut album Fluorescence in 2009, but, shortly after, a few member changes slowed their progress for a while.
The new 4-piece lineup was established in 2013 for the album Spring on Sloth and Haze, on the Croatian indie label Geender. At the same time, Killed a Fox was a co-founder of the loose collective House of Pablo alongside five other Zagreb alternative bands presented together through the sampler House of Pablo Vol. 1 and their own DIY festival in KSET club. In 2015, the House of Pablo collective hosted a 3-day indoor festival in Zagreb's live venue Tvornica (The Factory) and one stage on Ferragosto open air festival in Orahovica (Eastern Croatia).
With these kinds of live experiences, Killed a Fox was ready to move on the big stages and finally arrived on INmusic 2017 as one of the most promising among the Croatian rock bands with English lyrics. The current line-up with Sho, Chris Ian, Ivan Mioc on bass and the new drummer Pavle Gulic released a single, "Still Life Mirror", in December 2017 as the first taste of Killed a Fox's third album (TBA).