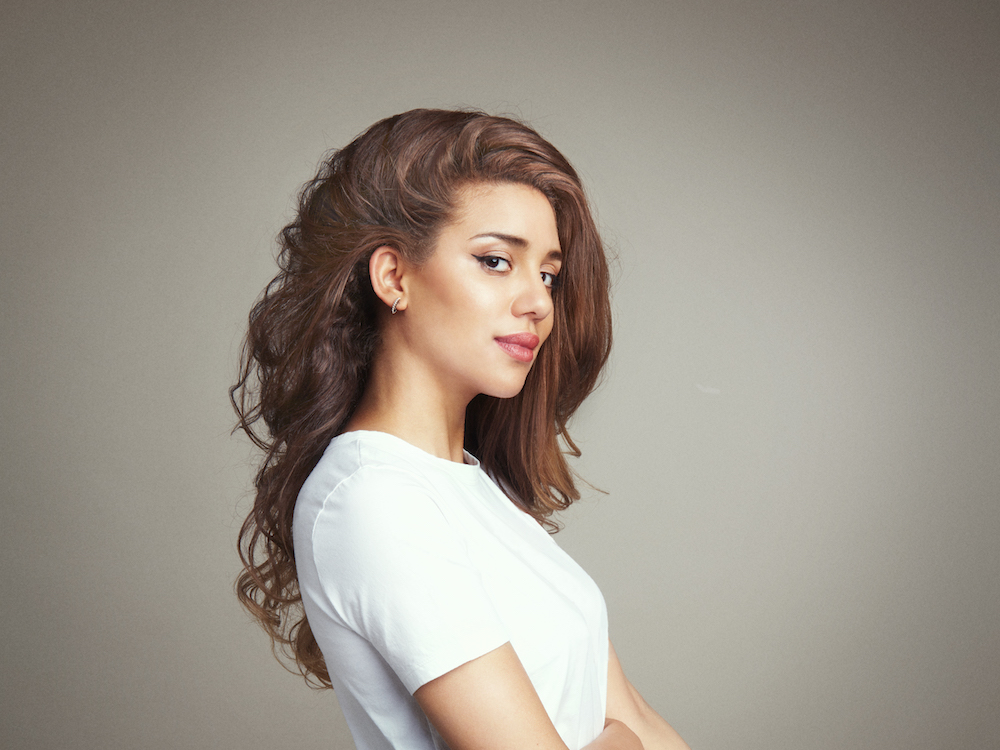 À propos de
Artistes comparables
Amy Winehouse, Duffy, Billie Holiday
" Pop-infused soul with a powerful female voice "
Kimberose is the name of the French band fronted by Kimberly Kitson-Mills, a singer-songwriter with an uncommon biography. With her English father and her mother of Ghanaian origin, Kim lived in the London suburbs during her childhood. At the age of 12, her family moved to Paris and she completely immersed herself in the French culture. She says that she has always been a shy girl, uneasy about the idea of singing in front of an audience, which is quite unbelievable when you see her perform nowadays, with such a strong presence and charisma. Astonishingly, Kim never took any singing lessons. Her deep, sultry voice was like a rough diamond that she polished all by herself until it became a true gem – reminiscent of classic jazz divas such as Billie Holiday, Nina Simone, Etta James, or modern soul-pop sisters like Amy Winehouse, Duffy or Adele.
About ten years ago, Kim met Anthony Hadjadj, while they were both studying psychology at university. Anthony played the guitar and introduced her to jazz and soul music. Joined by keyboardist Alexandre Delange (a friend of Anthony's), the pair started playing music. In 2013, Kim was one of the contestants in the Nouvelle Star TV show (the French version of Pop Idol). Two years later, the band Kimberose was founded with the addition of a bassist and a drummer. In 2018, they released their debut album, Chapter One, which includes their impressive song "I'm Sorry" and their haunting cover of "Where Did You Sleep Last Night?". We are looking forward to their next chapter.