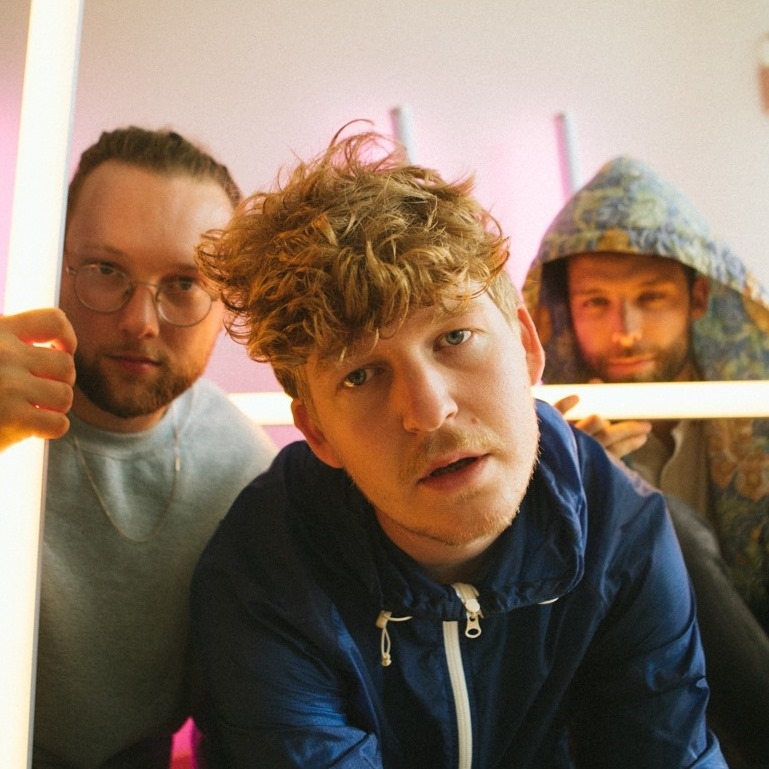 À propos de
Artistes comparables
Radiohead, Alt-J, Sigur Rós
Freestyle
Indie post-rock, Dreamy alt-indie
" The grown up, world-weary sibling of OK Computer "
Scandinavia has long been an incubator of quirky, cool indie music – think The Whitest Boy Alive, The Tallest Man On Earth, Peter Bjorn & John. Klangstof are following a rich tradition, and even though they're now based in Amsterdam, frontman Koen Van Der Wardt's formative years in a remote part of Norway – and the influences he absorbed – shine through in their music.  But Van Der Wardt employs far more than just the stylish sheen and chilled vibes of his forebearers; there are hints of the glacial grandeur of Sigur Rós, the twitchy angst of OK Computer-era Radiohead, and the falsetto harmonies of Alt-J swirled into their blissful, lush soundscapes.
Klangstof's songs are undeniably pretty, but while they sound unhurried and regal, there's plenty going on – cosmic synths burble, delicate arpeggios swim in and out of focus, guitars are gently strummed and picked. And holding it all together is Van Der Wardt's graceful, intricate vocals, so fragile at times they sound liable to shatter into a thousand pieces. "Atmospheric" is all too often lazily applied to any music on the slower, sadder end of the spectrum, but it's apt here; gorgeous, delicate synth washes abound, occasionally billowing out into sky-high crescendos.
Perhaps Klangstof's greatest feat though is sounding like nothing else out there. Sure, you can trace the signifiers and motifs they're playing with, but this is exactly how you're supposed to build on your influences and twist them into new shapes. For that alone, they're deserving of your time and attention.