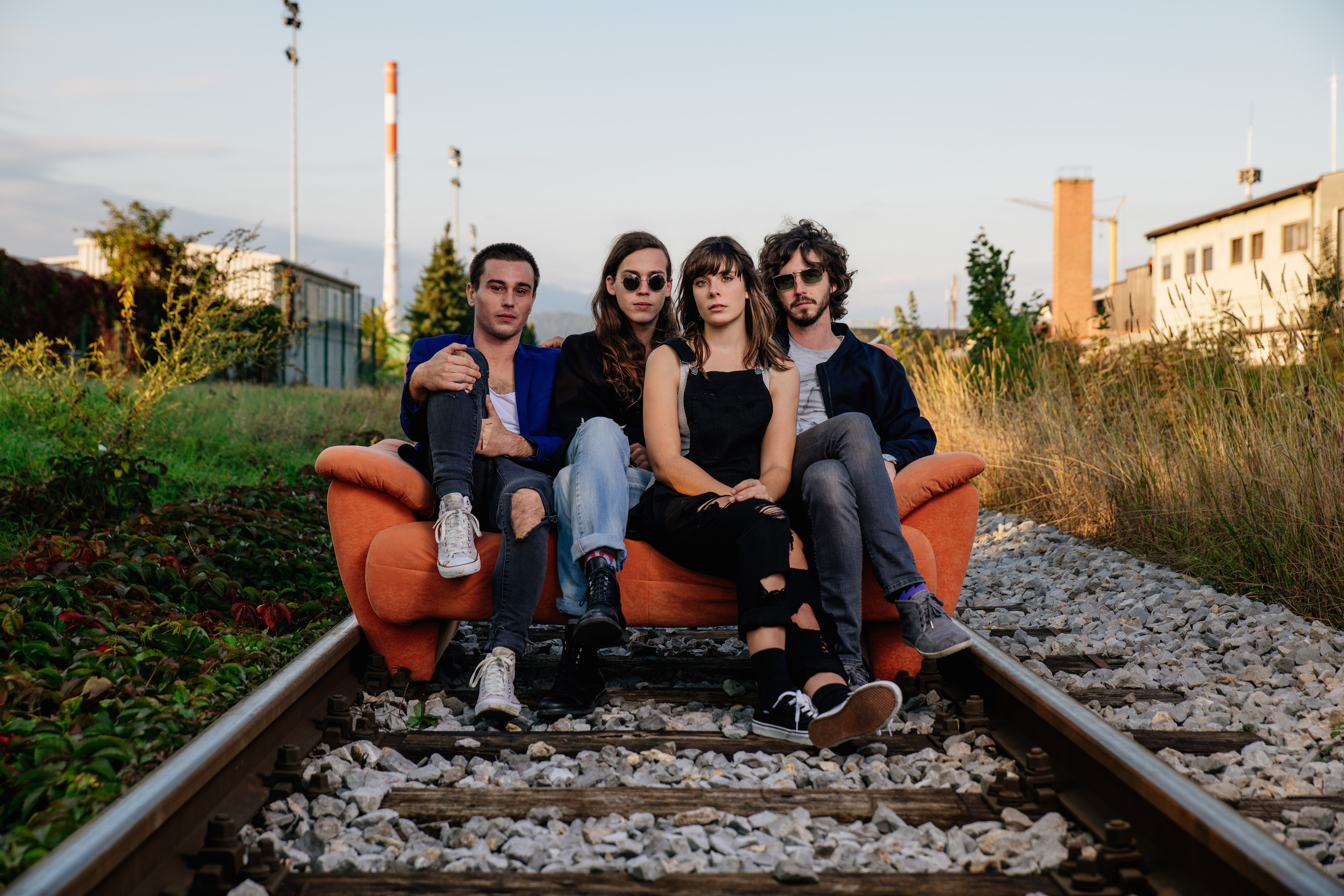 À propos de
Artistes comparables
Arctic Monkeys, Sunflower Bean
Freestyle
Indie Rock, Disco Pop
" Grown-up indie rock for adults "
For quite a while, Koala Voice were known on the Slovenian music scene as the youngsters who bring a giant stuffed koala on the stage. Equally, they were known as the authors of bright, ad- and radio-friendly tunes that reflected their millennial upbringing, of course, but it was pretty hard to ignore the giant koala in the room. When they eventually symbolically shed that skin onstage, it was more than just a gimmick. It reflected growth and a coming-of-age, not just in regards to the music, but their general outlook on the whole band thing as well.
Sure, the classic rock four-piece can still knock out proper songs like the best of them, showing off increased musical prowess and self-awareness in stylistically and thematically mature compositions and well-rounded albums. Add in a livewire stage presence that has earned singer/guitarist Manca a reputation as one of the best frontwomen in the region, and made them a fixture on the European circuit, and it isn't hard to see what all the fuss is about – they really do seem just one major tune away from the big leagues.