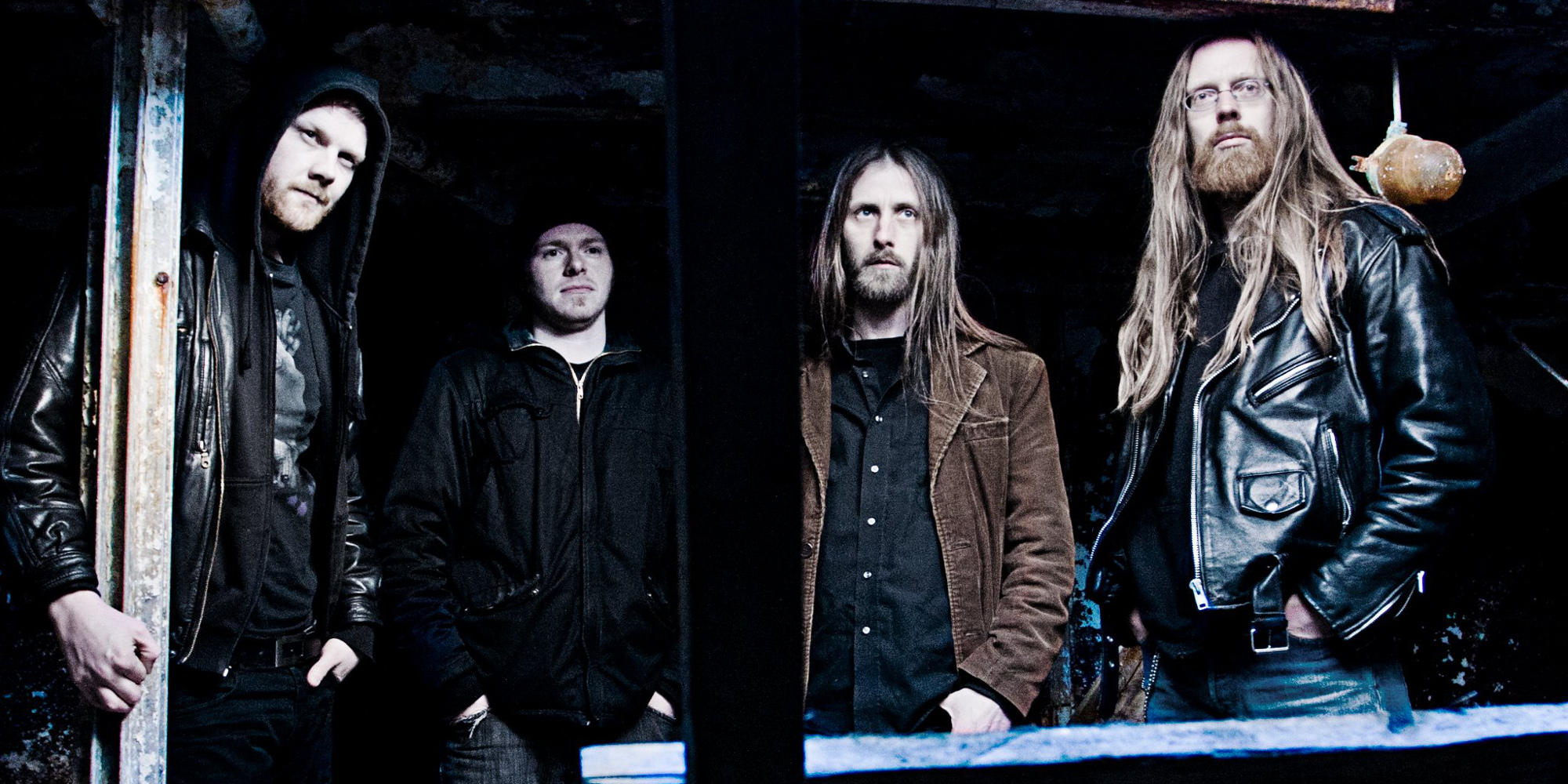 À propos de
Artistes comparables
Sólstafir, Enslaved
" A picture of a treeless land, barren and desolate - yet beautiful. "
Good music often paints pictures, a kind of landscapes, in the listener's head. The music of Reykjavik post-metallers Kontinuum paints a picture of a treeless land, barren and desolate, yet beautiful, in a cold and distant northern country. A picture much like their native Iceland.
Kontinuum are yet another example of their homeland's vibrant and talented music scene. The band started out as Pornea in the early 2000s, formed by frontman Birgir Thorgeirsson, familiar as a member of black metallers Potentiam. The name changed to Kontinuum as the decade changed, and since then, they've been on a roll.
Their 2012 debut Earth Blood Magic already presented a band capable of creating a strong atmosphere. Three years later, their second full-length Kyrr showed the band really coming into their own as a unique force, making emotionally powerful music. No wonder they've been wholeheartedly embraced by music press and fans alike.
The band doesn't seem to have any innate need to follow any rules or conventions when making their music. And though at times it's questionable whether they play metal at all – often their sound is more ambient rock than metal madness, and occasionally it can't be lumped into any category at all –, the emotional intensity of their songs is without a doubt pretty damn heavy, even when they don't underline it with obvious elements such as metal riffs.