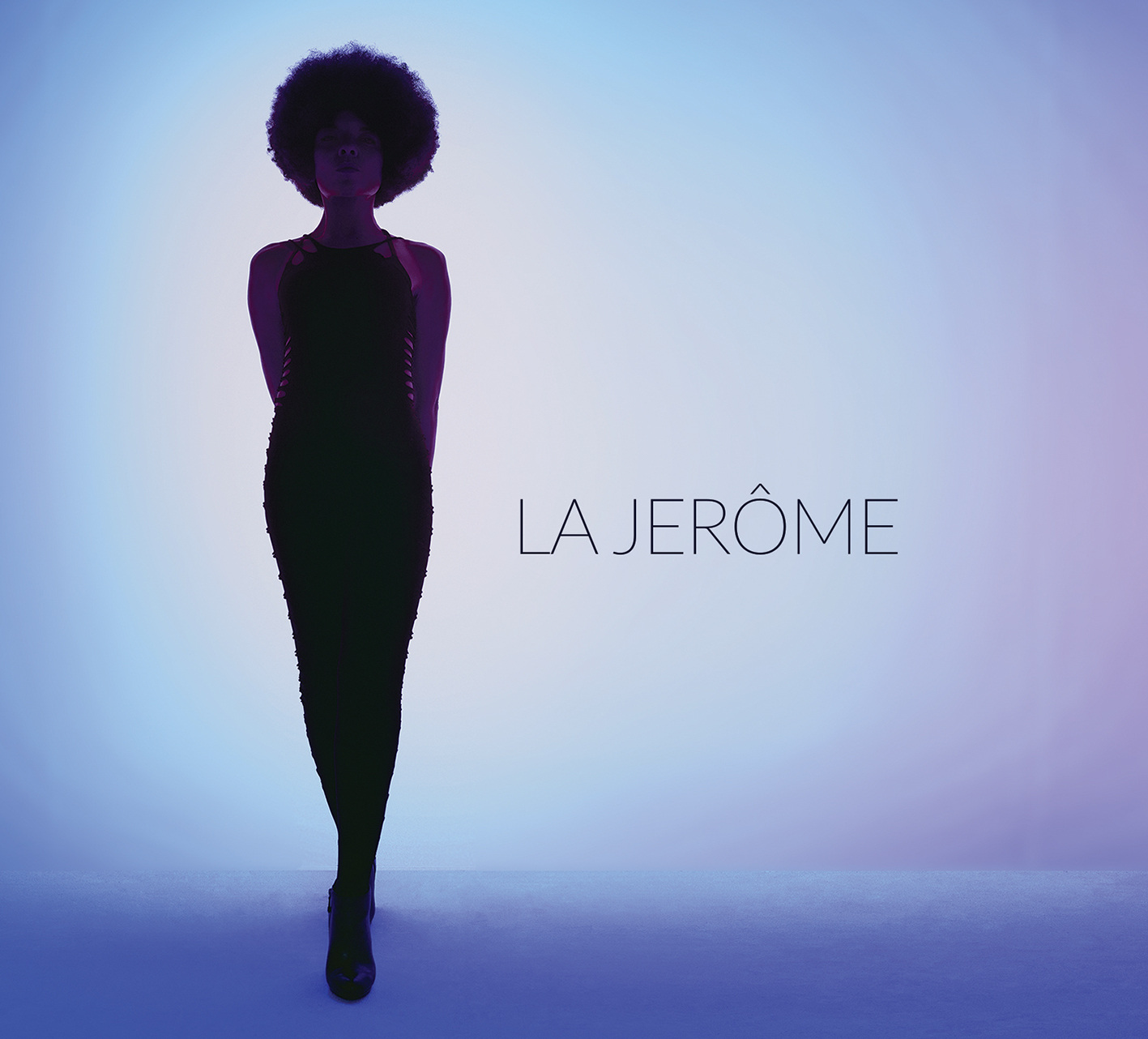 À propos de
Artistes comparables
Grace Jones, Hooverphonic
" Discrete but sublime, one of the best soul voices in Belgium ever. "
Coming from out of nowhere on the first music television contests in early 2001, Christa Jerôme aka La Jerôme had the meeting of her life on the night of the finale. The jury featured the incredibly talented Belgian jazz and electro producer Marc Moulin. A major musician known around the world, he was searching for a voice to go with the melodies he had just composed. Thus was their collaboration born and together they put out three wonderful albums and the lounge hit single 'I Am You'.
But the sudden death of Marc Moulin just around the release of the album I Am You led the singer to reinvent the world she had been in up to then, the conscious toy of a genius putting her diamond voice to superb melodies. She continued collaborating with Belgian jazz, pop and hip-hop artists such as Starflam, Hooverphonic and Khadja Nin, and took her time finding her sound and shaping a personal style, blending together her different influences.
Indeed, she's Belgian but with Haitian roots. Aesthetically, she takes the best of the old-school soul queens, the smooth groove of 70s funk and the timeless lines of jazz. After years of research, she prepared her debut JERÔME Is a Woman's Name for release in early 2017. On stage, she provides an emotional, authentic and intimate moment, spent in a cocoon where nothing can happen – except a rain of tears.
https://www.youtube.com/watch?v=8AJAukdw42c