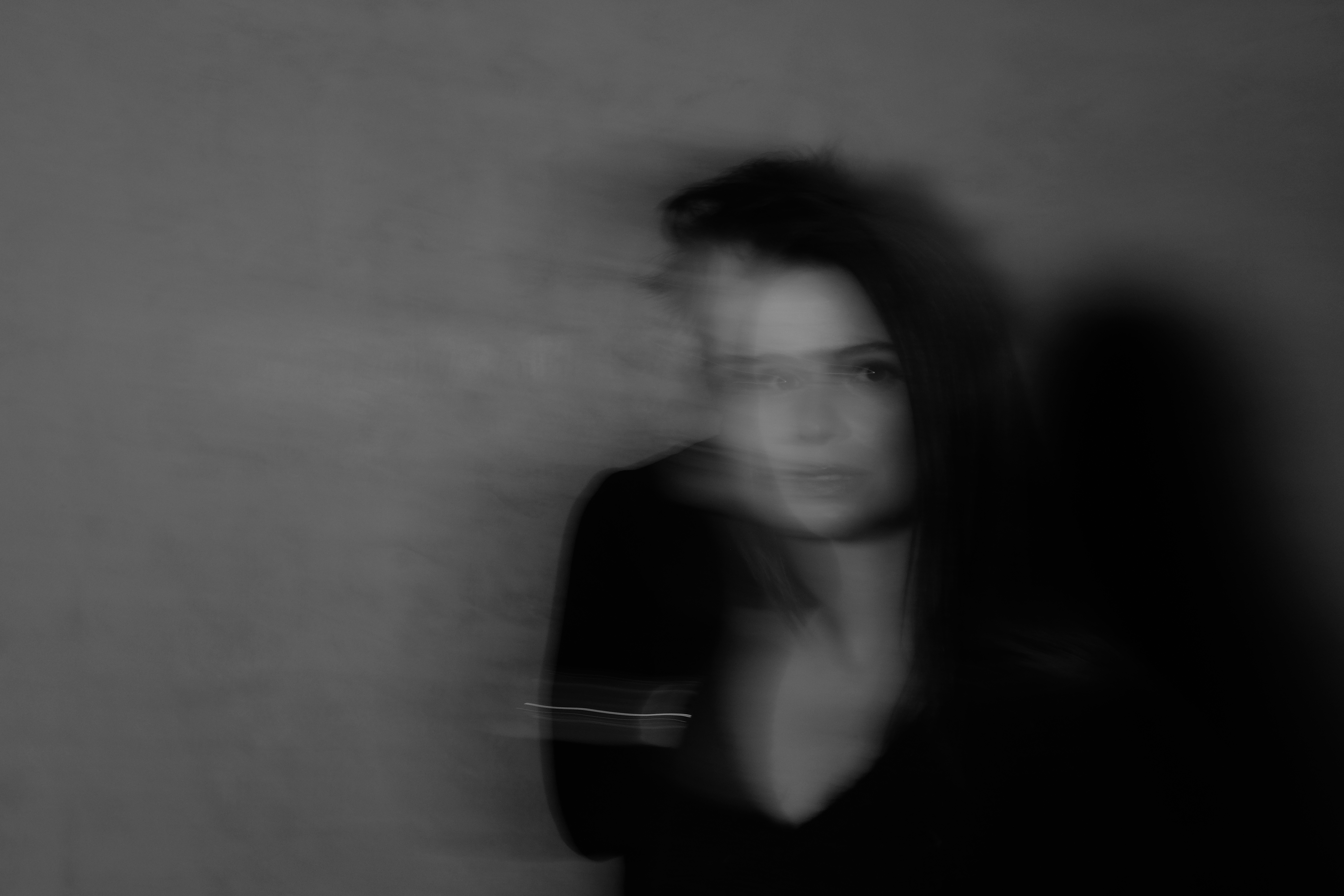 À propos de
Artistes comparables
Amália Rodrigues, Carminho, Mísia
" A haunting translation of fado tradition "
Portugal is not only a beautiful country, it also has a unique sound: fado. Typically, it is mournful and heart-wrenching, so that it pulls emotions from within, even for listeners who are not familiar with the language. In its traditional form, fado simply consists of a single singer and one or two guitarists. 
Nevertheless, the new generation of fadistas has further explored and evolved the genre with both daring and respect towards its historical form. Lina, a fadista renowned for her moving interpretations of the Queen of Fado Amália Rodrigues and Raül Refree, one of Europe's most innovative producers, widely praised for his work with Rosalía and Sonic Youth's Lee Ranaldo, do exactly that. 
There's a wonderful light and shade to their music, which truly comes of age on their eponymous album. Like all fado, the themes of the songs are lost love, death, betrayal, and loneliness, and in its core, it is deeply minimalist. But Lina and Raül take it to another level with their interpretation of Rodrigues' classic repertoire, where the interplay between her graceful and majestic voice and his piano and analog synths results in an incredibly haunting and intimate ambiance.
There's a dreamlike like feel to 'Barco Negro', 'Cuidei que Tinha Morrido', and the almost ghostly 'Fado Menor'. The only moment when traditional acoustic guitar turns up is on the album's final track, 'Voz Amália De Nós', António Variações' anthem dedicated to Amália Rodrigues. While they can generate a tumble of emotions, Lina and Raül never go over the top; everything is spectral and beautifully semi-toned, solemnly attached to dream pop without stepping on the genre's doormat.