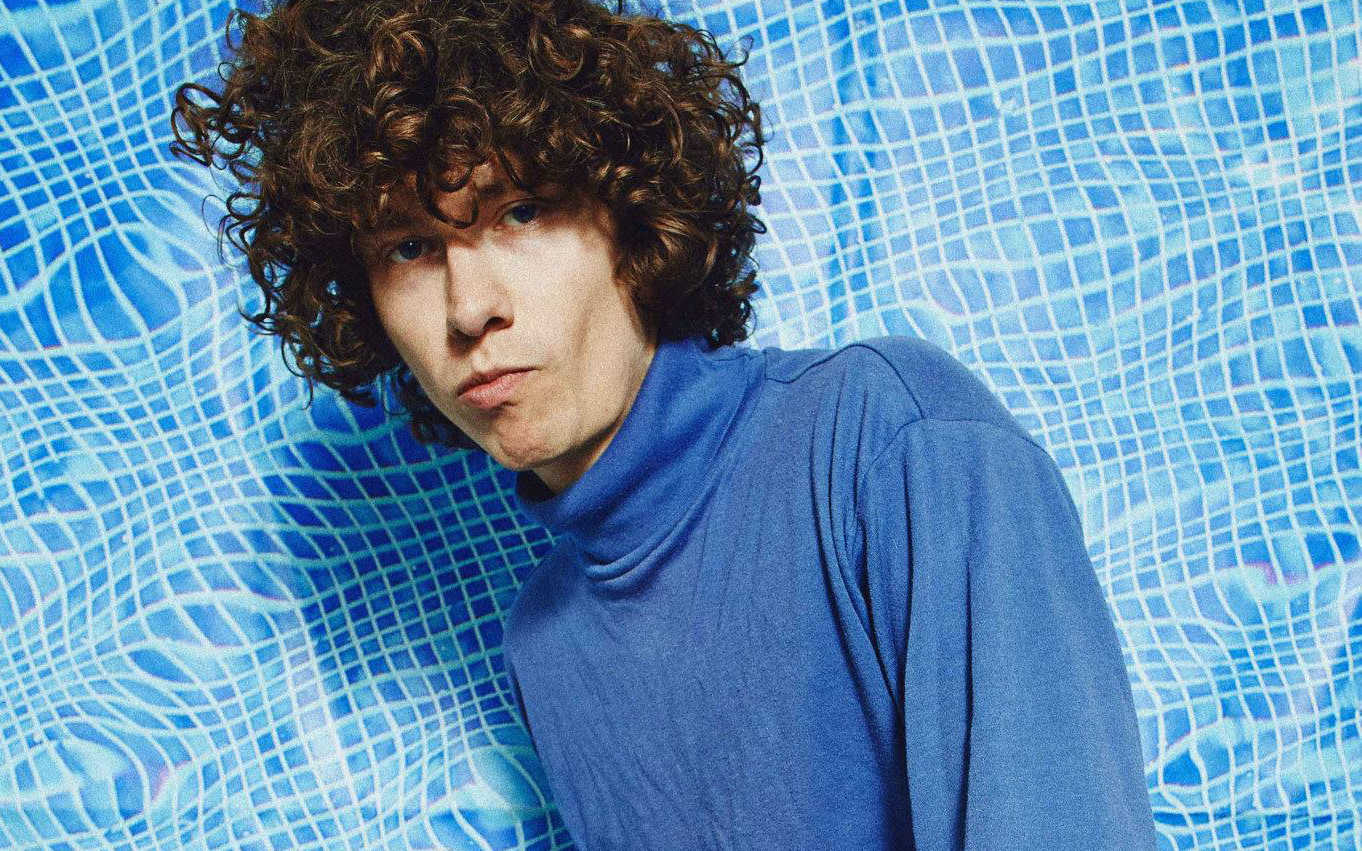 À propos de
Artistes comparables
MIKA
Freestyle
Retro summer pop
" The Danish ambassador of sweet ignorance and never-ending summers. "
Lay back and close your weary eyes. Take a fruity cocktail in hand and let the warm summer breeze blow away all that mundane adult stuff. Welcome to the world of M.I.L.K., the Danish ambassador of sweet ignorance and never-ending summer holidays. M.I.L.K. is singer-songwriter-producer Emil Wilk, a young Dane originally from the small island of Bornholm but now based in Copenhagen. In his music you can find 80s synths and tropical, funky grooves, so it comes as  no surprise he counts Curtis Mayfield and Prince among his songwriting heroes. Gaining popularity in his home country, M.I.L.K. has played festivals like Roskilde and was named one of the five artists to watch in 2016 by JaJaJa Music.
M.I.L.K.'s music may be created with summertime in mind but as the Nordics tend to be in great need of some sunlight during the long Scandinavian winters, his tunes comes in handy throughout the year; offering relief and joy in the midst of this complex and cold world. His latest single, 'U and Me', released in 2016, is a tune made for the dancefloor. In a recent interview with Bitchslap Magazine, Wilk stated: "Fuck everything else, this is the only thing I want to do." That's also exactly what he's telling us to do with his tunes – drop everything else and do what you enjoy the most. It's as simple as that.