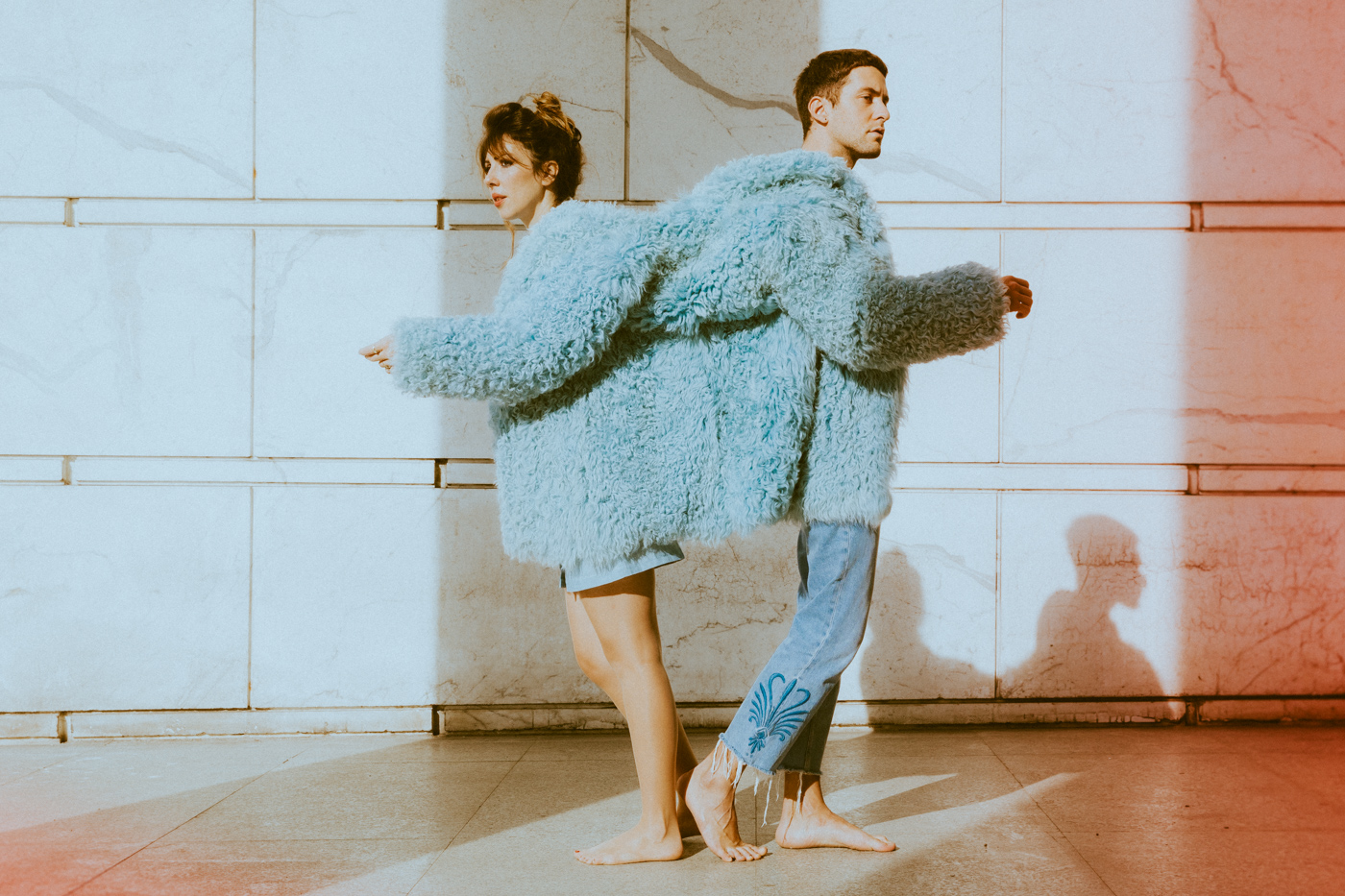 À propos de
Artistes comparables
Beach House, Washed Out, Charlotte Gainsbourg
Freestyle
Warm, indie synth, with retro permutations
" beachside, nostalgic, lovers-rock "
The gooey, synth-drenched, sublime pop of Malihini — which means newcomers in Hawaiian — is a sizzling platter of lo-fi, psychedelic, indie romance. It's the combined talent of real-life Roman lovers Giampaolo Speziale and Federica Caiozzo, who have paired up their slushy infatuation for melancholy, and whimsical minimalism to create their debut LP Hopefully, Again, released earlier this year on British label Memphis Industries. Along with having a well-received LP to their name, the backpacking duo turned heads at The Great Escape and Ment festivals, with their multi-instrumental, shimmering live performances.
Across the debut LP are harmonic-buoyed choruses with sultry melodies alongside lyrics that only lovers could write. The album's title track and highlight, "Hopefully, Again", plays out like a conversation between the two songwriters, caressed by a tightly-knit accompaniment of keys and guitars. Single "Delusional Boy" is a more progressive, and upbeat, European indie-pop hit, while other moments on the LP express forlorn and wanting, like the feeling of a missing partner on a lonely day.
Partly recorded in Sicily with a sparse setup, the album permeates the hazy Mediterranean blues that were ever-present during the studio sessions. Malihini make music that has beachside romance written all over it; slow-paced synth-songs that ease into the soul, and wrap around the body, like a cuddly earworm that looks and feels like a cross between Charlotte Gainsbourg and Nick Drake, all nestled together, lumbered comfortably in an isolated Beach House.