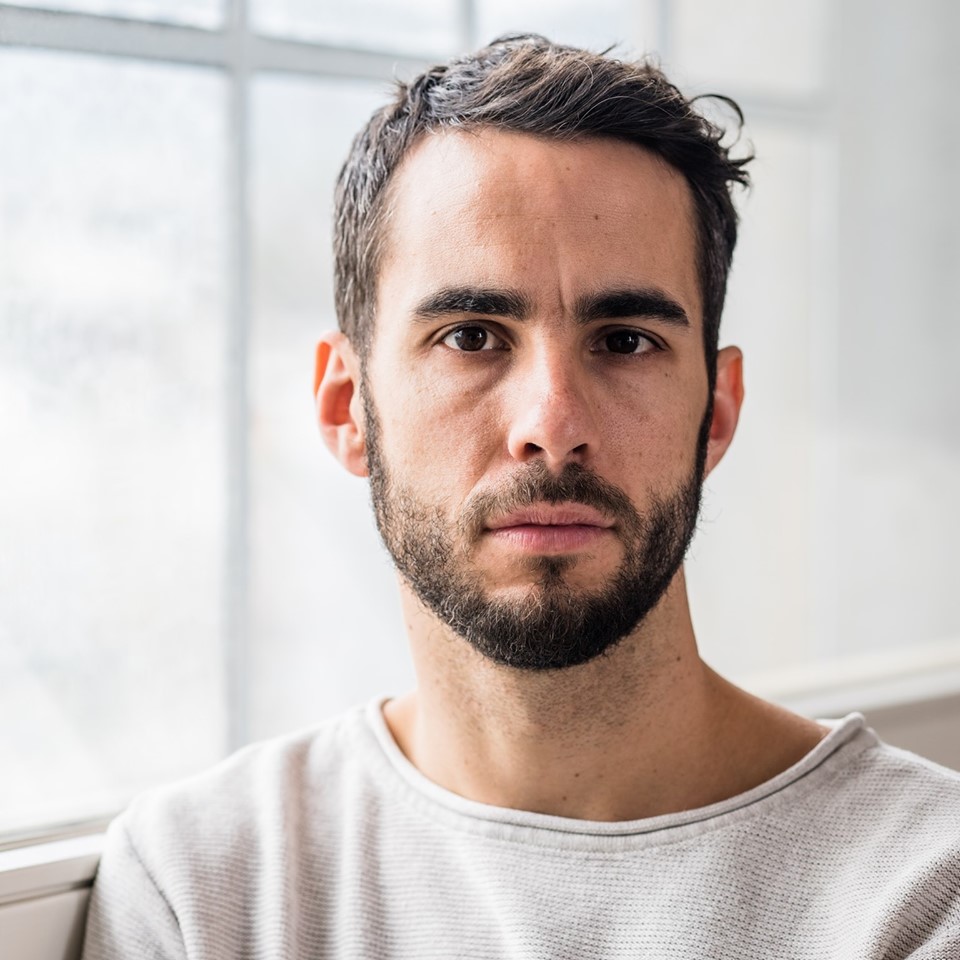 À propos de
Artistes comparables
Nitin Sawhney, Bjork, Anoushka Shankar
Freestyle
Ambient chillout, Experimental percussion-pop
" Hypnotic lullabies to sooth frayed souls "
Where to start with Manu Delago? Classical percussion, jazz drumming, an alumni of Innsbruck's Mozarteum, the Guildhall School of Music & Drama, and Trinity College of Music, studio drummer par excellence, composer, Bjork's preferred percussionist, and accomplished hang player – these are just some of the multi-instrumentalist's talents, which seemingly know no bounds. But it's the latter – as a hang virtuoso – that has really put his name on the map; as well as forming the first ever hang and bass clarinet duo, his current group is a quartet who combine electronic beats and acoustic instruments in new and exciting ways.
He's prolific too, putting his name to no less than ten studio albums since 2006, along with touring more than 40 countries, spread over six continents. It's quite the resume, but one listen to his quietly meditative and hypnotic work is all it takes to understand his appeal. "Otherworldly" is the perfect description for his soft, muted tones; songs float along like mist on a grey, winter's morning, conjuring a sense of mystery and calm majesty. Gentle production and a canny use of subtle details serve notice of his production skills, every bit as accomplished as his writing ability and musicianship.
"Experimental" can often mean "difficult", but Delago keeps his creations warm and accessible, even while pushing at the boundaries. Listening to his music is like stepping into a peaceful oasis, sheltered from the bustle of daily life; a contemplative time-out to delight the senses and sooth frayed nerves.