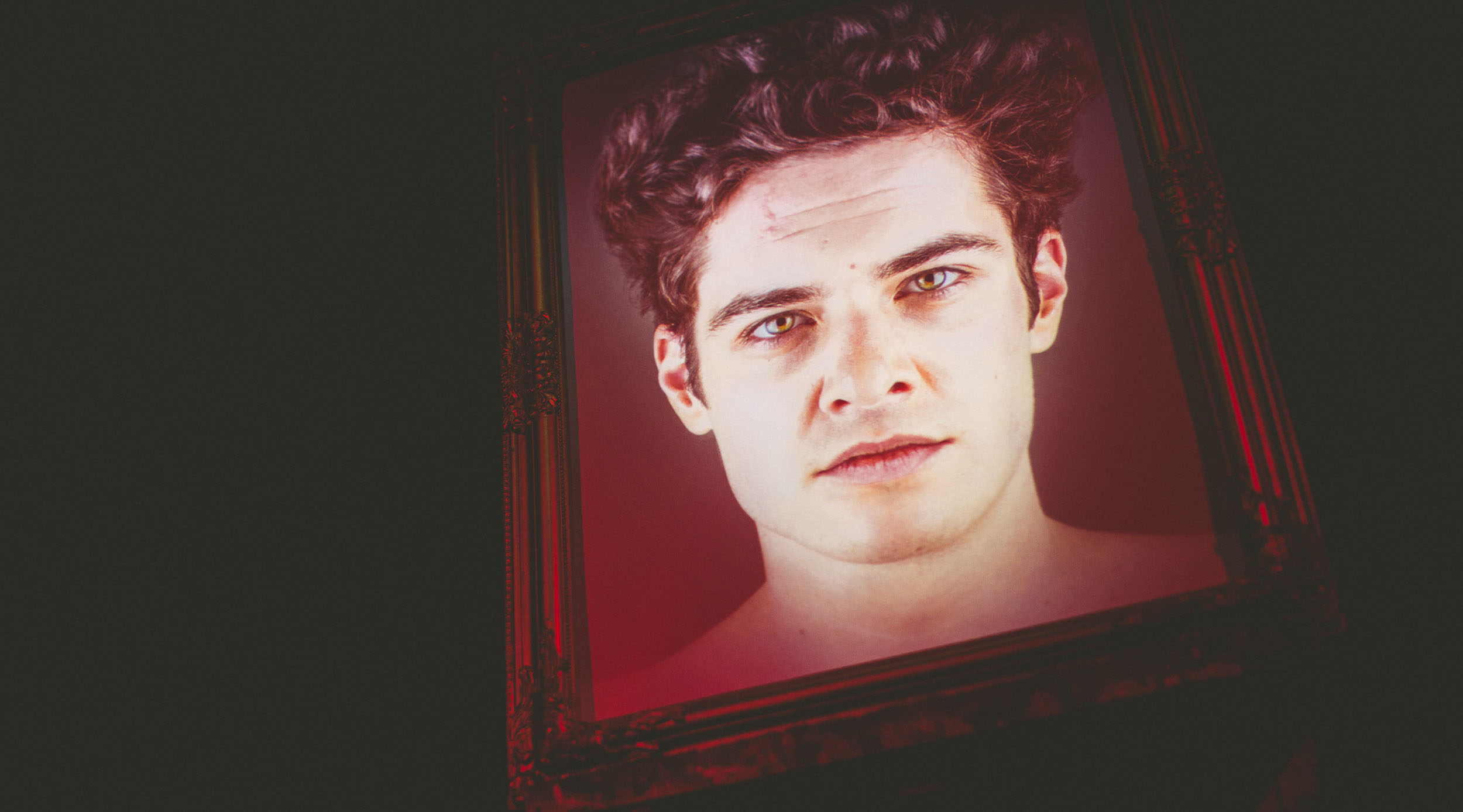 À propos de
Artistes comparables
Mick Jenkins, Jazz Cartier

Freestyle
Abstract urban madness
" The band that made Slovenian hip-hop matter again. "
Every now and then, an act so different, provocative, open to interpretation and out of the box appears, that the audience and critics are both confused and excited at the same time, forming two opposite camps. This is exactly what happened when Slovenian hip-hop trio Matter released its first single, 'Meduze'. Some people loved it to death, re-interpreted their lyrics in daily life and followed the act wherever they appeared, while on the other hand, it was just too much for some.
Dark hip-hop beats with lyrics that sound like they were randomly thrown together tell so many different local anecdotes, make one's mind imagine various things and are at the same time as catchy as it gets. The threesome is made up of two skilled producers – Levanael and Dacho, who also emcees, and another MC, named Tunja. Their sound is without a doubt what hip-hop is about nowadays and their lyricism can make funny stuff seem really serious – and vice versa.
Matter are a reflection of the urban youngster scene in Slovenia. They're a stoned after-party, they're good fun and they're stepping out of the bounds of local hip-hop. Their debut album, released for one of the most recognized indie labels in the country, rx:tx, is named Amphibios, but besides the English title and band name, English is heard on the album only as slang and all of the lyrics are in Slovenian. Like it or not, Matter made Slovenian hip-hop matter in 2016 again.