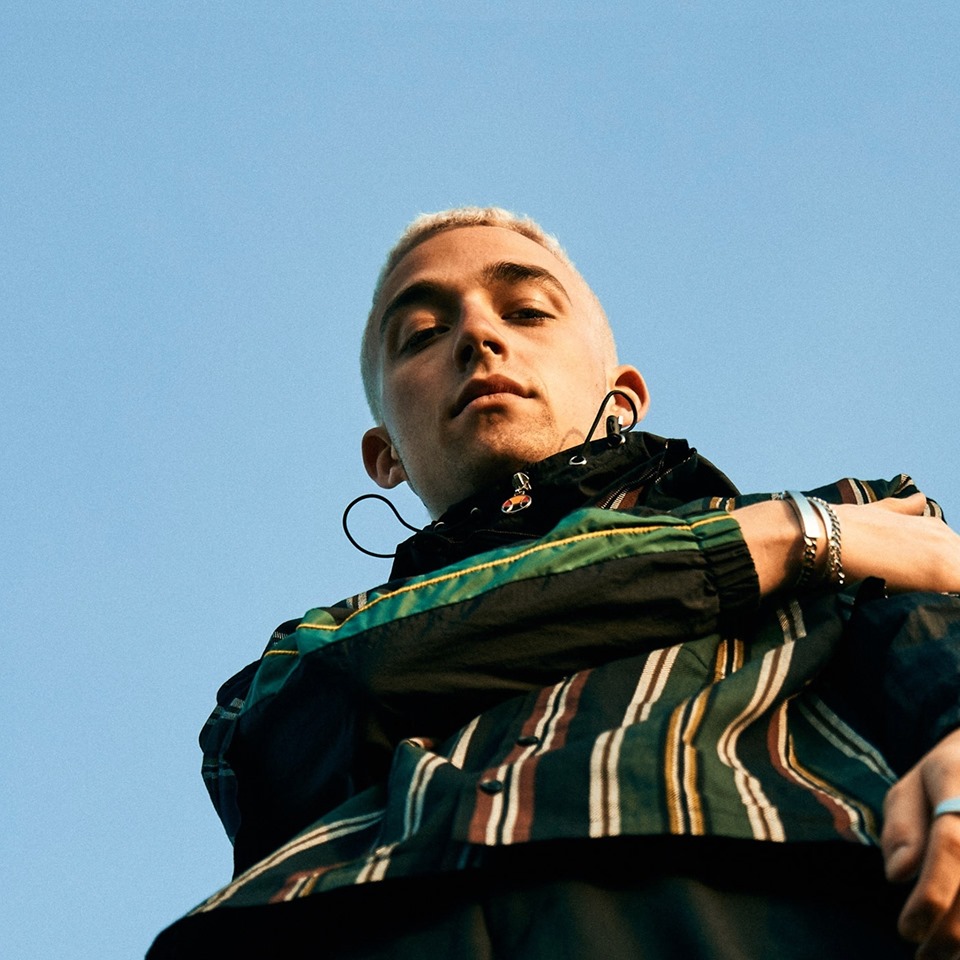 À propos de
Artistes comparables
James Blake, Sam Smith, London Grammar, SOHN
" The polished, lovelorn soul of a teenage prodigy who's wise beyond his years "
The normal trajectory for young artists is for the initial promise to be nurtured and developed carefully for a few years, giving them the chance to grow not just as musicians but as people, to find out precisely who they are. Rare is the gem that appears fully formed and ready to take on the world. But Danish teenager Maximillian — he's still only 19 — is one such example, a singer-songwriter from Copenhagen who has risen from humble beginnings to become one of Europe's hottest musical properties.
For Maximillian, it all began when he found inspiration, and his true calling, at a Pink Floyd concert. He submerged himself in music and discovered a unique talent and a once-in-a-generation voice — a smooth, rich, soulful tone capable of forlorn croons and haunting falsettos. It's the star of his powerful soul-pop, but, musically, he's no slouch either, crafting heartbreaking piano ballads, glacial R&B slow jams, and atmospheric paeans to lost love sprinkled with chilled out beats.
Inspired by the people and events around him, there's a naked honesty to his lyrics; he speaks with frankness and a touching fragility, and is completely unafraid of expressing vulnerability and deep-seated emotions. He's wise beyond his years and musically astute, so it's no surprise he's developed such a swell of hype and been signed by Virgin EMI; big things are expected of him. His debut album is due later this year, but, until then, simply lose yourself in the handful of smooth, polished, and flawless singles that are a glimpse of the greatness to come.