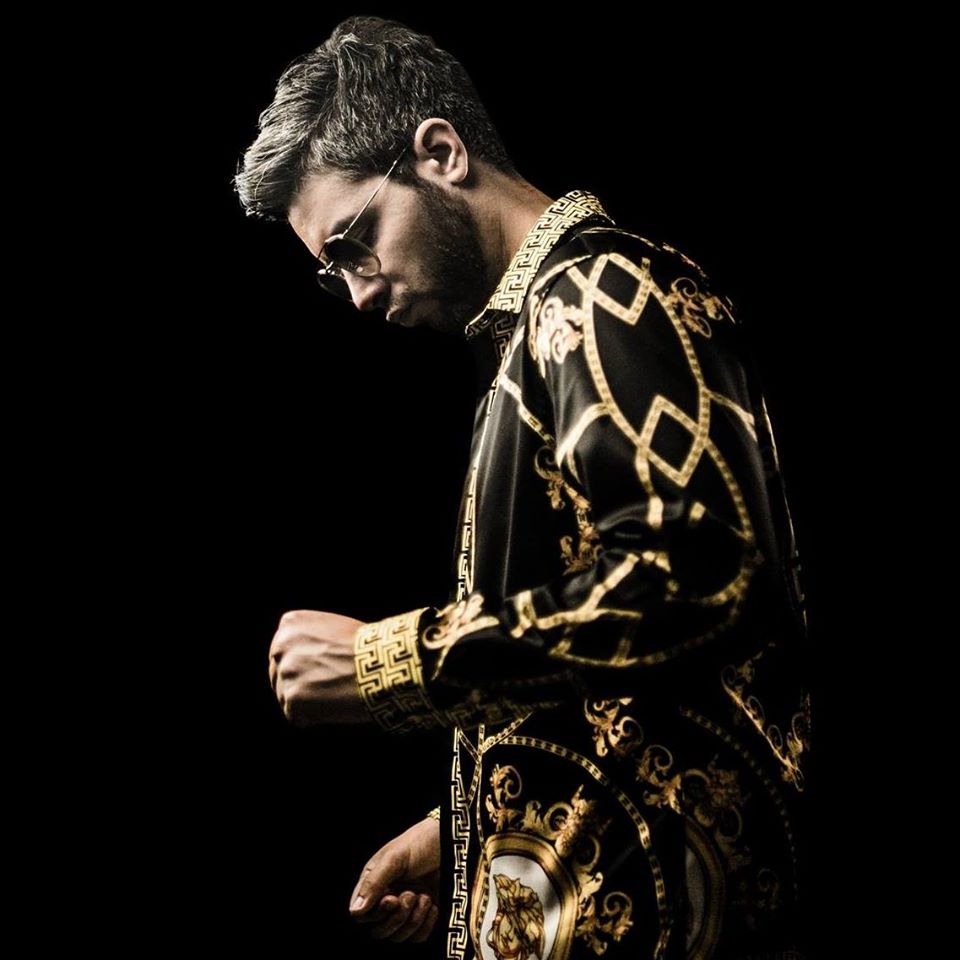 À propos de
Artistes comparables
Joris Voorn, James Hype, Duke Dumont
Freestyle
EDM, club/dance, house
" Crashing breakbeats contrast soft vocals that move dancefloors "
Meduza, a trio of Italian producers, like to play on some elements of 90s club/dance nostalgia, but also look ahead to what electronic music can be in the future. They had a massive hit in 2019 with the single 'Piece of Your Heart', which pinned them on the map of acclaimed EDM outfits. Combining calming vocals by the British production trio Goodboys with a pounding house groove, it quickly became their signature song, garnering hundreds of millions of streams worldwide and earning a Grammy nomination.
Before they were catapulted to fame, Luke Fegree, Simon de Jano and Matt Madwill joined forces back in 2014, at first to make rap instrumentals. It took them four years on the decks before they solidified a polished house-inspired sound that got them a ticket to the EDM festival circuit. After producing remixes for Dido and Emily Warren, the trio's follow up track 'Lose Control' with Goodboys and British songwriter Becky Hill, they made a big impact, reaching the UK Top 40 in their first week.
Their latest single 'Born to Love', released in February 2020, is a house banger rubbing up against SHELLS' delicate voice. While Meduza's cadence remains in full force (the rumbling bassline is particularly distinctive) it's their melodic content that ties the songs together. The crashing breakbeats contrast soft vocals; this is what defines them.