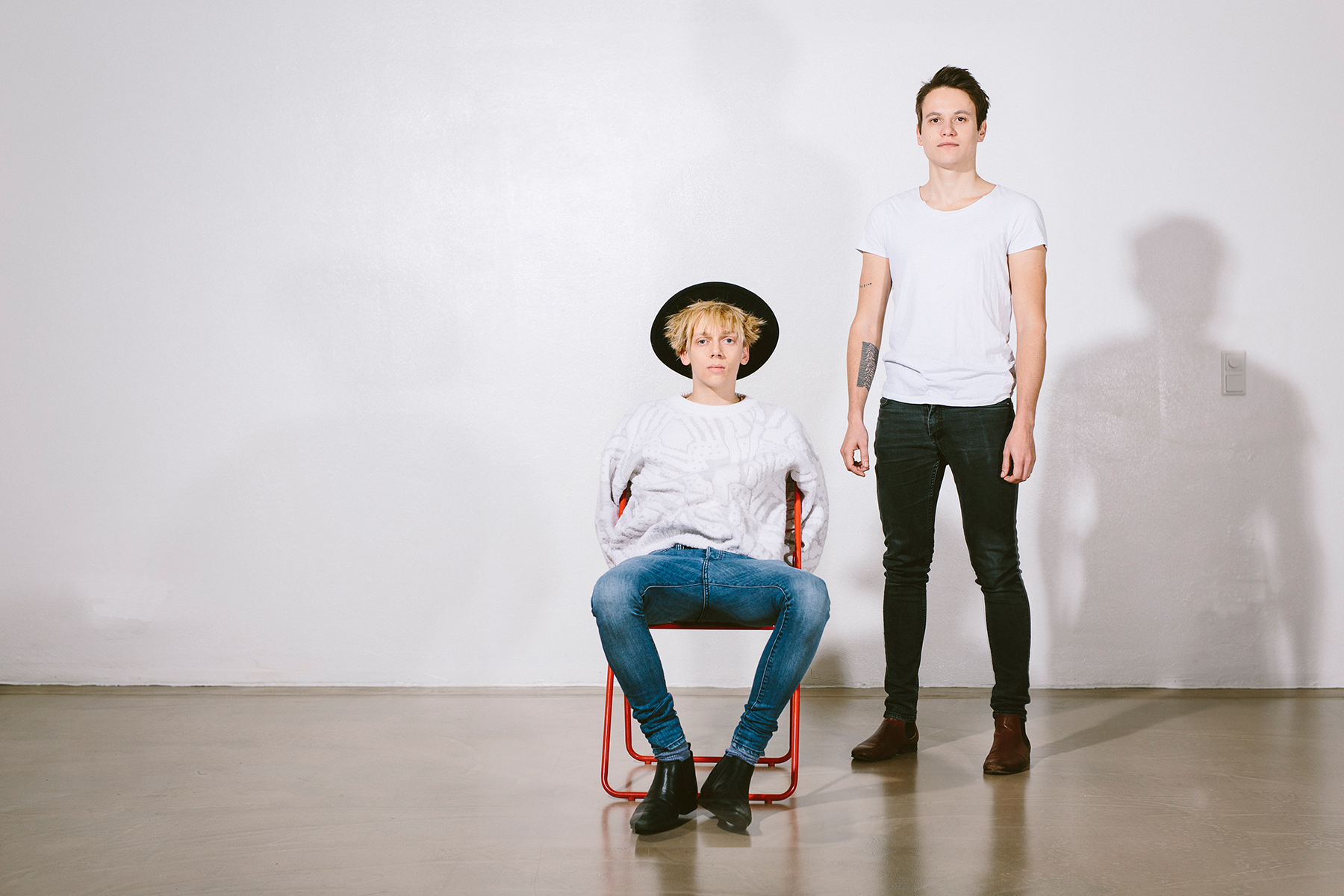 À propos de
Artistes comparables
Mogwai, Explosions In the Sky, Porcelain Raft
Freestyle
Shoegaze / Dream pop, Dramatic Dreamgaze
" Soaring, celestial dream pop anthems "
The pristine alpine air around Innsbruck breeds many things; fine wine, good health, and a deep reverence for Mother Nature. To this list we can now add dreamy, ethereal shoegaze thanks to enigmatic Austrian duo MOLLY, born in a non-descript basement but inspired by the wide-open spaces and breathtaking scenery they call home. Everything they do has a grand, sweeping air – think sky-high guitars and glittering crescendos – but is also possessed of a very human fragility, as if the melodies might crumble before your very eyes.
MOLLY cleverly build their songs from a number of elements cheery picked from shoegaze's greats. At times, their music swells up, their brute sonic force cresting like a wave and crashing all around your eyes. Elsewhere there's a subtlety and grace, and quiet moments of beauty where notes are left to hang. Passages ebb and flow, and it's not hard to see how nature – in all its forms – has informed what they do. Such deftness of touch extends to their lyrics, which ruminate on love and the passing of time. "Love lasts on your heart / And cos you're young you gotta start" Lars Andersson sings on 'Slowly' perfectly capturing the heady delights of teenage infatuation.
A feel good, glistening brightness is sprinkled throughout their Glimpse EP and standalone singles, and its impossible not to listen and feel a heady optimism sweep through your veins. Masterful and emotionally rich, this is heavenly music that finds its home among the stars, ascending higher and higher.