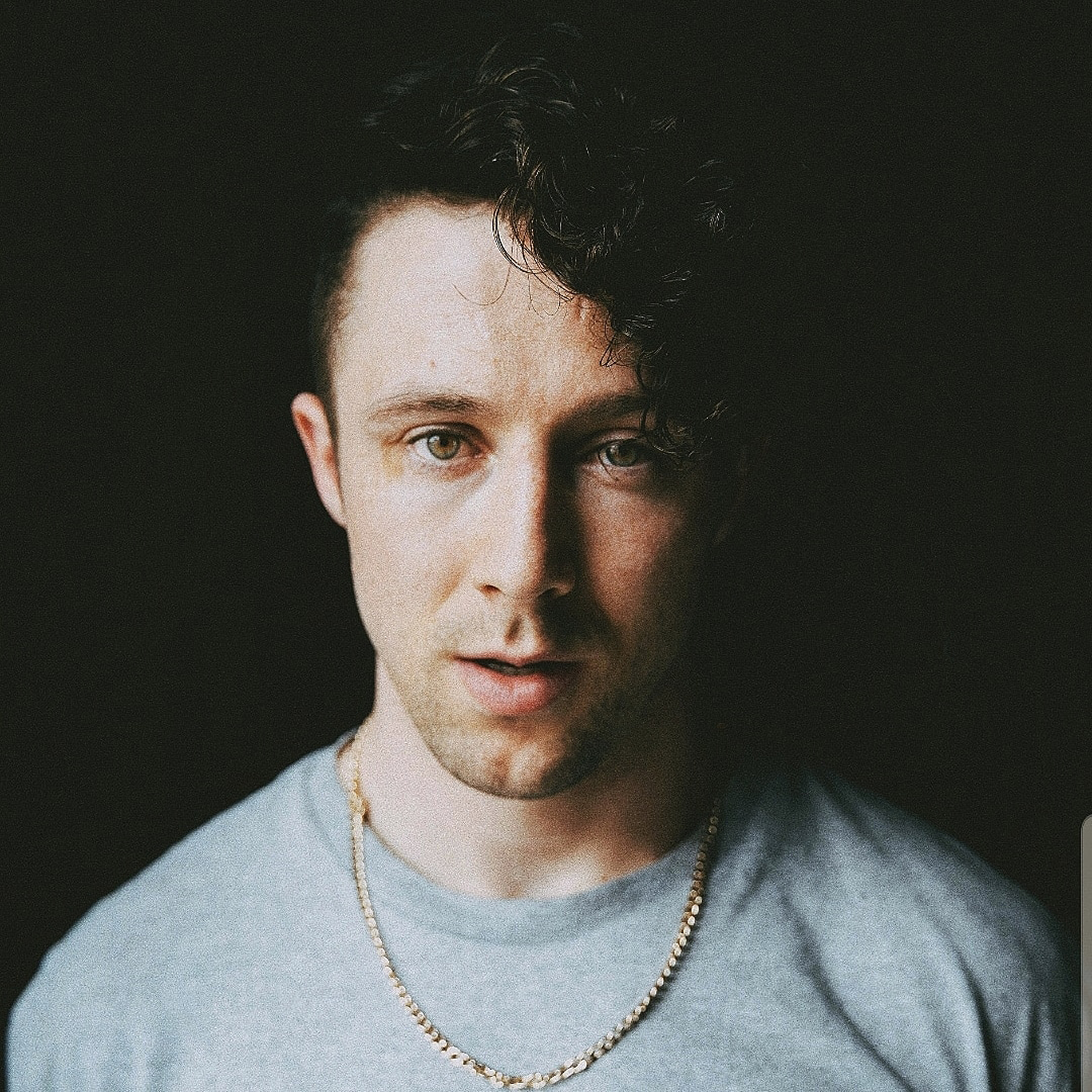 À propos de
Artistes comparables
Maroon 5, Bruno Mars, Semisonic
Freestyle
deeply-personal pop bangers
" Raw, raunchy emotion laid bare in soaring pop songs. "
"I knew I'd learn much more getting out of my comfort zone in London," Moncrieff told us recently of his big early career move. And he did. Relocated from his provincial home in Waterford to a life that sounds a little frantic in the UK's capital, this lightly stylised, deeply authentic-sounding Irishman went out and cleverly twisted his demons into the early makings of a shining pop brand.
Moncrieff is an immediately arresting character, and when he begins to tell his story, you uncover why. He lost his brother, and through the darkness found motivation; a way to move on. There were frantic rushes from London back home to try and wrench a lost-love back from a new boyfriend (he failed). There was evisceration of his own inability to relate to women once they get close, and veiled references to the ghosts he felt haunted his music. London was his change, his past his drive, and his music the way he told his story.
You see, you get the sense Moncrieff, who produces vocally-led, gloriously charismatic pieces of urban-pop, is doing so because he wants to be outside of his comfort zone, and if the evidence of debut EP The Early Hurts is anything to go by, boy does he belong there.
For us, he peaks in the tucked away simplicity of 'Guns and Bibles', in which he ruminates on modern society's loss of central pillars. Others might pick out the dance-backed 'Serial Killer', about being with the craziest of partners (and how it becomes somehow life affirming), or 'Ghost', about love's emotions fading.
It's very early in Moncrieff's career, and while his period in London has kicked off some notable popularity back home – late in 2019 he sold out raucous shows across Ireland on his first ever tour – it still feels like only the beginning of something much bigger.
And about those live shows: they're stunning, consisting of sweaty, character-led explorations in which Moncrieff seems to leave his soul smeared across the stage, contorting himself through his back catalogue as he chucks out emotional bullets.
The natural songwriting talent just shines through so clearly, be it in his popular cover of Tones and I's 'Dance Monkey', or those pulsating stage performances, we're calling this one early. Moncrieff feels ready to explode.