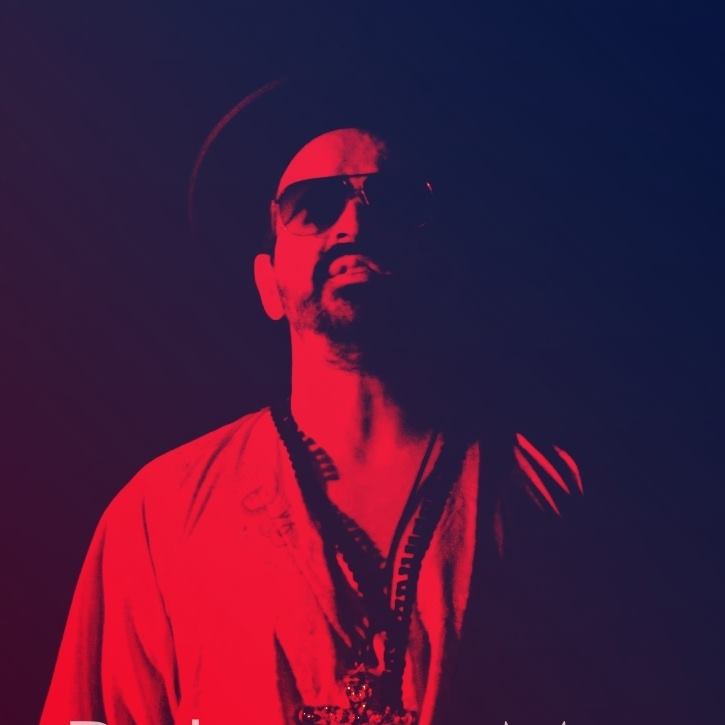 À propos de
Artistes comparables
Real Estate, Flunk, M83
Freestyle
Electro pop, indie dance, chillwave
" Sunkissed indie-pop with laid-back electro harmonies "
NEW RELEASE – NOVEMBER 2020
Following the great impression from his last three singles Release Me, Easteria and Tonight (feat. Rosey Blue) now Monsieur Minimal presents his whole new album with the figurative title "Easteria" (coming from the two words: East + Ηysteria).
The sound of Easteria album is influenced by the analogue vintage sound of 70's  based in genres like blues, soul, folk and modern psychedelic music under the unique Pop Aesthete filter of Monsieur Minimal.
Monsieur Minimal (real name Christos Tsitroudis) is an indie-pop musician and producer from Greece. His musical style could come from any era and if not for a copyright date, it would be hard to pinpoint when his albums are exactly released. Monsieur Minimal's dreamy slices of 60s and 70s nostalgia come across like Serge Gainsbourg jamming with Claudine Longet and the Carpenters. Of course this ethereal and bewitching music of the past is much revered by today's aficionados of smooth, sophisticated 60s pop. But Monsieur Minimal doesn't stay there; he combines the echoes of spring-like chanson française with synths that could come out of a Daft Punk or an M83 album. In the end, the music is hard to pin down to one genre and pairing the fact with his talent of making simple and yet addictive melodies make for an intriguing listen.
Monsieur Minimal debuted with Lollipop in 2008, followed by numerous live performances in Greece and abroad and five albums in total. His 2017 album, Erotica, released via Mo.Mi.Records, featured prominent figures of the local scene and most notably the 70s pop singer Dakis. It's safe to say that he's making similarly mood explorations based on sun-kissed vintage pop, and multiple shades of electronica and chillwave. Monsieur Minimal is a true melody-maker. His style is simple and elegant, warm and graceful, leaving space for the listener to enter into his familiar and, still, utterly timeless songs.
After the pop confection of Erotica, and ahead of his upcoming album, set to come out in the end of 2020, Monsieur Minimal's new single "Release Me" follows the same path of the vintage 70s ambience. Its sexy-psychedelic synthesis of rolling guitars, sunny trumpet, sumptious violin, and his sensuous vocals are a swaying force, capable of alleviating the listener from the mundane and into a wistful dreamlike state of mind.