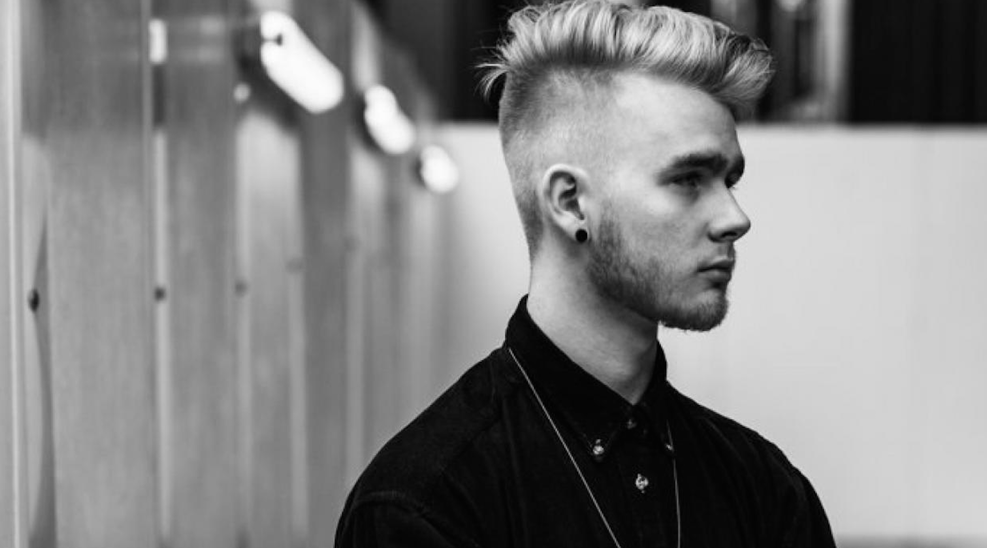 À propos de
Artistes comparables
Hudson Mohawke, Cashmere Cat, James Blake, Flying Lotus
Freestyle
Downcast, glitchy bedroom pop
" The cutting edge of the Soundcloud generation; future hits distilled by post-millenials. "
As a self-styled "beat slayer, heart breaker" producer, 20-year-old Alex Crossan is one of the pioneers of the Soundcloud generation. Named after an infamous 15th century Japanese swordsmith, Crossan grew up on Guernsey with a guitar and his parents' Yes and Joni Mitchell records for company, until discovering YouTube and Ableton sent him off on an entirely different musical journey, one that's seen him anointed as the face of a new musical movement.
Cherry-picking elements from hip hop and electronic music, Crossan blends them with lo-fi, oriental-influenced beats to create thoroughly modern downcast, glitchy bedroom pop. Exotic elements such as thumb piano, flutes, and bells float through his seductive haze, with songs intricately constructed from the ground up. The cold, metallic sheen often associated with laptop artists who play with loops and samples is conspicuous by its absence; in its place there's a warm, organic feel to his experimental soundscapes, and the sense they've been laboriously knitted together, piece by piece.
That's not to say his creations aren't club-worthy or danceable; both his re-working of 'Lovesick Fuck' with A$AP Rocky and 'Firefly', featuring Nao, have a seductive groove and lean towards the dark of the night; switching from ballads to bangers comes as easy as his mastery of his equipment. But perhaps most exciting is that, as much as his confidence and repertoire have grown – not to mention his roster of collaborators and label mates – one can't help but feel he's just getting started.