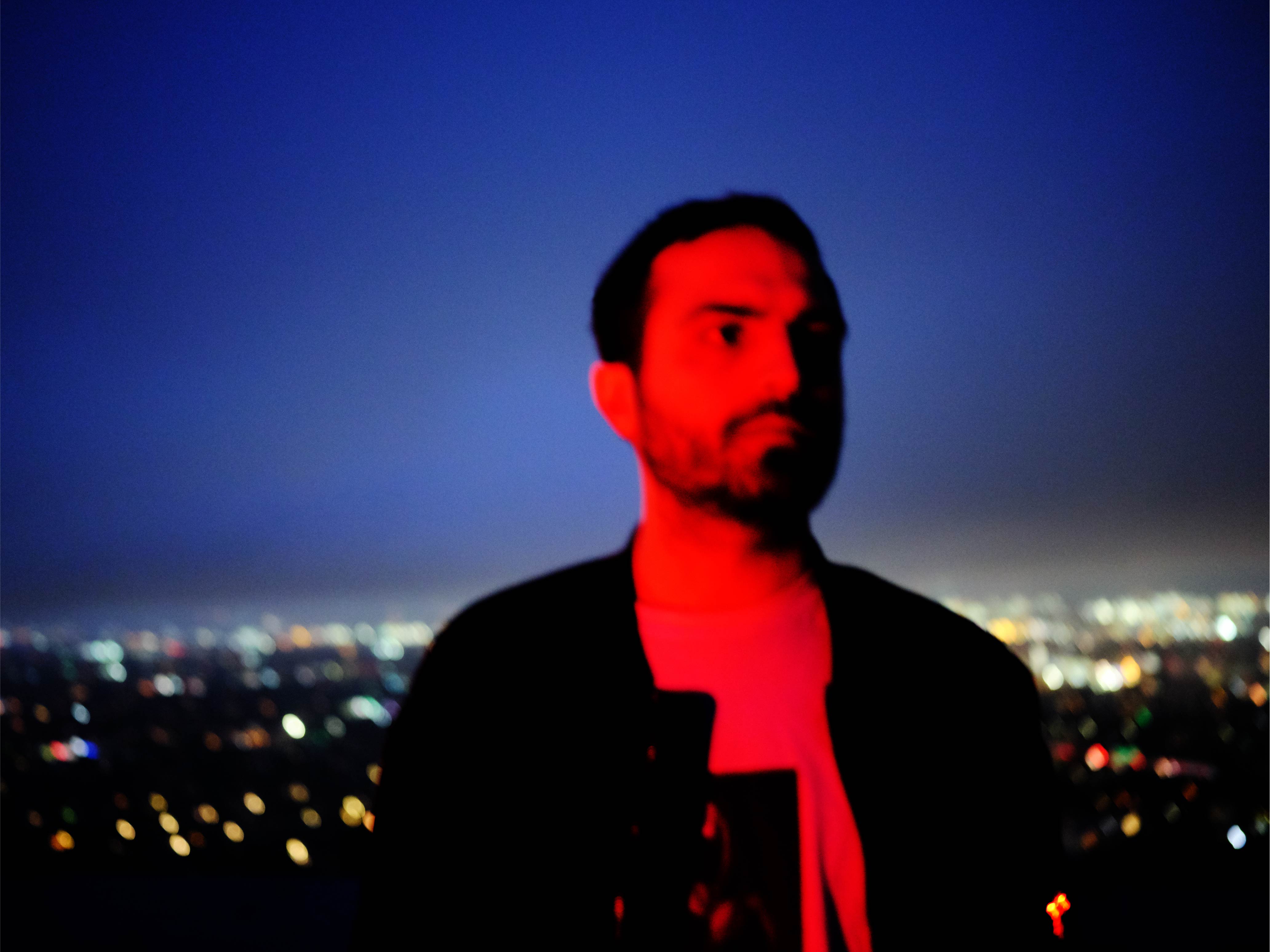 À propos de
Artistes comparables
Jon Hopkins, Weval
Freestyle
Chill electronic hip hop
" Witch house-tinged electronica "
Napoleon Gold started out as a solo project by Antoine Honorez. Soon, he enlisted the help of Jerome Klein in percussions and keyboard. The purpose was clear: to create a kick-ass live show and to introduce a stronger organic element to the compositions.
With a sound that's hard to pin down, the duo travels between several genres, from ambient tracks to future-bass worthy slams of sound. What holds all of this together? The progressive arrangements make the songs move in cinematic fashion with low-pitched voices spread all over the sound, feeling like a distant echo of when witch house invaded the Internet by storm and disappeared just as quickly.
Firmly established as a group that was born to shine live, Napoleon Gold has more than a hundred acts under their belt and opened for other artists like London Grammar, Glass Animals, SOHN, Son Lux. Now, signed to Cinematic Music Group, the duo promises us a new EP for 2018. Will it fall under their more atmospheric sound or will it be an invitation to dance like the one they released with "A New Colour"?
NEW RELEASE
Electronic producer Napoleon Gold's new album "Sunset Motel" will be released on October 11th on Cinematic Music Group.
The 13 tracks of "Sunset Motel" weave an enticing retro-futuristic take on pop-RnB where influences of 80s radio artists like Sade, The Blue Nile and the maestro of rockin' after midnight Marvin Gaye, permeate the record.
For a taste of what's to come, check out below his latest track "Love Don't Cut Me Down", off the new upcoming album!