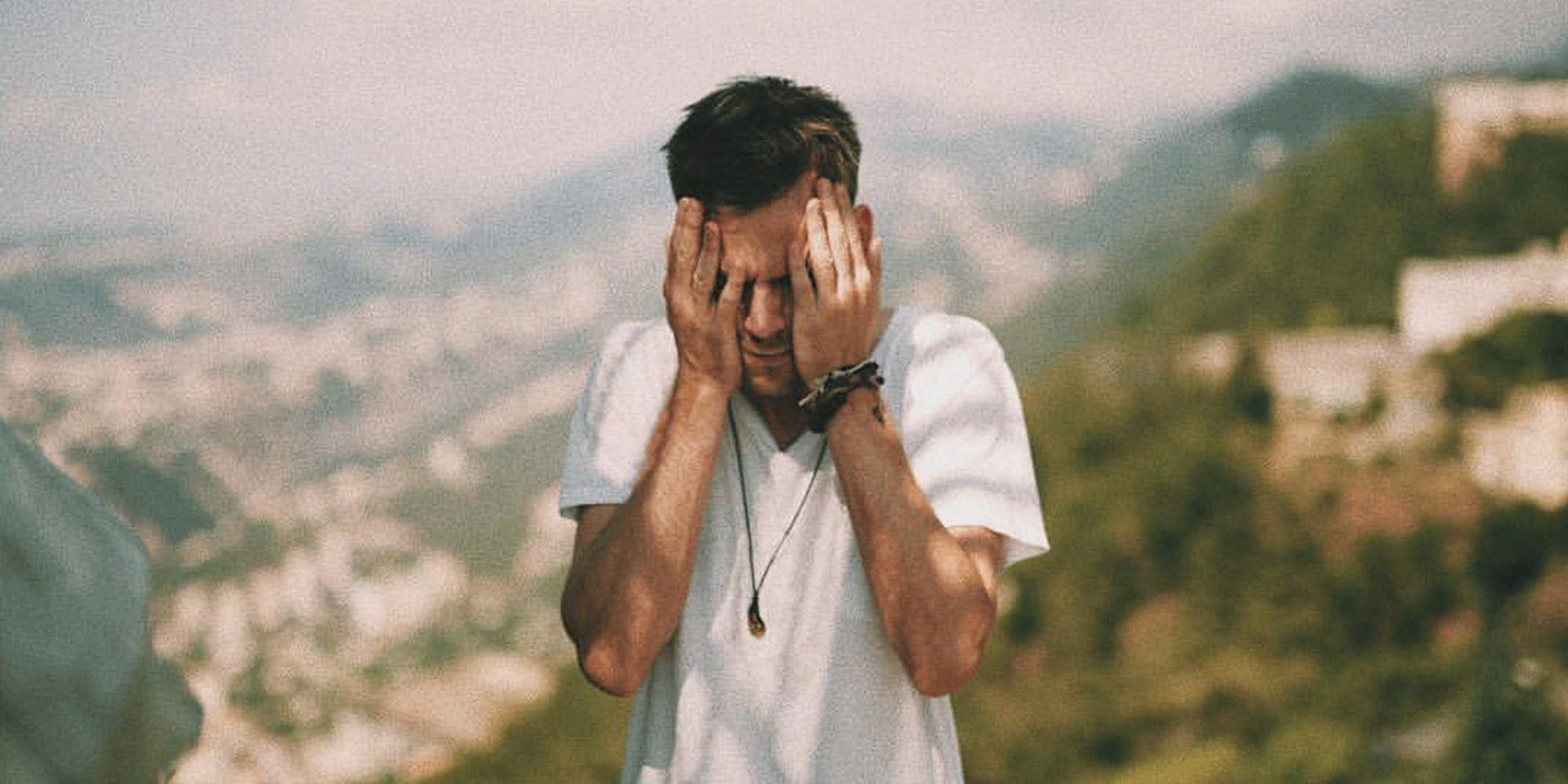 À propos de
Artistes comparables
Chet Faker, Klangkarussell
Freestyle
Indie-electro for the sunrise
" Indie-electro vibes from the Estonian capital. "
MUSIC EUROPE DAY 2020 – INTERVIEW & LIVE 
On Saturday May 9th, from 2pm to 12am, the European Union and Europavox presented a great musical journey for this day that unites Europeans. Recorded by whatever means available and with plenty of imagination, around thirty artists from thirty different countries passed each other the mic to share their music, their optimism and their vision of Europe.
26-year old Estonian artist NOËP (Andres Kõpper) is an indie-electro pop act signed to Sony Music Sweden. In 2015, Andreas released his debut track 'Move' under the NOËP moniker. Almost 7 million listens on Spotify later, the one man band has amassed plenty of acclaim and appearances at festivals across Europe such as Positivus Festival in Latvia and Waves Festival in Slovakia.
Latest single 'Rooftop' went out on the Sony label in 2016 and was followed up with a video shot in Beirut and a headline show in London's Oslo venue in Hackney the following week. Stripped back electro beats and samples fused with oscillating vocals thrown over his own lyrics.
Encompassing Chet Faker structures and Hot Chip style samples, NOËP brings swinging electro-pop to an accessible angle for the audience.