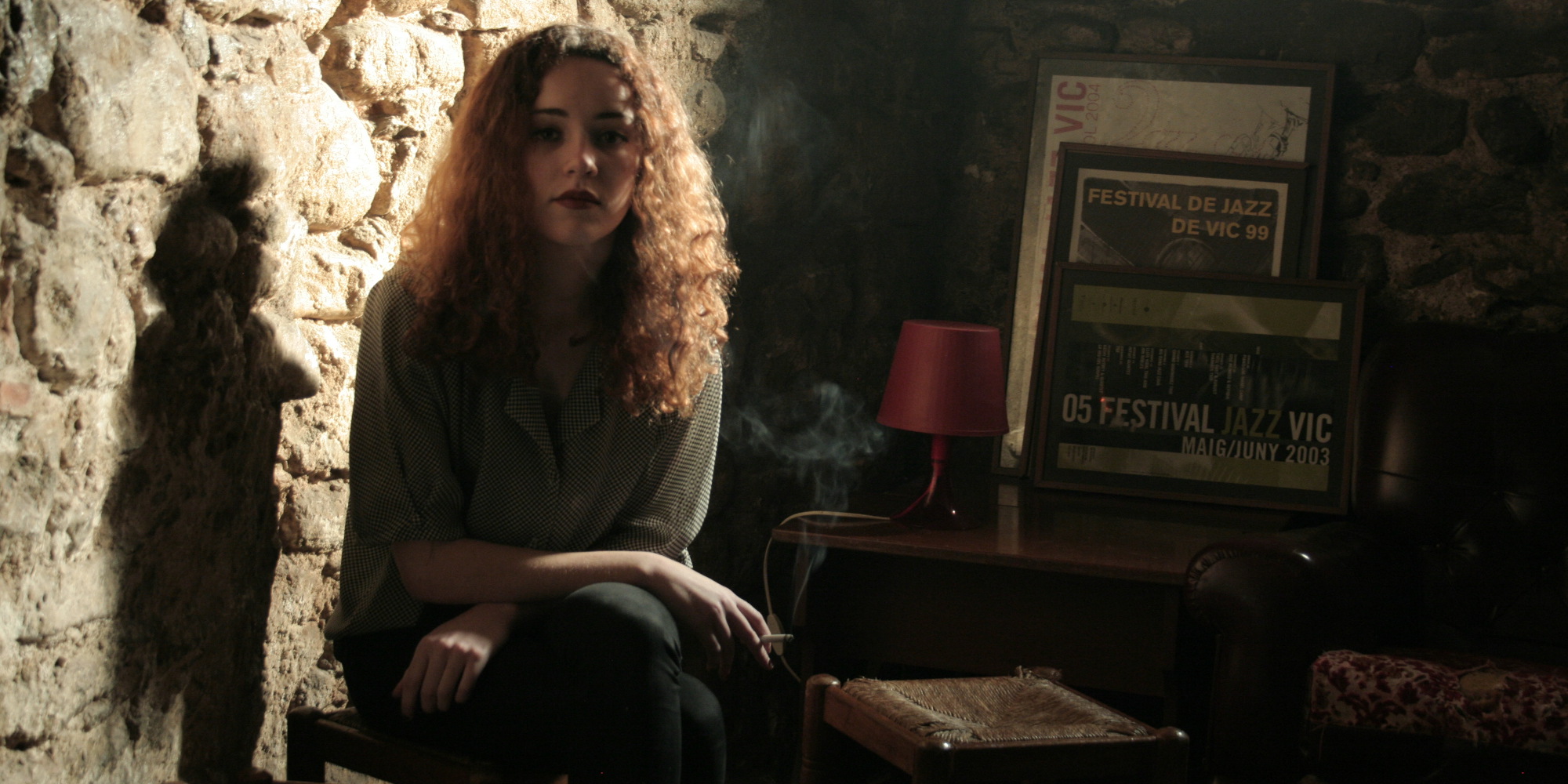 À propos de
Artistes comparables
Basia Bulat, Agnes Obel
Freestyle
Mediterranean Celtic folk
" When the Mediterranean mixes with Celtic culture, the result are musical jewels like Núria Graham. "
Núria Graham already caused a stir in 2013 with her demo debut First Tracks. Her music flows around the most delicate folk and immaculate virginal pop. Then Primavera Sound Festival's label, El Segell, published Bird Eyes, a compilation of songs in which the young singer an guitarist from Vic, Catalonia, explored new ways of expressing herself, approaching classic rock. Núria is without a doubt one of the most promising voices of her generation and the Spanish pop scene. Her music speaks so much on its own that you don't need long to realise that you're listening to something extraordinary.
Her youth contrasts with her elegant style, her wisdom and the tenderness of someone who bears the burden of a heavy life. Her music also contains the melancholy of an adult with a battered heart – hopefully not so.
Her last name gives away that Irish blood runs through her veins, too. Iberian warmth and Irish passion, the combination explodes in songs that reach listeners' souls. Its greatest virtues are its purity, magnetism and, above all, the future it promises. Capable of navigating between different styles with the ease of a veteran, this young woman will break your heart almost without you knowing, surprising and spellbinding you with her voice. Her minimalist music blends perfectly with the tsunami of feelings unleashed by her voice and lyrics. She has shared the stage with St. Vincent, among others, and has already played in major festivals such as Primavera Sound. What's next, Núria?