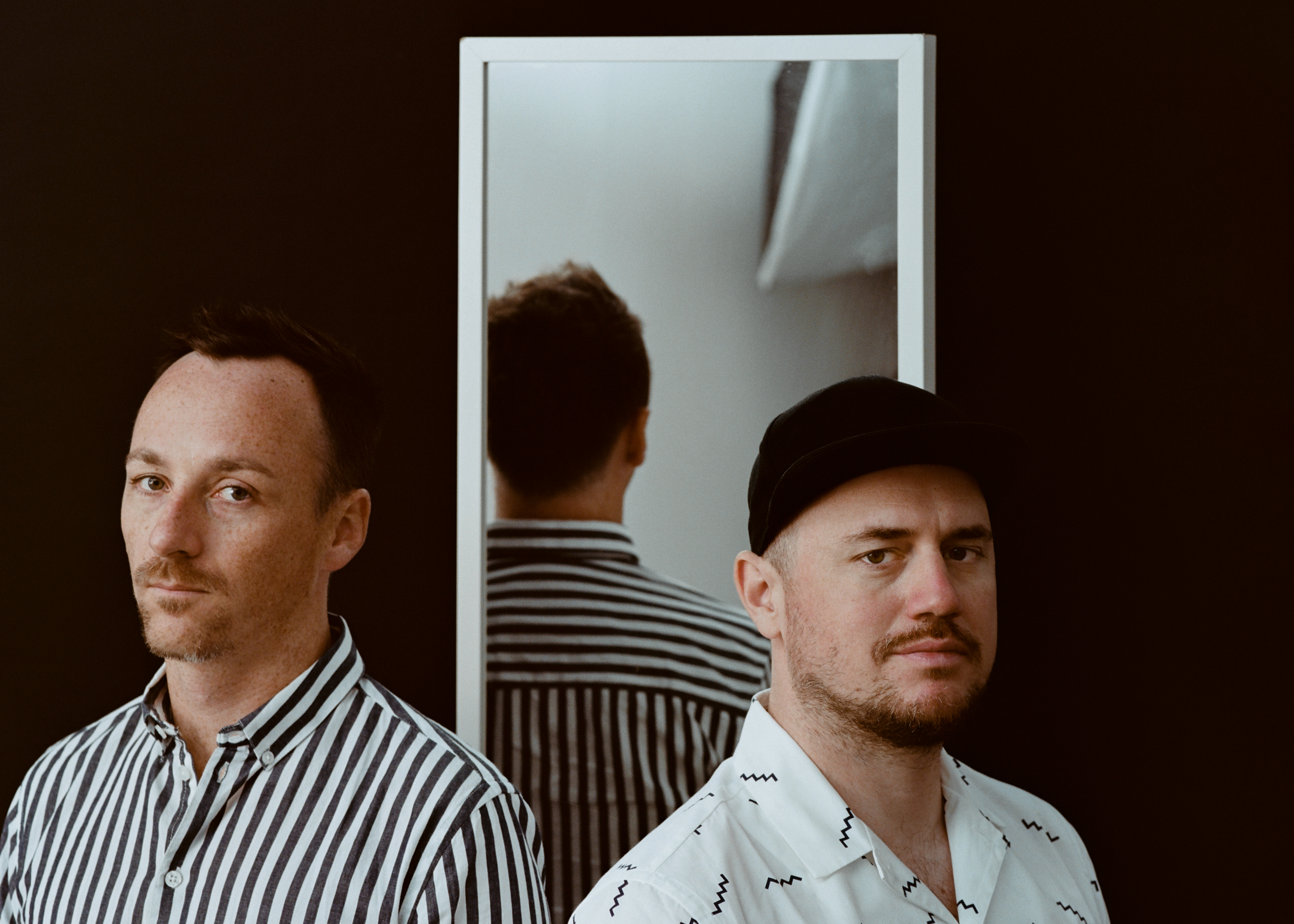 À propos de
Artistes comparables
dOP, Modeselektor
Freestyle
Man-machine funk
" The duo has prepped for the big stage with a poppy yet artistic club album. "
"Meow! Meow!" That's what the 'Miezekatze' said, and thousands meowed along in clubs all over Europe. With its smooth synth pads, sneaky beat and cute little paws, the track made Ogris Debris an established name in house music. That was six years ago. Or, in club terms, a huge-ass long time. While the duo continued to put out high quality house singles, they didn't bother to record an entire album.
Then that changed. In summer 2016, they pooled together everything you need for the big club stage. The album Constant Spring was vibrant, complex and full of references to dance music history. But most of all, it was fun. Ogris Debris had always been working with impressive visual artists. Now they have the videos ('See the World' was even featured by London design bible Dezeen), the press pics, cover art and professional network needed to support their clout in club music.
They've also always been an act who knew how to entertain in a club, and so far, that's where they fit best. While others prefer to tweak knobs in their live performances, Ogris Debris dance, sing, improvise – to them, club music has always been a contact sport. Nonetheless, they stepped up their game and now even bring their hand-tailored visual setup to the club.