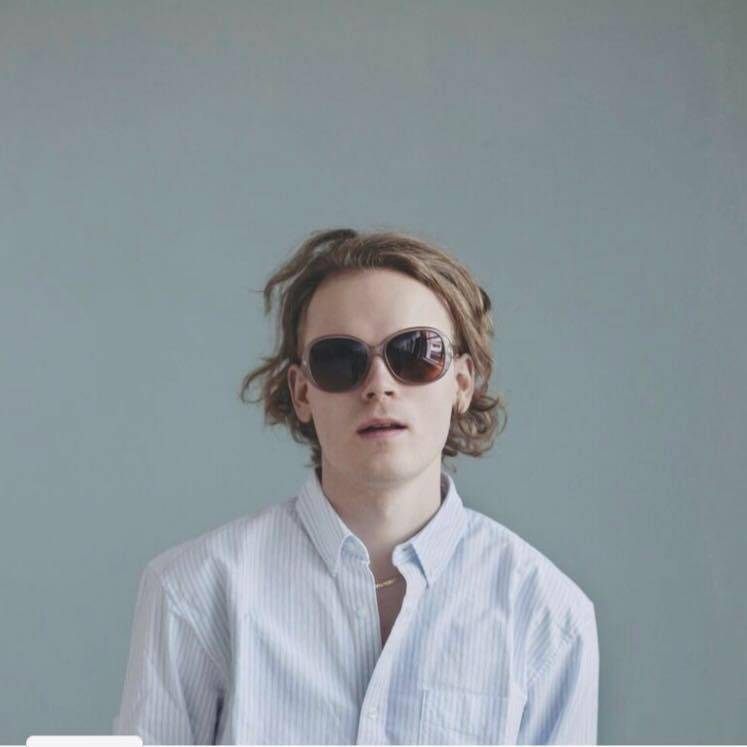 À propos de
Artistes comparables
Boy Pablo, Kakkmaddafakka, Beach House
Freestyle
indie–pop, bedroom pop
" Frivolously sunny and dreamy indie pop "
Pål "Pish" Vindenes' decision in 2019 to put out a solo album probably lies on the lyric "I can't stay away from my youth" from his new single "Compromised". If you combine it with the laid-back videos of him wandering around the brightly lit Norwegian nature with his guitar, or riding a vespa, what you get is the essence of youth: spontaneity and playfulness at its full. The singer of Bergen's much successful indie pop-rockers Kakkmaddafakka, surprised the band's fans with this self-titled parallel project in which he takes a sunny approach with rippling synths, breezy drums and relaxed guitar riffs, quite similar to the dreamy pop band Boy Pablo, also hailing from Bergen.
While Pish's sound is nothing groundbreaking, it still feels incredibly fresh, fun and full of energy; overall, it is pure pop music. What makes his album stand out is its sonic consistency, through the uptempo vibe, the dainty guitar chops and catching melodies. In tracks like "Memory" and "Crime", he makes the kind of slick daydream music with smooth synth layering exuding sunburnt happiness. All you faithful Kakkmaddafakka fans, don't you worry; Pish hasn't left the band. He just decided to color up your playlists and put a smile on your face!