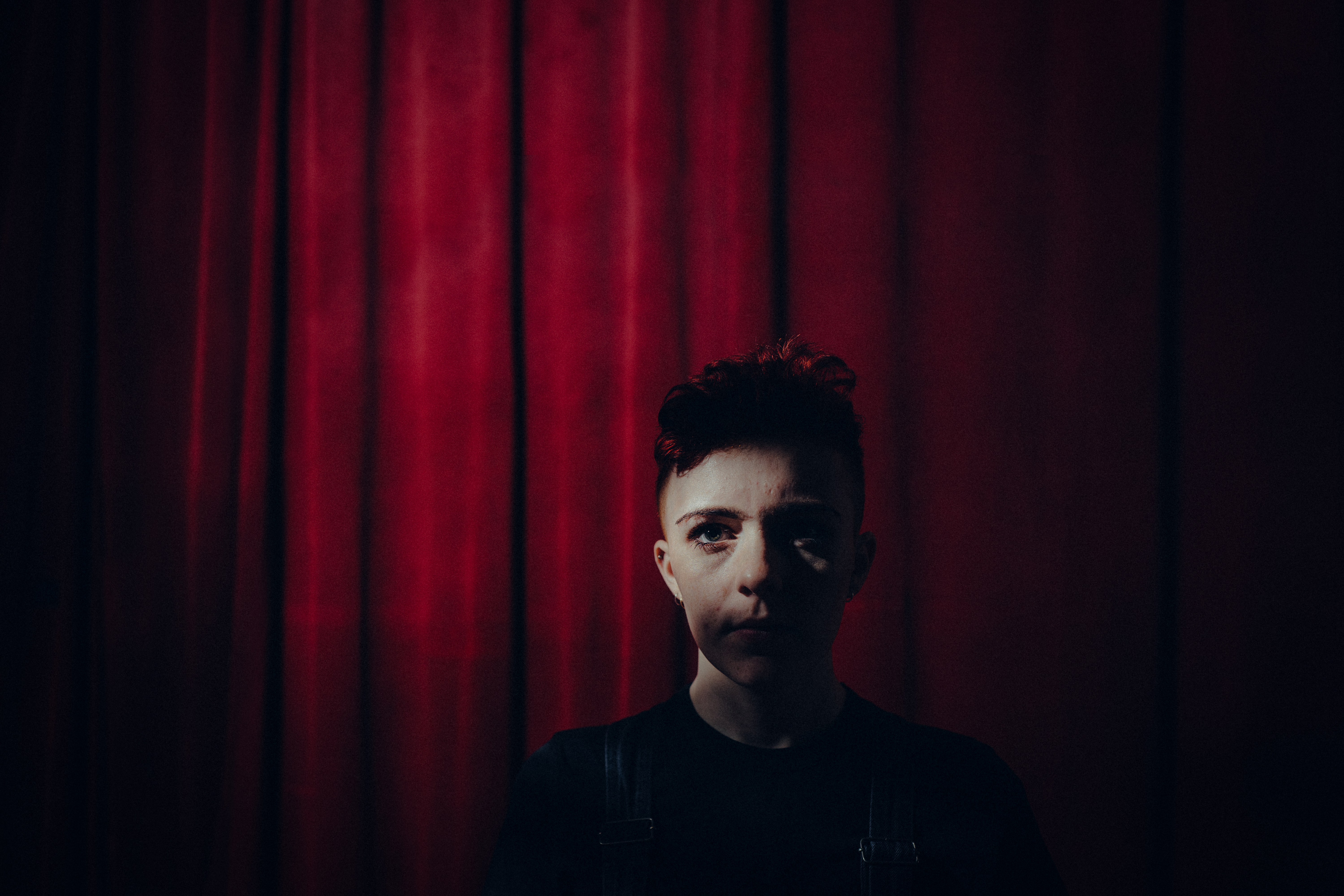 À propos de
Artistes comparables
Sigrid, Astrid S
Freestyle
Soulful synth tunes
" Charmingly mellow, infectious, delicate electro pop that wears its heart on its sleeve "
Roisin Donald — better known as ROE — is, on the surface at least, a chilled-out, accessible synth-pop artist. But things aren't always what they feel like on the surface.
ROE's hometown is inherently and inevitably at the centre of the UK and Ireland's latest political crisis. Derry/Londonderry (yes, the inhabitants can't even agree on the city's name) sits on the border of Northern Ireland and the Republic, and has a long, dark history of political violence.
Born around the turn of the millennium, ROE is a voice of the first generation that has grown up in peace; the post-Good Friday Agreement generation. Nevertheless, politics still weighs heavily in her part of the world, especially today, as the border question reignites. Intentional or not, it seeps naturally into her fuzzy, memorable pop songs.
Take "Wasted.Patient.Thinking". an emotionally delicate track about an abusive relationship. It's about the right not to have to compromise yourself, and the importance of getting out. Oddly, it could equally be about the younger generation's battle against Brexit: ROE was born too late to vote, but there's no question it will impact her life, and she's not happy about it. Uncertainty and lack of control, both seem to play around the fringes.
ROE's early songs are stories, and they're multifaceted. For that alone, ROE jumps ahead of much of the class in her genre: hers is a beautiful contrast, one that seems to strip and seduce the normal aspects of lightly danceable electro-pop and infuse them with the heftier lyrics more common in self-examining singer-songwriting.
There's even a distinctive, accented lilt to ROE's sound that lends a real unique tone to her vocal, which is layered over slow-building, intense electronic beats. She self-describes as grumpy, though you might only discover that particular aspect in exploring those lyrics, the music is largely sugary and vibrant.
There are only a handful of tracks out there just yet, but even early in her career, ROE has already popped up at Glastonbury, Live At Leeds and M for Montreal, and her adept multi-instrumental approach to live shows is an effortless charmer.
"People can be the worst," she says, and she's right, of course. But people can also be the best, and you get the feeling deep down, her music beautifully contrary music knows that. Even, perhaps, if she doesn't. What a wonderful contrast that is.