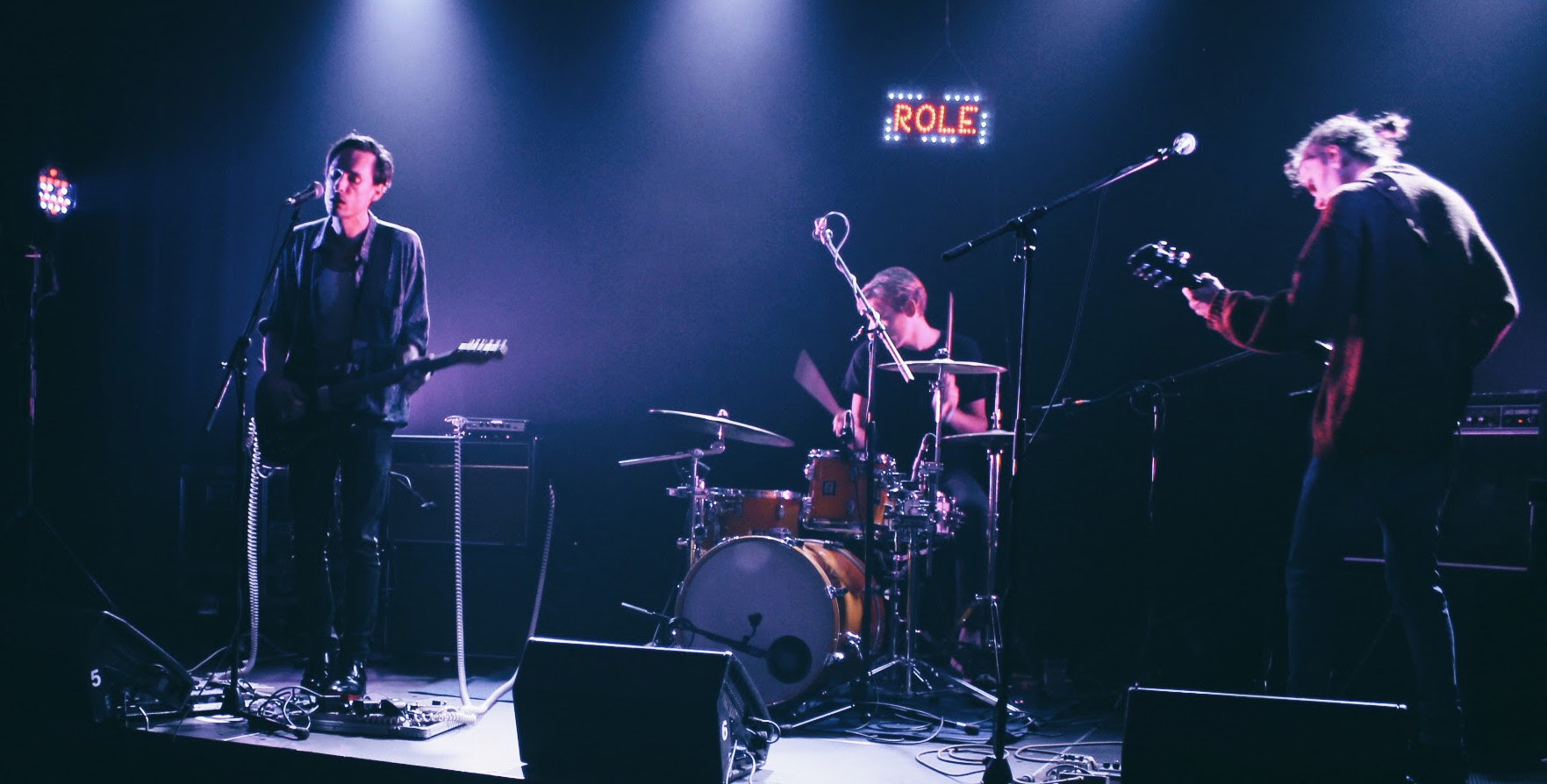 À propos de
Artistes comparables
Tame Impala, The Strokes
" Two guitars and one drum kit, yeah baby that's it! "
Role are a young three-piece garage pop band who've been creating a stir in the Czech indie scene ever since they released their first demo. They give hope for a new generation of musicians, who play music simply for enjoyment and don't care about the rest. But don't expect a story of three school friends fulfilling a dream here because it's much simpler than that: Richard, Simon and David met at a party in Prague, they cliqued and decided to form a band. That's all there is to it.
And it seems the party continues with no plan or pressure at all. They do everything on their terms, with zero experience in music industry, no PR skills, no promo photos, no manager, no booking agent – it's just the three guys and their catchy songs. What major labels consider crucial to succeed, they give a shit about. And you know what? It works.
In December they've released their debut, Rána (which means 'Mornings', 'Punch' or 'Wound' in Czech – they leave it up to the listener to choose), which is full of honest and authentic energy, the same kind of energy found on early recordings by The Strokes and Arctic Monkeys. Their lyrics deal with issues and situations youngsters experience – loneliness, riding late-night trams, unhappy love affairs – and certainly nothing like "I love you forever and ever"; their lyrics are more thoughtful than that.
In a genre which evokes '90s guitar rock, Role are a breath of fresh air. And even though their lyrics are in Czech, thanks to their energy and sound they could easily succeed on the international stage.