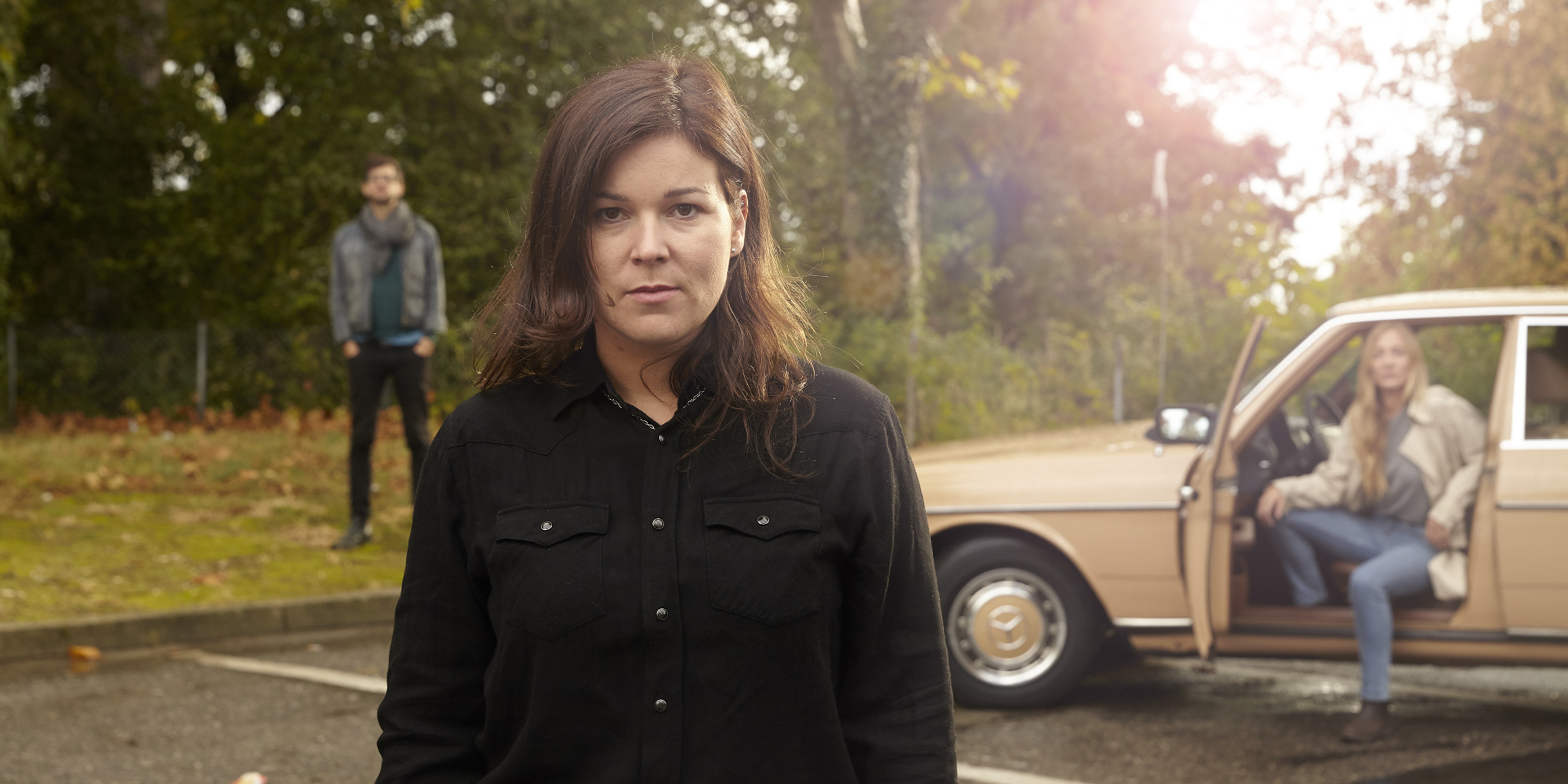 À propos de
Artistes comparables
Christine and the Queens, Mansfield.TYA
" A lover's kiss blended with the burning finish of a single malt. "
Sandor is the stage name of Swiss synthpop artist Virginie Florey, taking inspiration the 19th century Hungarian countess, Sarolta Vay, who lived, wrote and loved under the masculine name of Sàndor.
This ambivalence can be found in her lyrics. Sung in french, they constantly oscillate between tenderness and brutality, relaxation and tension, questioning relationships and sexual identity with a deep and distinctive voice which gives Sandor great presence. Her music's strongly influenced by 1980s french pop but is produced with a very contemporary touch.
Like a musical UFO, Sandor appeared out of nowhere – no EP or album, just four songs on the Internet and a few gigs in Switzerland. But this has been enough to draw professional attention to her work. She was among the newcomers at Transmusicales de Rennes 2016 and will be touring Switzerland, France and Belgium in 2017, with a first full-length soon to be packed in her suitcase. A single, 'Rincer à l'eau' ('Washed out with Water'), has already been released and both the song and its accompanying video are just like Sandor: intriguing and poignant.